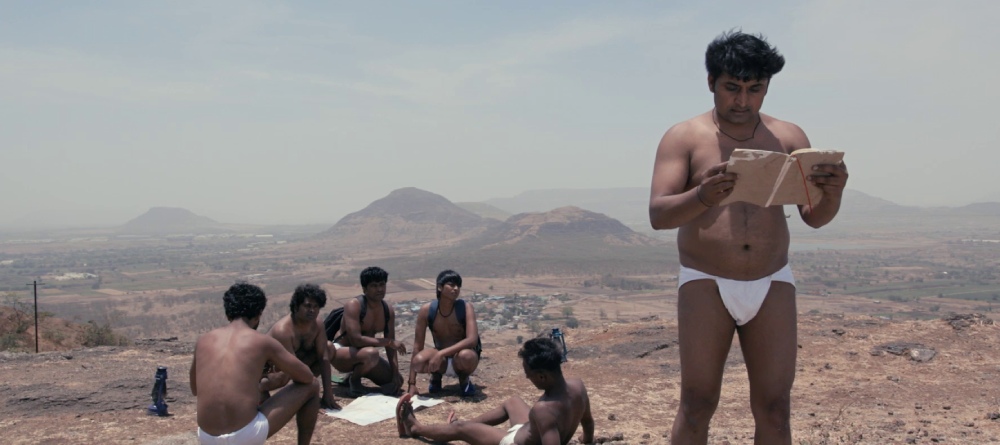 Original name: Kandil
English name: Kandil
Year: 2019
Run time: 130.09 min
Language: Marathi
Type (Colour/ Black & white): Colour
Country: India
Director: Mahesh Kand
Producer: Mahesh Kand
Cast:: Mahesh Kand, Laxman Salunke, Vinod Khurangale, Mandar Phakatkar, Divyaraj Ovhal, Dilip Ashtekar
Screenplay: Amarjeet Amle
Cinematographer: Prasad More
Editor: Nilesh Rasal & Dinesh Bhalerao
Sound Designer: Mahavir Sabannavar
Music Composer: Mangesh Dhakde
Costume Designer: Vijay –Swati Chavan
Production Designer: Mahesh Kand
Production Company: L.K. Pictures
World Sales:
World Sales Phone:
World Sales Email:

Festivals:
Director's Selected Filmography:
Lingorcha - Short film
Photo documentary on safety training
Director's Biography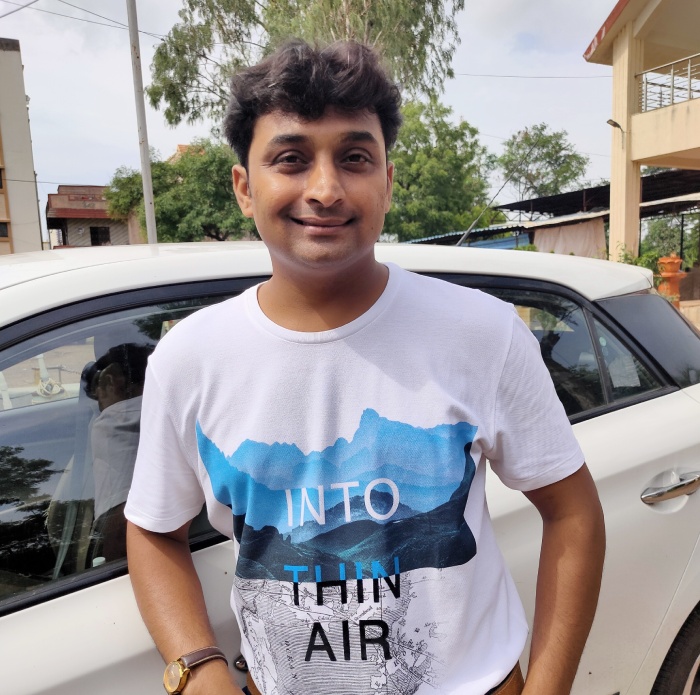 Against the backdrop virtuality and fiction my personal taste in movie world is to depict and portray real personalities as a leading character with exchange of common day to day human interactions, feelings and values. My circumstances didn't allow me to seek any proper film institution trainings. I'm today is just what the people I came across and experience of who shared me their movie knowledge and movie spectrum. As a first toddling step, I directed short film 'Lingorcha', then documentary film on 'Safety Service'. After all my efforts were centered to my dream project 'Kandil'.
Synopsis:
Movie story along based on feelings, unequal social structure, dreams and struggle of 'everywhere–common men experience'. 5 dreamy youngsters bring and brought up in slum-life giving hand in hand struggle to overcome set id eological barriers.
Strange person (BABA) makes enigmatic entrance in the movie. BABA doesn't get faith of all the young the characters, but Lakshya. BABA tells Lakshya of some paranormal, celestial thing to accumulate wealthy prosperous life. Lakshya follows BABA and rests of his friends follow Lakshya. Their all efforts in BABA's instructions ended up with mere virtual-realistic experience only by Lakshya. Lakshya tries to convince his friends; not to give up and try to follow BABA's instruction to the very resultant end. In their quest to experience something optimistic; in the end reality of past-time of BABA is dramatically revealed. BABA's past life is his endeavor as an inhabitant of slum where 5 friends belong to and BABA's failure to change the slum-face of slum situation.