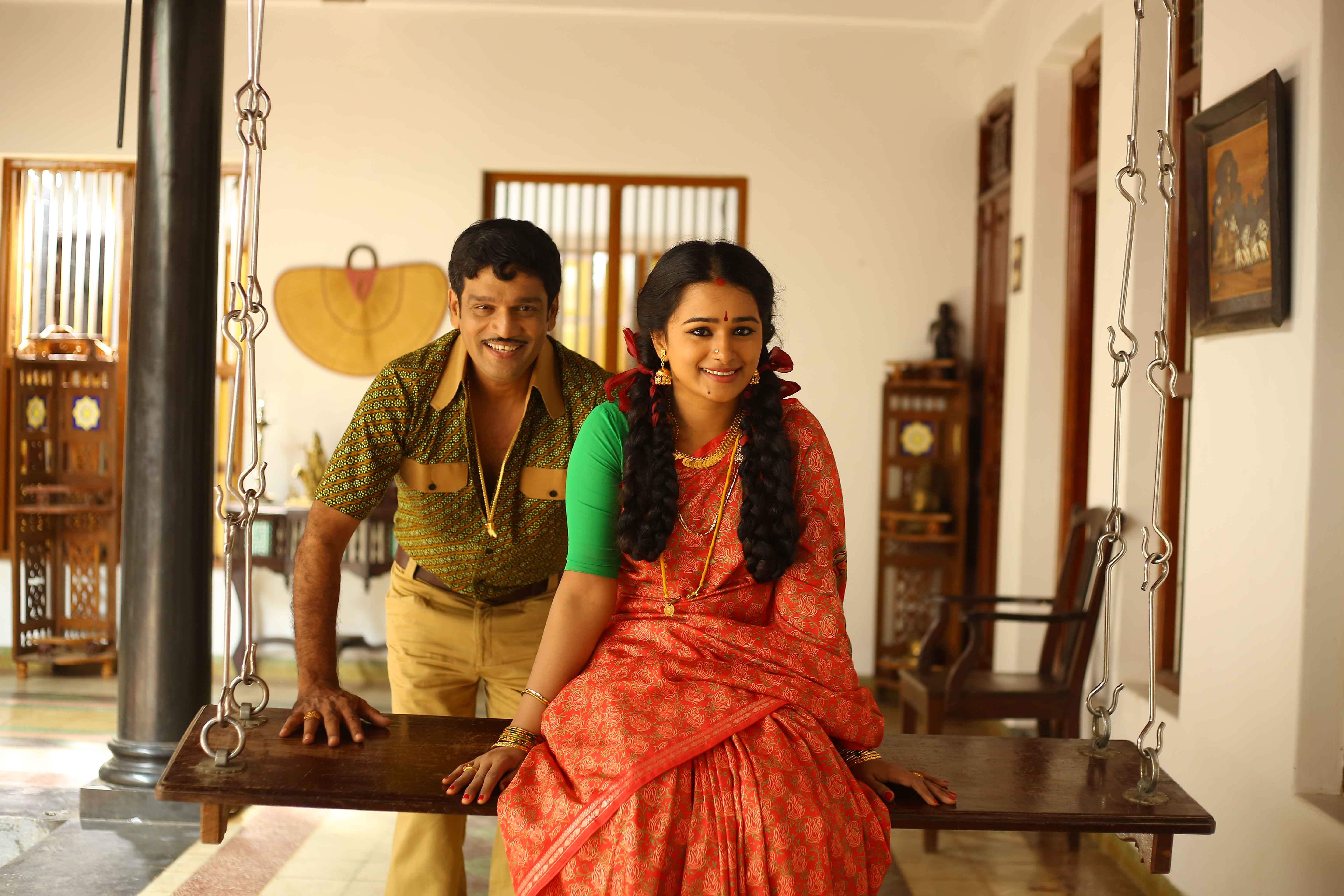 Original Name: KATTIL
English Name: "COT"
Year: 2020
Run Time: 128 min 23 sec
Language: Tamil
Type (Colour/ Black & white): Colour
Country: India
Director: Ev Ganeshbabu
Producer: Ev Ganeshbabu
Cast: Ev Ganeshbabu, Srushti Dange, Master Nithish, Geetha Kailasam
Screenplay: B Lenin
Cinematographer: Ravishankaran
Editor: B Lenin
Sound Designer: Uki.Ayyappan
Music Composer: Srikanth Deva
Costume Designer: Rajendran
Production Designer: Vanitha G
Production Company: Maple Leafs Productions
World Sales: Maple Leafs Productions
World Sales Phone: +91 9500634973
World Sales Email:evganeshbabu@gmail.com
Festivals :
Director's Selected Filmography :
Yamuna (Tamil Movie): 2013
Director's Biography: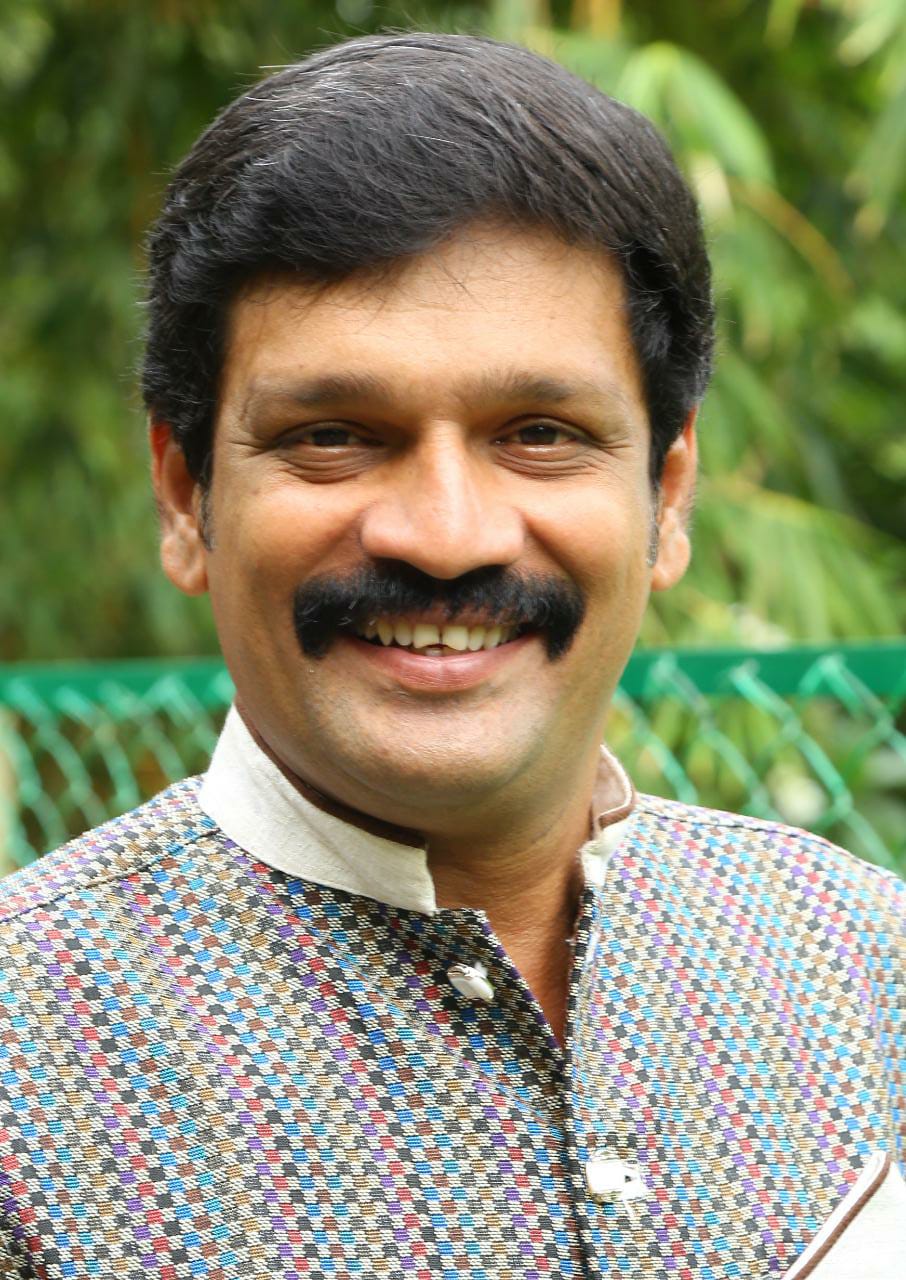 A Tamil Literature Graduate, born 1974 in Thanjavur of Tamil Nadu presently living in Chennai.  Kattil is his second feature film as director and the first one was a tamil feature film titled "Yamuna".Recently directed & produced more than 16 Social Awareness films for Government of Tamil Nadu.Acted in the lead role of Tamil Feature Film "Oruthi" which was selected for Indian Panorama-2003. Also acted in significant roles in National Award winning films like  Ooruku Nooruper, Bharathi and Autograph. Also acted in major commercial hits of Tamil Industry films like Mozhi, Kattradhu Thamizh, Anandhapurathu Veedu etc. Author of Yamuna and Kalachakaram. Before coming to the film industry he directed more than 500 Street Plays/ One Act Plays.
Synopsis:
The story revolves around the sentimental attachment of a family towards a cot that has been passed through the family for three generations. It has been their family's companion through their ups and downs for around 250 years and everyone are attached to it emotionally. It has survived as a unperishable common identity link or reference passed from one generation to the next within the family. It was a place for last breadth for some and first breadth for some. Thus, the non living entity becomes a living one among the family members by the memories itched by it in their minds.The screenplay is based on how the antique cot , which the family emotionally revere lose it and how they struggle to recover the same , whether they succeed or lose it forever ,is the question which is answered in the plot.