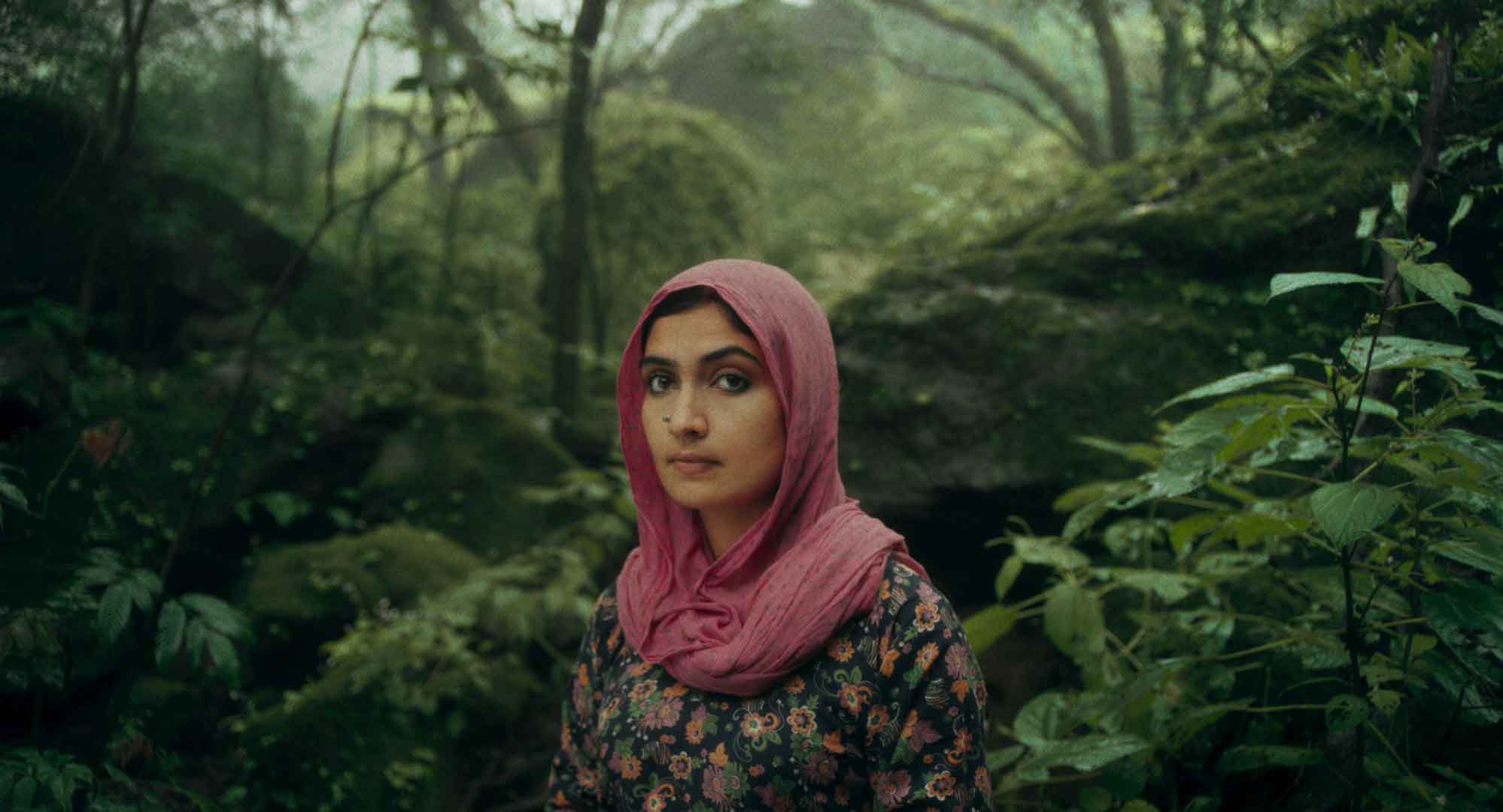 Original Name: Laila Aur Saat Geet
English Name: The Shepherdess and the Seven Songs
Year: 2020
Run Time: 98 min
Language: Gojri, Hindi
Type (Colour/ Black & white): Colour
Country: India
Director: Pushpendra Singh
Producer: Gulab Singh Tanwar, Sanjay Gulati, Ajit Singh Rathore, Pushpendra Singh
Cast: Navjot Randhawa, Ranjit Khajuria, Shahnawaz Bhat, Sadakkit Bijran
Screenplay: Pushpendra Singh
Cinematographer: Ranabir Das
Editor: Samarth Dixit
Sound Designer: Ajit Singh Rathore
Music Composer: Naren Chandavarkar, Benedict Taylor
Costume Designer: Jasmine Kaur
Production Designer: Yogesh Kumar Langayan
Production Company: Saarthi Entertainment
World Sales:
World Sales Phone:
World Sales Email:
Festivals :
Berlin International Film Festival 2020
Toronto International Film Festival 2020
Hong Kong International Film Festival 2020
New Directors New Films, New York 2020
Jeonju International Film Festival 2020
Director's Selected Filmography :
2014 Lajwanti (The Honour Keeper)
2017 Ashwatthama
2019 Maru ro moti (Pearl of the Desert)
Director's Biography: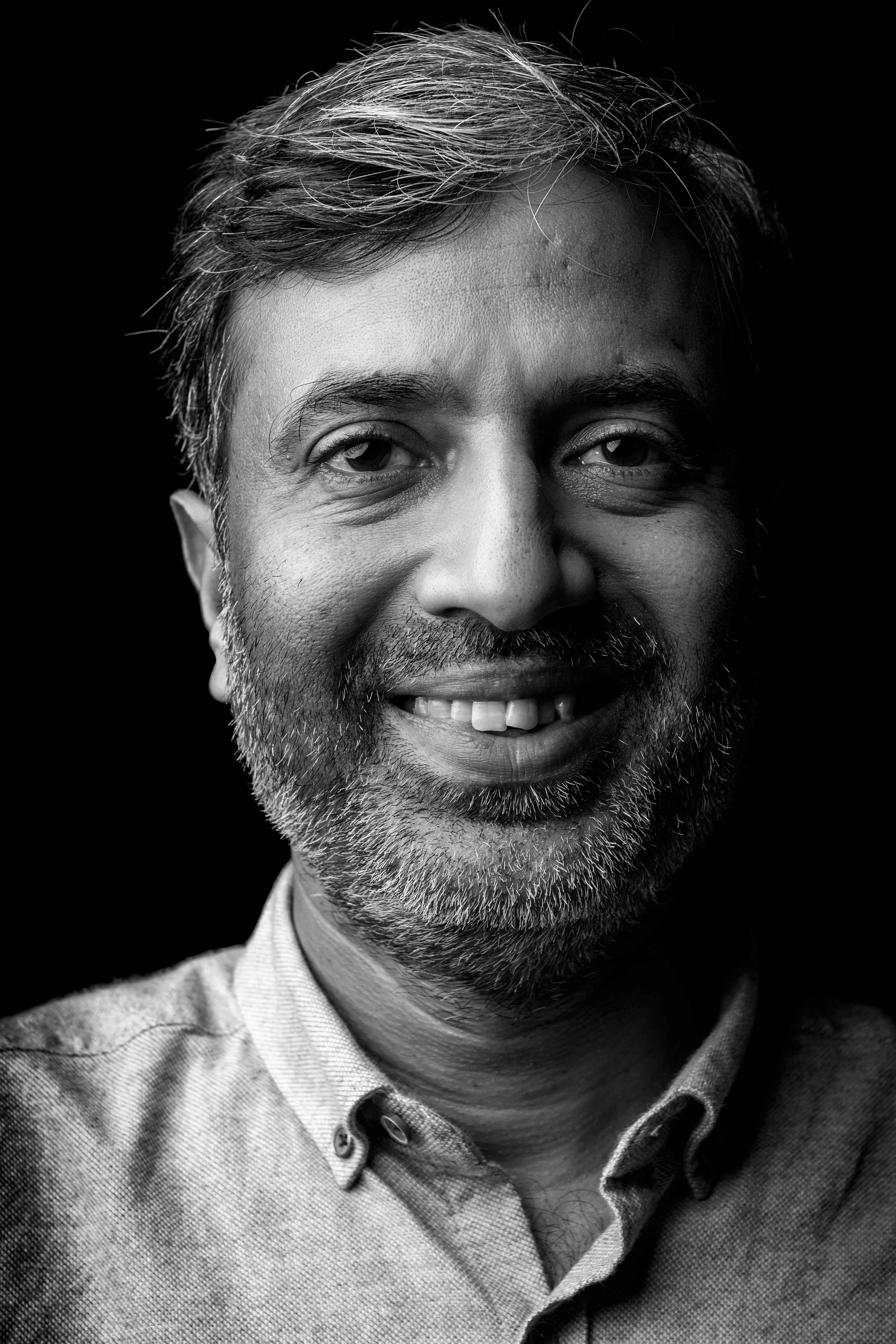 Pushpendra Singh was Born in Sainyaa, nearAgra, India in 1978. After studying at the Film and Television Institute ofIndia in Pune, he first worked as an actor and assistant director. In 2014, hisdirectorial debut Lajwanti screened in the Berlinale Forum. His second featurefilm, Ashwatthama, premiered in the New Currents competition at the BusanInternational Film Festival while his hybrid film Maru ro moti was shown at theInternational Documentary Film Festival Amsterdam.
Synopsis:
Inspired by the poetry of 14th century Kashmiri mystic Lalleshwari, also known as Lalla or Lal Ded, and set against the backdrop of the conflict in Kashmir, comes this timeless story of the nomadic shepherdess Laila. Although she becomes Tanvir's wife, she attracts the attentions of the entire tribe, and especially of gendarme Mushtaq, who is determined to conquer her. Amidst the magnificent Himalayan landscape, where the police and military strictly monitor every movement and all borders, the pair exchanges amorous repartee that spins out of control. Stalking and seduction, mockery and temptation – director Singh takes inspiration from the folkloric model, right down to the narrative structure. Making use of the rustic language of classic Indian cinema, and with a score full of traditional motifs and songs, he unfurls his female protagonist's path. The film is a tribute to a very modern female figure who takes her fate and her desires into her own hands.