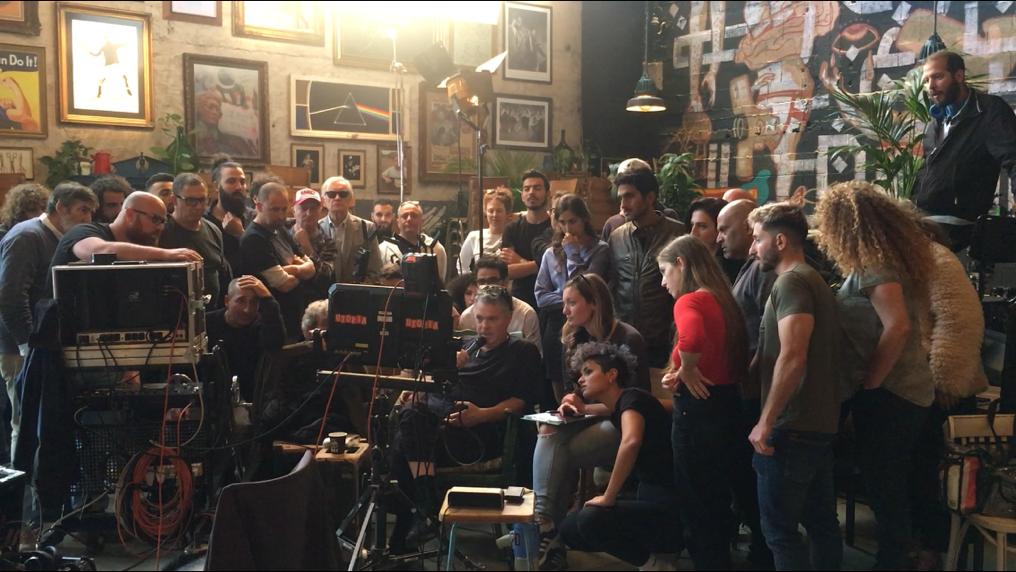 Original Name:Laila In Haifa
English Name:Laila In Haifa
Year: 2020
Run Time: 99 min
Language: Hebrew, Arabic, English
Type (Colour/ Black & White): Colour
Country: Israel, France
Director: Amos Gitai
Producer: Amos Gitai, Catherine Dussart , Laurent Truchot
Cast:Bahira Ablassi, Fayez Abu Haya, Khawla Ibraheem, Anuar Jour, Tom Baum
Screenplay: Amos Gitai, Marie-Jose Sanselme
Cinematographer: Eric Gautier
Editor: Yuval Orr
Sound Designer: Michel Kharat, Ronen Nagel, Massimo Rocchi
Music Composer: Alexey Kochetkov
Costume Designer: Shani Bar-Ness
Production Designer: Arie Wiess
Production Company:Agav Films (Laurent Truchot, Amos Gitai), CDP Productions (Catherine Dussart)
World Sales: The Festival Agency
World Sales Phone:+33 9 5490 4863
World Sales Email:info[at]thefestivalagency.com
Festivals:
Director's Selected Filmography:
2018 A Tramway in Jerusalem
2015 Rabin, the Last Day
2013 Ana Arabia
2009 Carmel
2005 Free Zone
2002 Kedma
2000 Kippur
Director's Biography: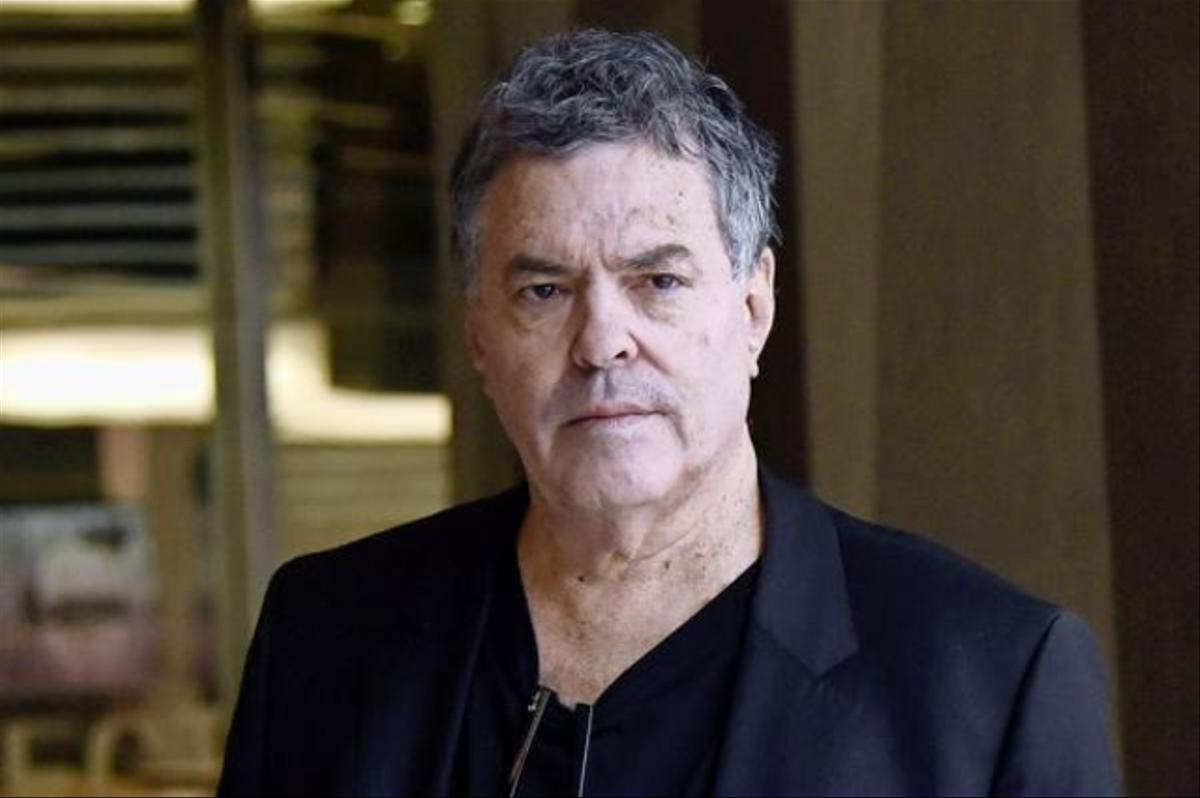 Amos Gitai returns to the occupied territories for the first time since his 1982 documentary Field Diary. West of the Jordan River describes the efforts of citizens, Israelis and Palestinians, who are trying to overcome the consequences of occupation. Gitai's film shows the human ties woven by the military, human rights activists, journalists, mourning mothers and even Jewish settlers. Faced with the failure of politics to solve the occupation issue, these men and women rise and act in the name of their civic consciousness. This human energy is a proposal for long overdue change.
Synopsis:
LAILA IN HAIFA is the latest feature from acclaimed artist and filmmaker Amos Gitai. With an ensemble cast of both Israeli and Palestinian actors, LAILA IN HAIFA is a drama with wry humour set over one night in a club in the port town of Haifa. Over the course of one night, we witness the interweaving stories of 5 women through a series of encounters and situations. Defying all categories and labels, in their relationships and their personal identities, LAILA IN HAIFA presents a candid snapshot of contemporary life in Israel. As one of the last remaining spaces where Israelis and Palestinians come together to engage in face-to-face relationships, the club itself is vital to the fabric of the film.