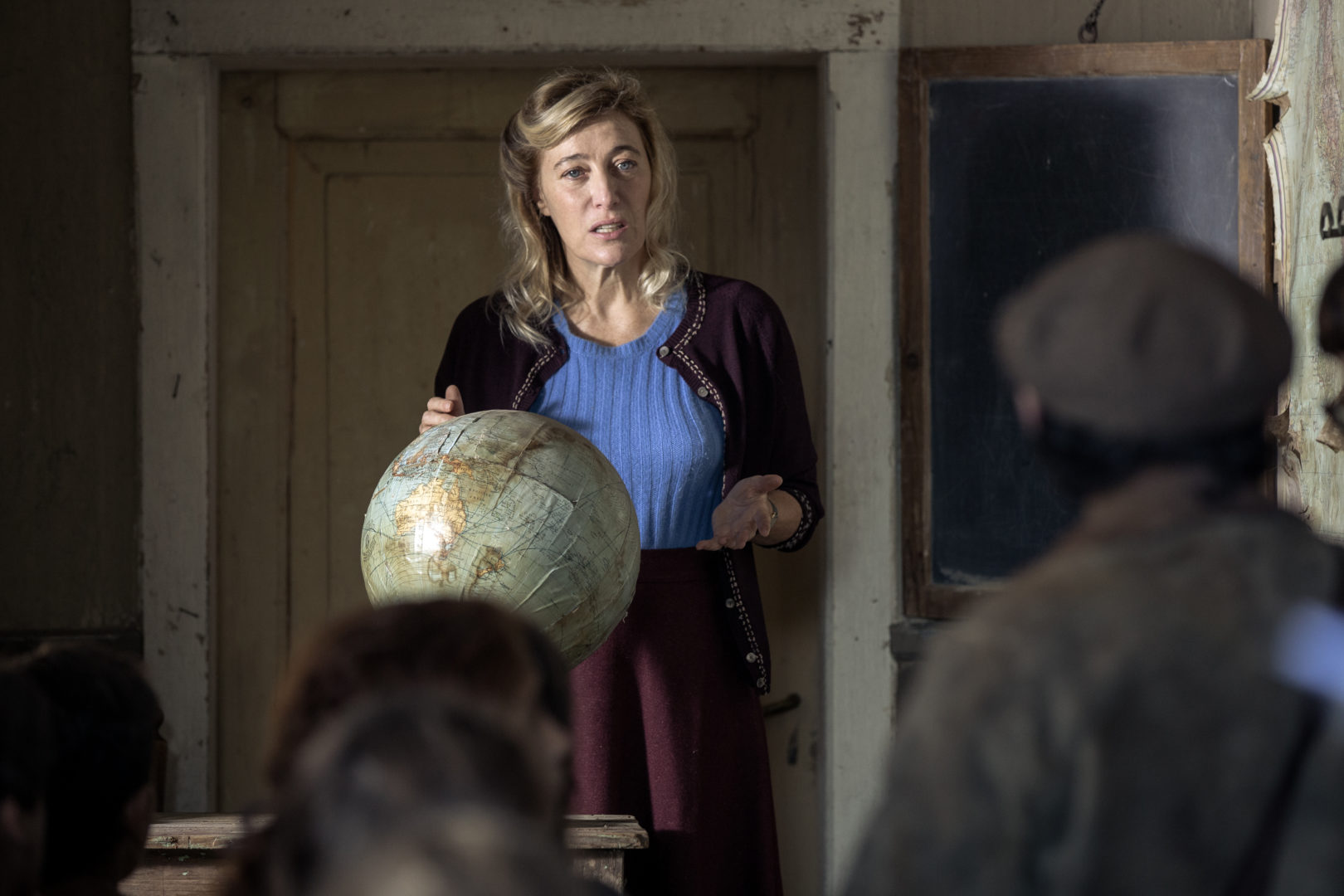 Original Name: Aspromonte, La Terra Degli Ultimi
English Name: Aspromonte. Land Of The Forgotten
Year: 2019
Run Time: 92 min
Language: Italian
Type (Colour/ Black & White): Colour
Country: Italy
Director: Mimmo Calopresti
Producer: Federica Lucisano, Fulvio Lucisano
Cast: Valeria Bruni Tedeschi, Marcello Fonte, Francesco Colella, Marco Leonardi, Sergio Rubini, Fabrizio Gifuni, Romina Mondello
Screenplay: Mimmo Calopresti, Monica Zapelli
Cinematographer: Stefano Falivene
Editor: Andrea Bonanni, Esmeralda Calabria,Valerio Quintarelli
Sound Designer:
Music Composer: Nicola Piovani
Costume Designer: Maria Fassari
Production Designer: Giuliano Pannuti, Pasquale Tricoci
Production Company: Italian International Film, Rai Cinema
World Sales: Minerva Pictures
World Sales Phone: +39 06 84242430
World Sales Email:f.delise@minervapictures.com
Festivals:
Italian Contemporary FF 2020
Los Angeles - Italia 2020
Cinemed 2019
Taormina FF 2019
Globi d'Oro 2020
Director's Selected Filmography:
2015 One For All
2007 The Binge
2003 Happiness Costs Nothing
2000 I Prefer the Sound of the Sea
1998 Notes of Love
1995 The Second Time
Director's Biography: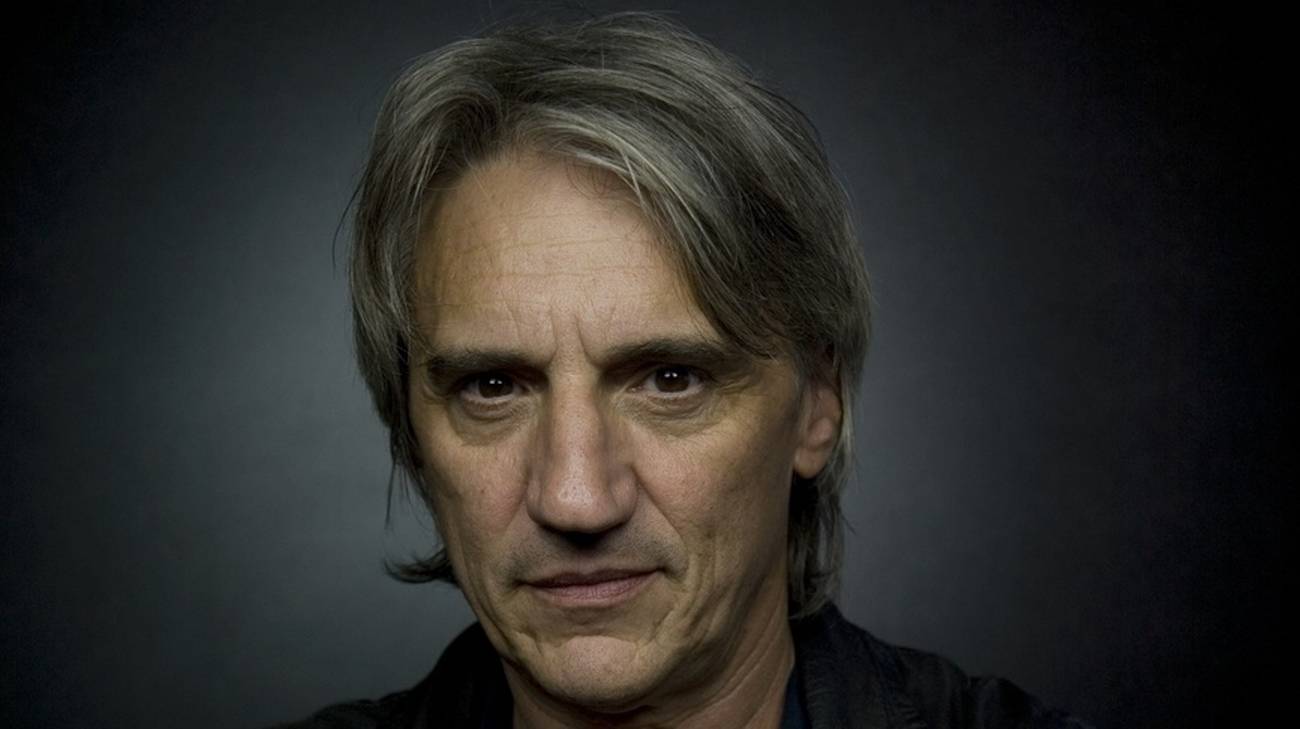 Mimmo Calopresti won the Young Cinema award at the Turin IFF for his 1985 short film. Between 1987 and 1994, he made a series of documentaries, notably for the Workers Movement audiovisual archives. His three feature films have all been presented in the Cannes Official Selection: The Second Time, in 1996 was In Competition, and went on to win the award for Best Feature at the Chicago IFF; Notes of Love in 1998, was chosen for the Director's Fortnight, and was awarded the Nastro d'Argento Prize for Best Original Screenplay, in Italy. I Prefer the Sound of the Sea, in 2000, was presented in Un Certain Regard.
Synopsis:
In 1951 in Africo, a small village in the southern valley of Aspromonte, a woman dies in childbirth because a doctor fails to arrive on time. No road connects Africo with other villages. In the wake of this tragedy, all of Africos abandon their usual occupations and unite to build their own road. Giulia, the new school teacher, comes from the North with a mission to teach standard Italian to help bring cultural cohesion with Africo and the rest of Italy. But she will have to contend with local mafiosi Don Totó, who is determined to ensure this the town remains cut off, and thus, under his power.