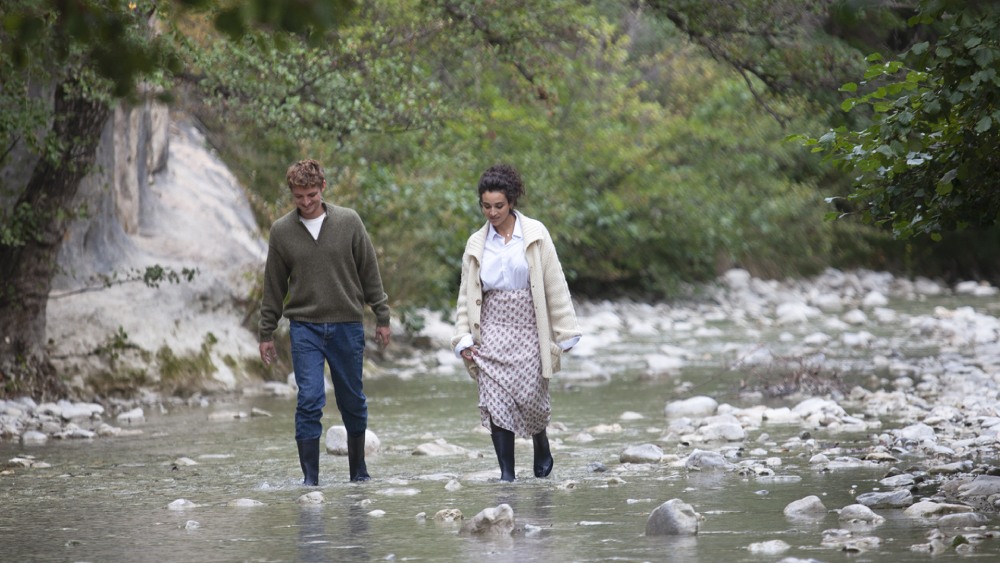 Original Name: Les Choses Qu'on Dit, Les Choses Qu'on Fait
English Name: Love Affair(s)
Run time: 122 mins
Year: 2020
Language: French
Country: France
Type (Colour/ Black & white): Colour
Director:Emmanuel Mouret
Producer: Frederic Niedermayer
Cast: Caméliajordana, Niels Schneider, Vincent Macaigne, Émilie Dequenne, Jenna Thiam, Guillaume Gouix
Screenplay: Emmanuel Mouret
Cinematographer: Laurent Desmet
Editor: Martial Salomon
Sound Designer: Maxime Gavaudan, François Méreu, Jean-Paul Hurier
Music Composer:
Costume Designer:
Production Designer: David Faivre
Production Company: Moby Dick Films
World Sales: Elle Driver
World Sales Phone: +33 1 56 43 48 70
World Sales Email:sales@elledriver.eu
Festivals:
Festival de Cannes 2020
Karlovy Vary International Film Festival 2020
Tokyo International Film Festival 2020
Stockholm International Film Festival 2020
Jerusalem Film Festival 2020
Leeds International Film Festival 2020
Director's Selected Filmography:
2018 Lady J
2015Caprice
2013Another Life
2011The Art of Love
2009Please, Please Me!
2007Shall We Kiss?
2006Change of Address
Director's Biography: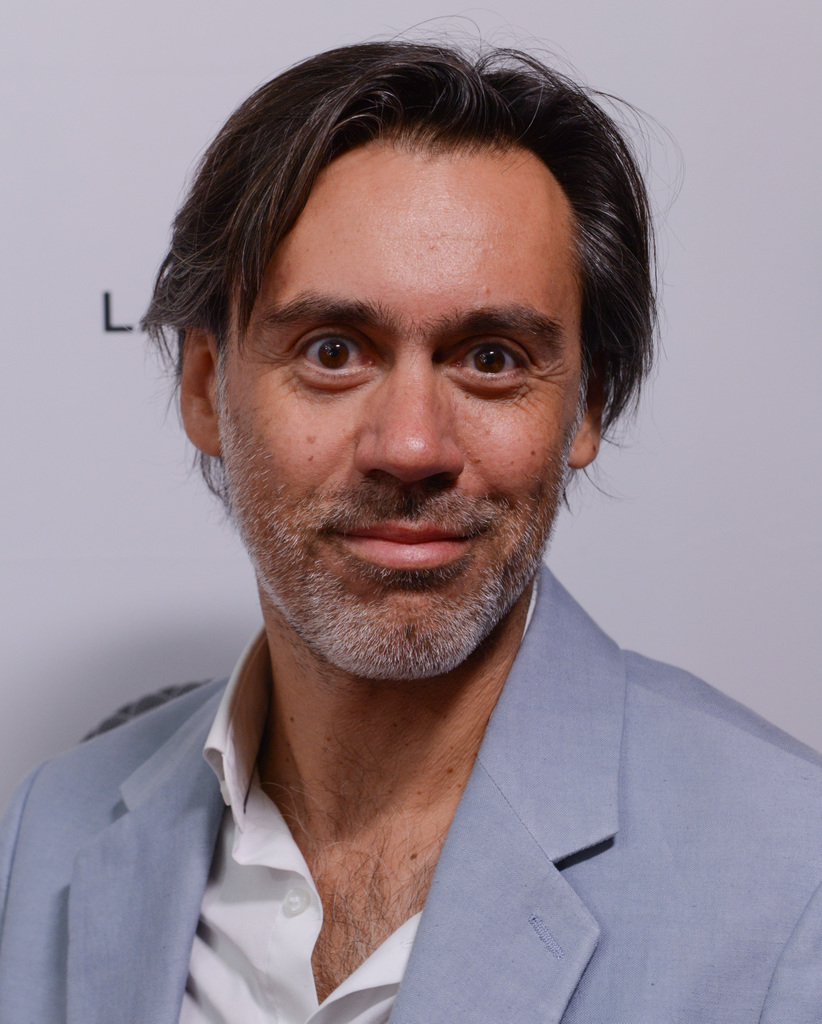 Emmanuel Mouret is a French actor, director and screenwriter. He has written and directed 10 feature films. Mouret is best known for his romantic comedies Change of Address (2006), Shall We Kiss? (2007), Please, Please Me! (2009), the ensemble film The Art of Love (2011), Caprice (2015) and Mademoislle de Joncquières (2018).
Synopsis:
Vacations in the French countryside. Daphne, three months pregnant, finds herself alone to welcome Maxime, her boyfriend François' cousin. François had to leave in a hurry for Paris to cover for a sick colleague. For four days, while waiting for his return, Daphne and Maxime get to know each other and share very intimate stories that bring them closer… A contemporary star-crossed love affair, where no partner is more at fault than the other. Multiple love triangles seen with authenticity, elegance and compassion.