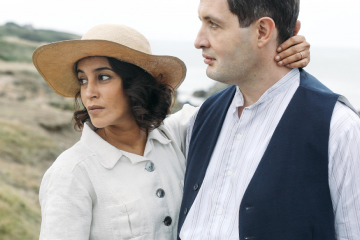 Original name: C'est Mon Homme
English name: Loving Memory
Year: 2022
Run time: 90 Minutes
Language: French
Type (Colour/ Black & white): Colour
Country: France
Director: Guillaume Bureau
Producers: Caroline Bonmarchand
Cast: Leïla Bekhti, Karim Leklou, Louise Bourgoin
Screenplay: Guillaume Bureau
Cinematographer: Colin Leveque
Editor: Nicolas Desmaison
Sound Designer: Thomas Grimm-Landsberg
Music Composer: Romain Trouillet
Production Company: Avenue B Productions
World Sales: Bac Films Distribution

Festivals:
Angouleme Francophone FF 2022
Rome Independent FF 2022
Arras FF 2022
Director's Selected Filmography:
2015 Sweety Valentine (Short)
2012 Sylvain Rivière (Short)
2010 L'Homme Du Lac (Short)
2009 MM, Last Interview (Short)
2007 Violaine Et Frédérique Font Trois (Short)
Director's Biography: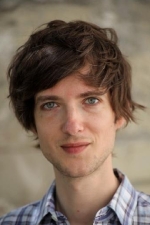 Guillaume Bureau is a young French filmmaker whose short films have travelled to multiple festivals and, have won many awards. MM, Last Interview (2009) based on the last interview of Marilyn Monroe was selected at FID, IndieLisboa, Ecrans documentaires. Des Cinés, La Vie (2011) was not only broadcast on France 2 but the script received the Coup de coeur du jury at the Côté Court festival 2011. Loving Memory is his debut feature.
Synopsis:
1916. Julien Delaunay is reported missing in action during the Great War. His wife, Julie, refuses to believe he is dead. 1919. When a photo of an amnesic drifter appears in the press, Julie immediately recognizes him as her beloved husband. They are reunited and, little by little, she helps him to fall in love with her again. Until another woman claims to be the man's real wife…