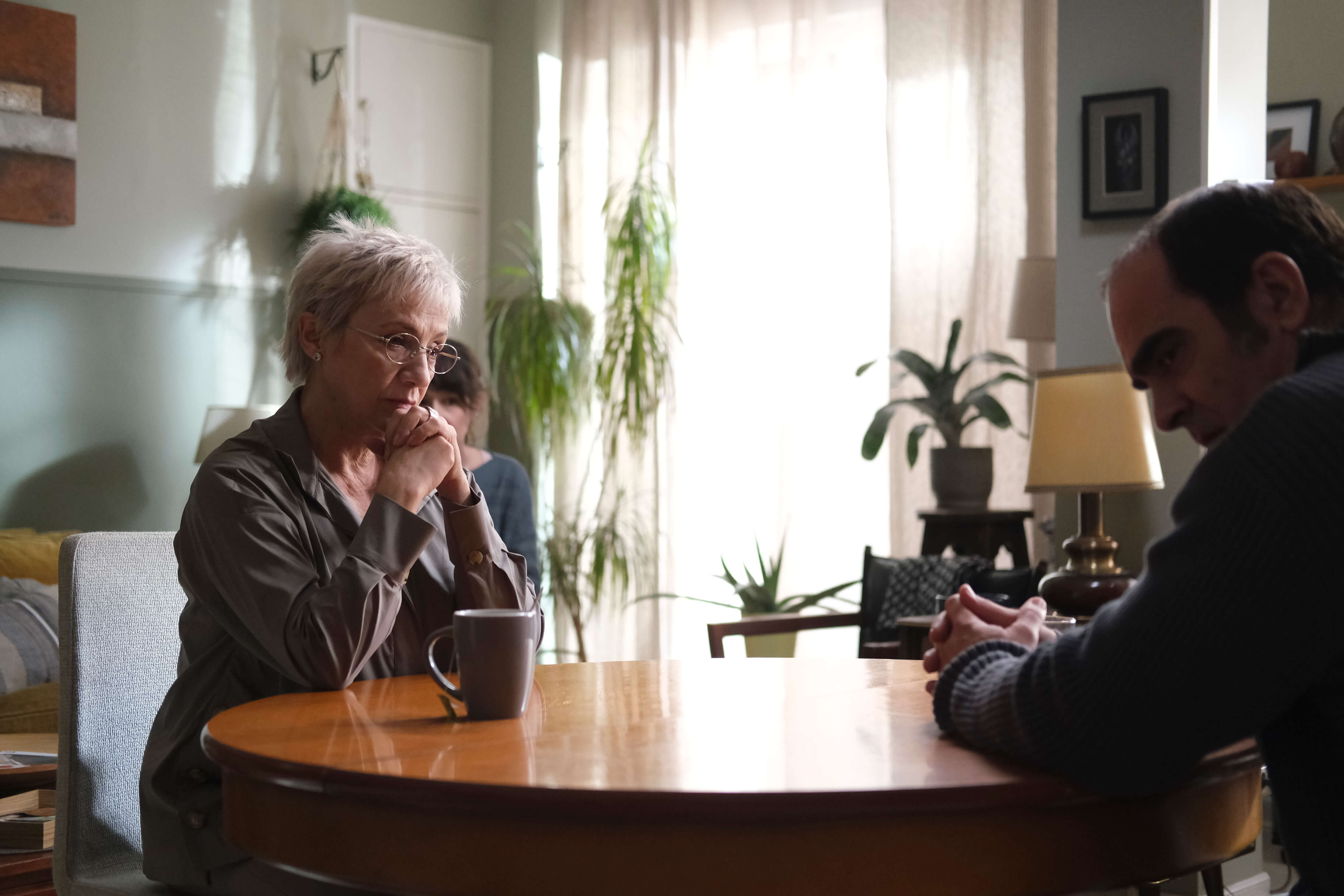 Original Name: Maixabel
English Name: Maixabel
Year: 2021
Run time: 115 min
Language: Spanish
Type (Colour/ Black & white): Colour
Country: Spain
Director: Icíar Bollaín
Producer: Koldo Zuazua, Juan Moreno, Guillermo Sempere
Cast: Blanca Portillo, Luis Tosar, Bruno Sevilla
Screenplay: Icíar Bollaín, Isa Campo
Cinematographer: Javier Agirre
Editor: Nacho Ruiz Capillas
Sound Designer: Juan Ferro
Music Composer: Alberto Iglesias
Costume Designer: Clara Bilbao
Production Designer: Mikel Serrano
Production Company: Feelgood Media, Kowalski Films
World Sales: Film Factory Entertainment
World Sales Phone: +34 933684608
World Sales Email: info@filmfactory.es

Festivals:
San Sebastián IFF 2021
Zurich IFF 2021
Chicago IFF 2021
Director's Selected Filmography:
2021 Maixabel
2020 Rosa's Wedding
2019 Yuli
2016 The Olive Tree
2010 Even the Rain
2003 Take My Eyes
Director's Biography: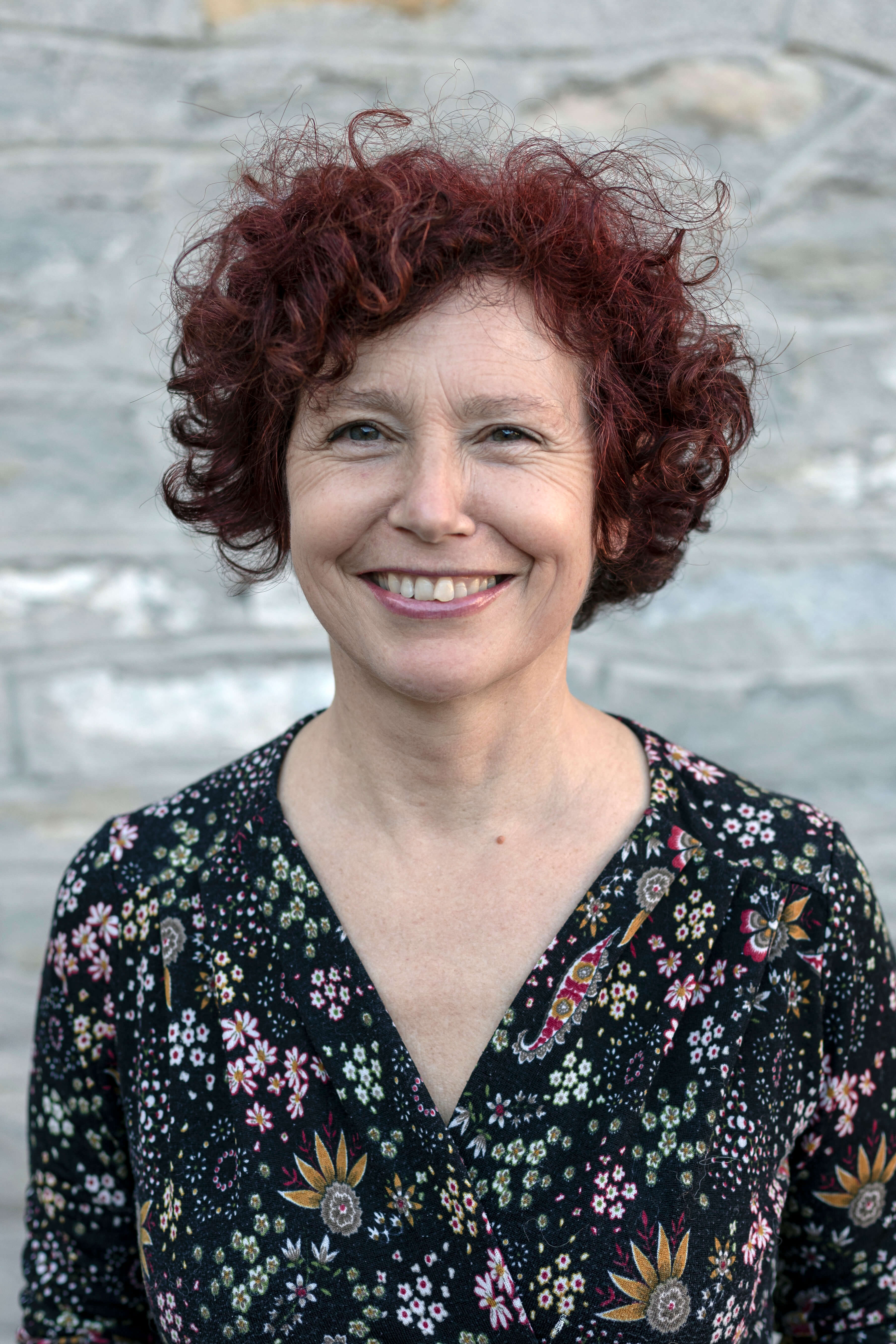 Director, screenwriter and actress, Icíar Bollaín started as an actress at age 15, in The South (1983). Hi, Are You Alone? (1995) was her first feature film. This was followed by Flowers from Another World (1999), Take My Eyes (2003) – winner of two Goya® Awards for best direction and best screenplay – Mataharis (2007), Even the Rain (2010), and Kathmandu Lullaby (2011), The Olive Tree (2016), Yuli (2018), and in 2020 Rosa's Wedding. Founder of CIMA (Association for Women in Film Making and Audiovisual Media), she is one of a selection of female Spanish directors who has successfully brought together audience intimacy with a unique style that combines sensitivity and elegance.
Synopsis:
In the year 2000, Maixabel Lasa's husband, Juan María Jaúregui, was killed by ETA. Eleven years later, she receives an incredible request: one of the men who killed Juan wants to meet with her in the Nanclares de la Oca prison in Álava (Spain), where he is serving his sentence after breaking ties with the terrorist group. Despite her reservations and her immense pain, Maixabel Lasa agrees to meet face to face with those who ended the life of the person who had been her companion since she was 16 years old. 'Everyone deserves a second chance', she said, when asked why she was willing to confront the man who killed her husband.