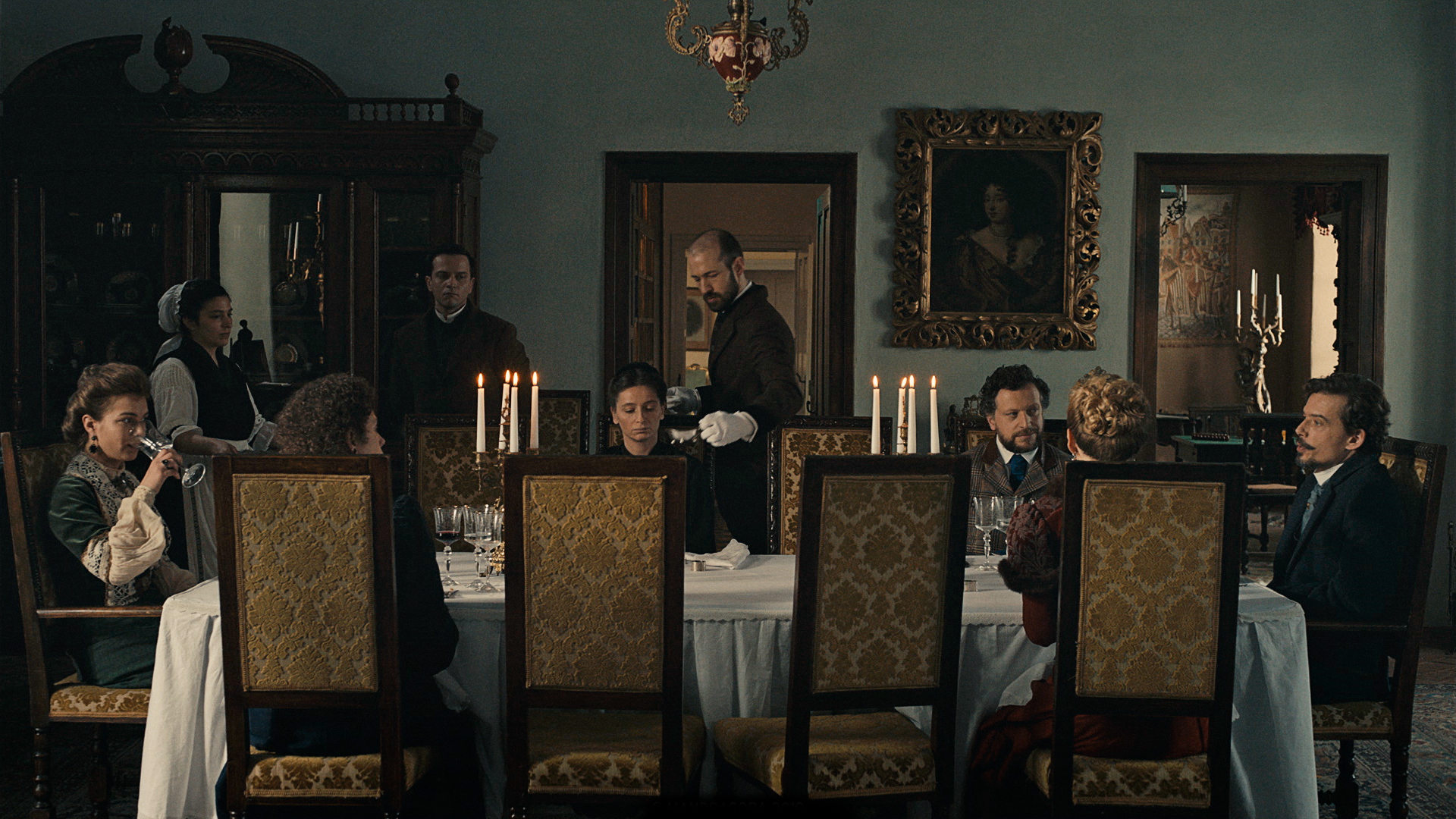 Original Name:Malmkrog
English Name:Malmkrog
Run Time: 200 Min
Year: 2020
Language: French, Russian, German, Hungarian
Country: Romania / Serbia / Switzerland / Sweden / Bosnia and Herzegovina / North Macedonia
Type (Colour/ Black & white): Colour
Director: Cristi Puiu
Producer: Anca Puiu, Smaranda Puiu
Cast: Frédéric Schulz-Richard, Agathe Bosch, Diana Sakalauskaité, Marina Palii, Ugo Broussot, István Téglás
Screenplay: Cristi Puiu, adaption of a text by Vladimir Solovyov
Cinematographer: Tudor Panduru
Editor: Drago Apetri, Andrei Iancu, Bogdan Zărnoianu
Sound Designer: Christophe Vingtrinier
Music Composer:
Costume Designer: Oana Păunescu
Production Designer: Cristina Barbu
Production Company: Mandragora
World Sales: Shellac
World Sales Phone: +33 4 95 04 43 58
World Sales Email:sales@shellacfilms.com
Festivals:
Berlinale 2020
Minsk IFF 2020
Sevilla IFF 2020
New York FF 2020
Director's Selected Filmography:
2016 Sieranevada
2010 Aurora
2005 The Death of Mr. Lăzărescu
2001 Stuff and Dough
Director's Biography: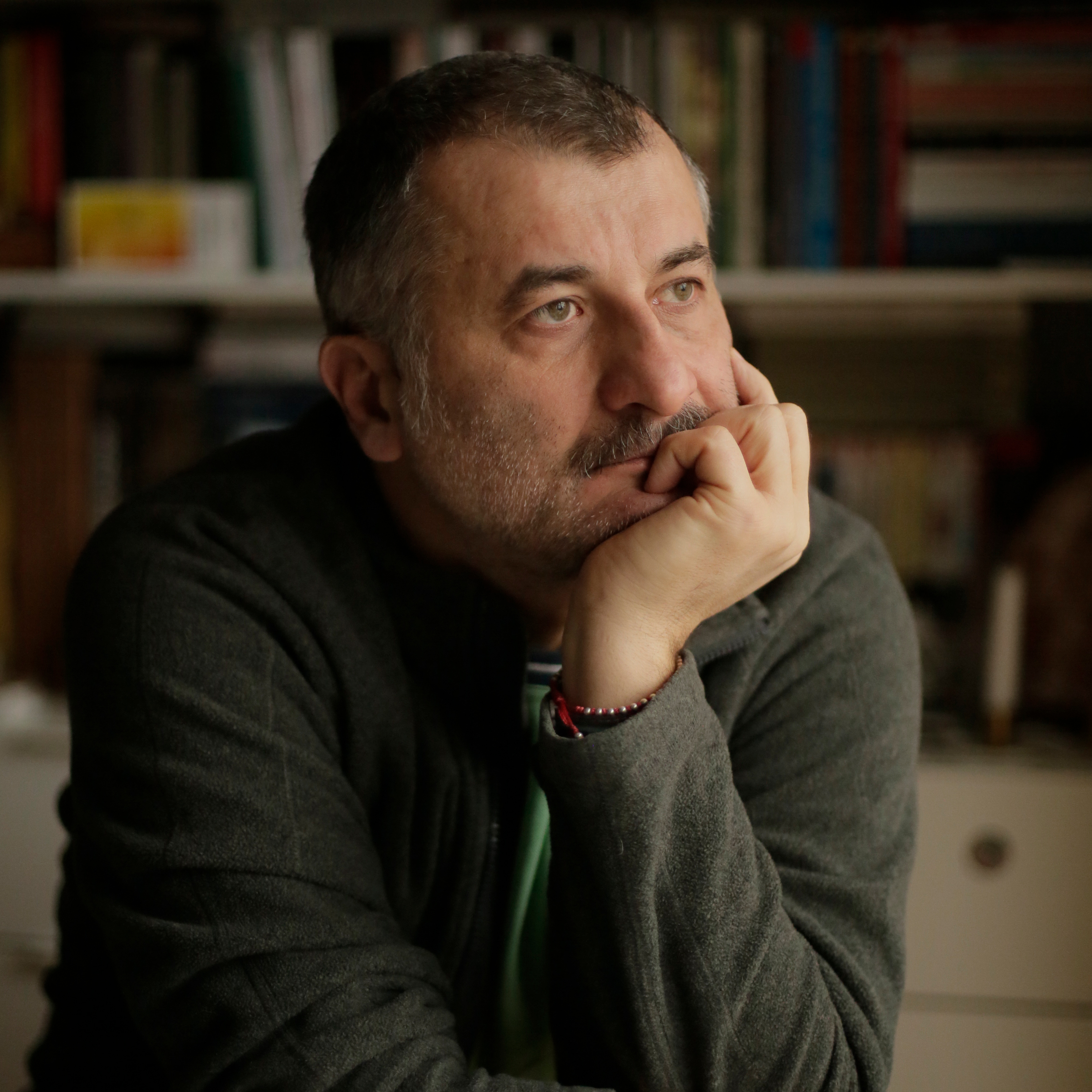 Cristi Puiu is the writer and the director, known for the award-winning films: The Death of Mr. Lăzărescu (2005), Aurora (2010), and Sieranevada (2016). He is considered the initiator of the Romanian New Wave and one of the most significant filmmakers today.
Synopsis:
Nikolai, a large landowner, a man of the world, places his country estate at the disposal of some friends, by organizing a sojourn at the spacious manor house. For the guests, among which we find a politician, a young countess, a Russian General and his wife, time passes at the manor house with rich meals, society games and by engaging in a long discussion about death and the Antichrist, progress and morality. As the discussion gradually takes shape and the various topics are broached, each of them lays out his vision of the world, history, and religion. The hours pass, the discussion becomes more heated, the topics become more and more serious, and differences of culture and viewpoints grow increasingly apparent. Whether for good reason or not, the guests end up exacerbating each other's anxieties to the point that their conversation begins to be sorely strained. Finally, falling into the snare of their own discourse and believing that history never repeats itself, none of them is able to realize the extent of the event in which they have unwittingly come to be trapped.