Original Name:Maryjki
English Name:Marygoround
Run Time: 80 min
Year: 2020
Language:Polish
Country: Poland
Type (Colour/ Black & white): Colour
Director:Daria Woszek
Producer: Dagmara Molga
Cast:GrazynaMisorowska, Helena Sujecka, SylwesterPiechura, JanuszChabior
Screenplay: Daria Woszek, SylwesterPiechura, Aleksandra Świerk
Cinematographer: Michal Pukowiec
Editor: Agnieszka Glinska, Agata Marciniak
Sound Designer: Michal Fojcik
Music Composer: Marcin Macuk
Costume Designer:
Production Designer: AlicjaKazmierczak
Production Company: Jutrzenka Studio & All Muses
World Sales: Media Luna New Films UG
World Sales Phone: +49 221 51091893
World Sales Email: ida@medialuna.biz
Festivals:
Fantasia International film festival 2020
Calgary IFF, Canada 2020
Cineast FF, Luxembourg 2020
Leiden FF, Netherlands 2021
Lund Fantastic IFF, Sweden 2020
Oltre Lo Specchio FF, Italy 2020
Kino Granicy FF, Poland 2020
Director's Selected Filmography:
2015 The Dogcatcher – Short Fiction Film
2011 The Fidelity – Short Fiction
2009 The Confession – Short Fiction
Director's Biography: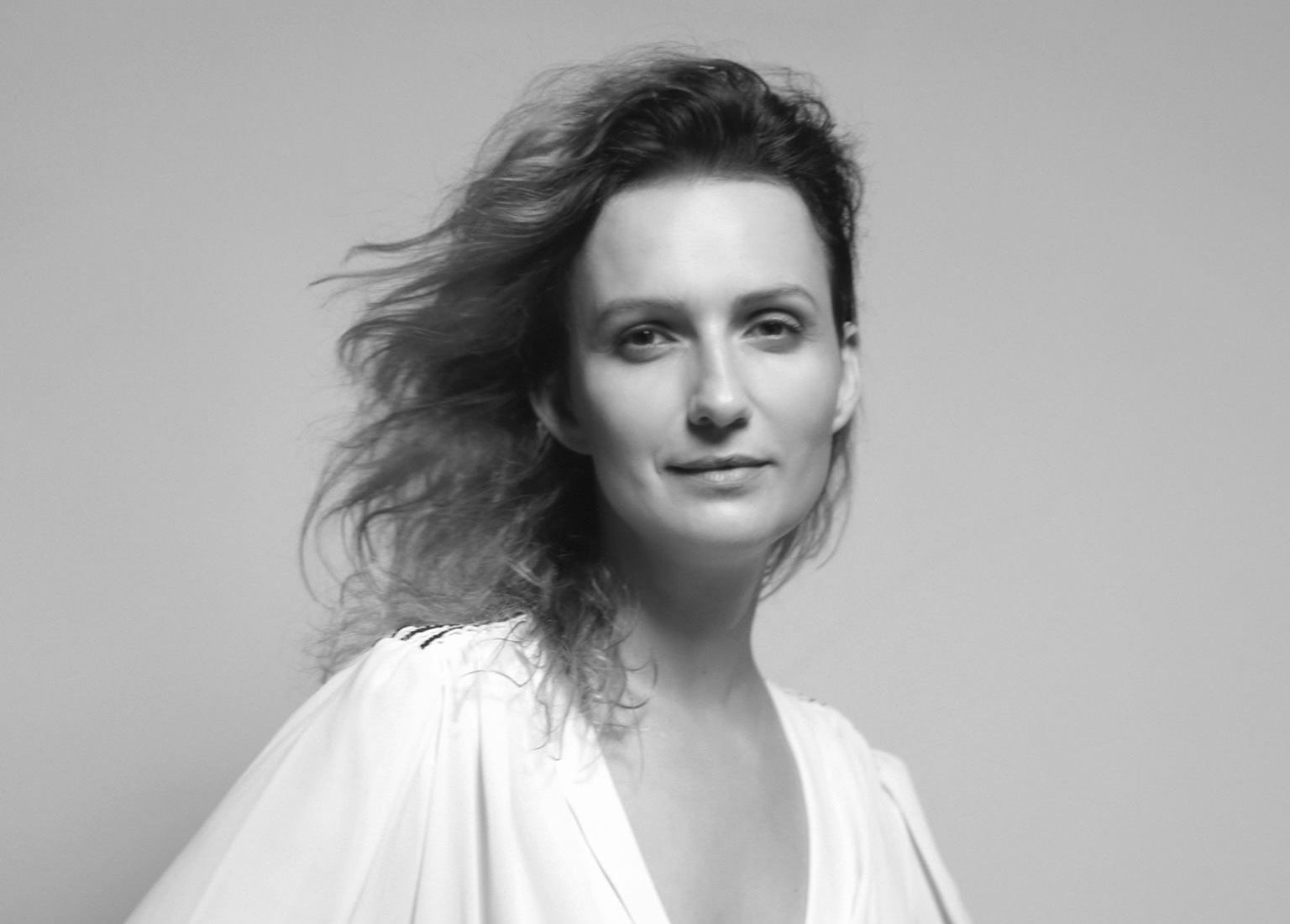 Daria Woszek graduated from the Jagiellonian University, followed by studies in theatre and film directing at the Krzysztof Kieslowski Faculty of the Radio and Television University of Silesia in Katowice. She completed film directing and screenwriting masterclasses at the Wajda School. The Dogcatcher is her latest short and already has gathered main awards at the Oscar-qualifying Rhode Island Film Festival (2016) and at Poland's most prestigious domestic film event, the Gdynia Film Festival (2016).
Synopsis:
Mary is a lonely, small-town, grocery store worker, living a quite boring life. On the eve of her 50th birthday, her senses and imagination suddenly come alive in order to break free once and for all. Mary's life soon begins to take on a totally unexpected turn for the better – becoming an awesome revelation. A sexy and vibrant black comedy drama about the erotic awakening.