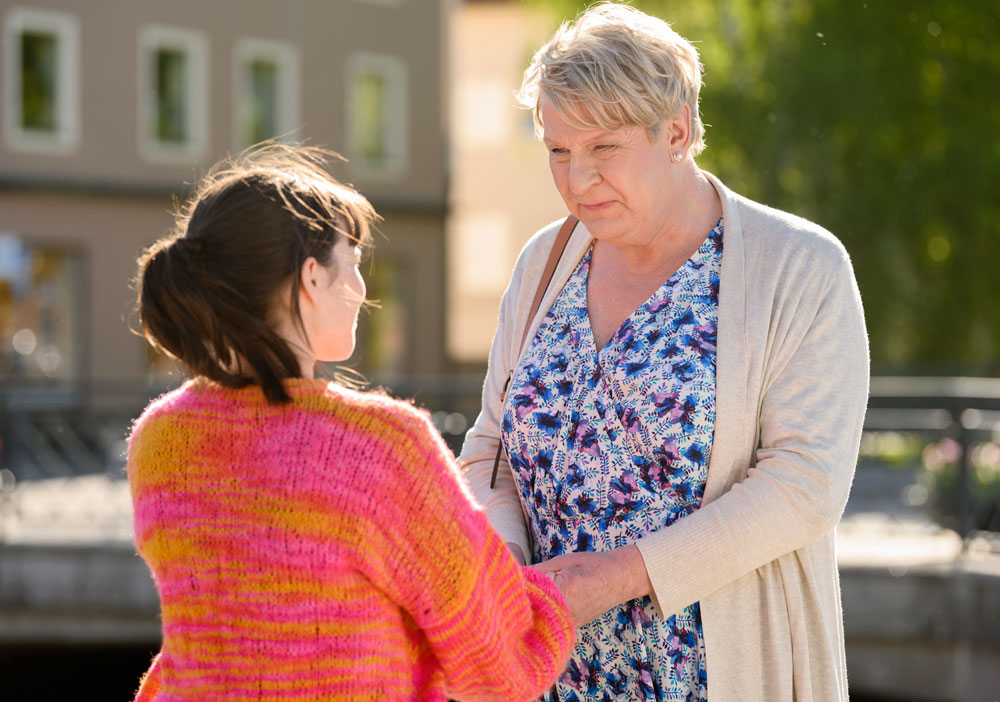 Original Name: Min Pappa Marianne
English Name: My father marianne
Year: 2020
Run Time: 110 min
Language: Swedish
Type (Colour/ Black & white) : Colour
Country: Sweden
Director: Mårten Klingberg
Producer: Charlotta Denward
Cast: Rolf Lassgård, Hedda Stiernstedt, Lena Endre
Screenplay: Daniel Karlsson, Ida Kjellin
Cinematographer: Simon Pramsten
Editor: Henrik Källberg
Sound Designer:
Music Composer:
Costume Designer: Marie Flyckt, Hannah Christensson
Production Designer: Pernilla Olsson
Production Company: Avanti Film
World Sales: Trust Nordisk
World Sales Phone: +45 29 74 62 06
World Sales Email: info@trustnordisk.com
Festivals:
Victoria Film Festival 2020
Noordelijk Film Festival 2020
Calgary European Film Festival 2020
Goteborg Film Festival 2020
Director's Selected Filmography :
Director's Biography: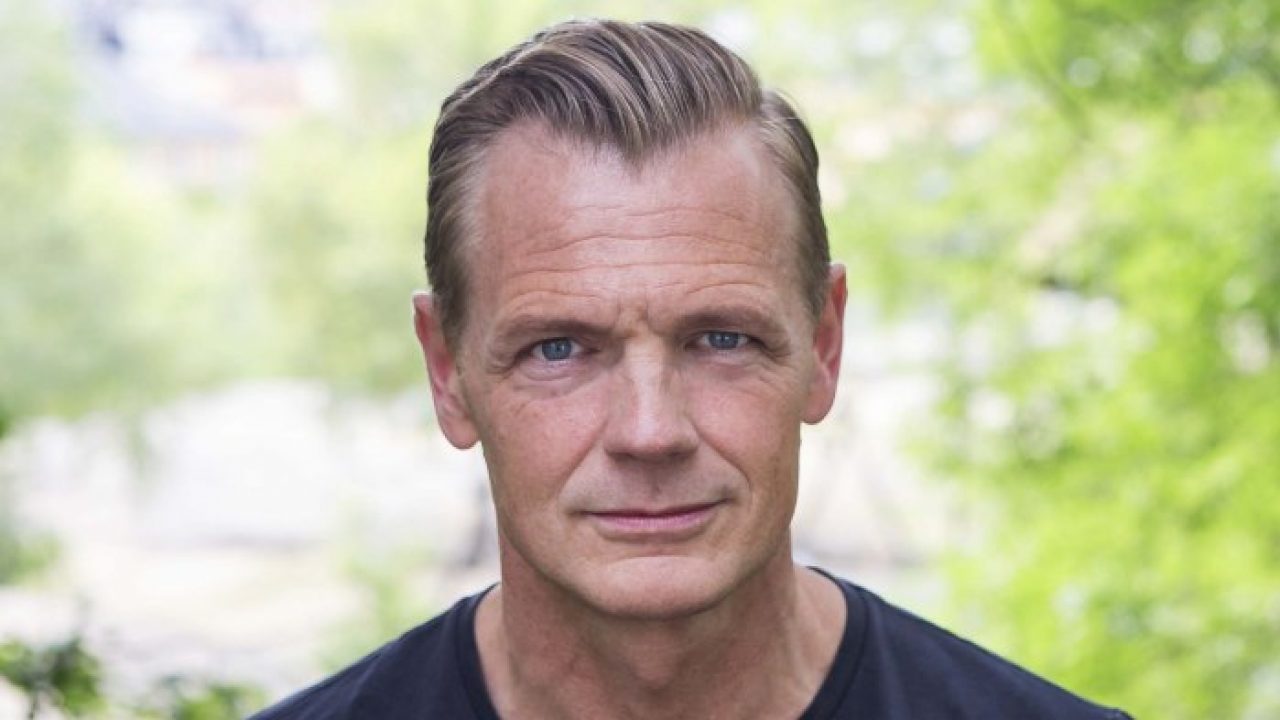 Mårten Klingberg was born in 1968. He is an actor who early on became interested in the work behind the camera. He has completed both screenwriting and directing education for film and television at the Stockholm Academy of Dramatic Arts. His graduation film Viktor and His Brothers (2002) won over 40 international film awards, as well as a Swedish Guldbagge Award for Best Short Film. Since then he has directed the feature films Offside (2006) and Cockpit (2012), and has also written and directed a number of Beck films.
Synopsis:
After breaking up with her boyfriend, 28-year-old Hanna returns to her hometown for a temporary position at the local news station. Her world is soon turned upside down even more when her beloved father, the local priest with the big beard, reveals that his greatest desire is to be Marianne. From this point on there is no going back for father Marianne, who insists on being her true self. None of her courses in norm creativity can help; she hates Marianne who has stolen her dad away. But for Marianne there's no turning back; she has to be who she really is - finally. It's a tumultuous journey for Hanna, who didn't know herself or her father as well as she thought she did.