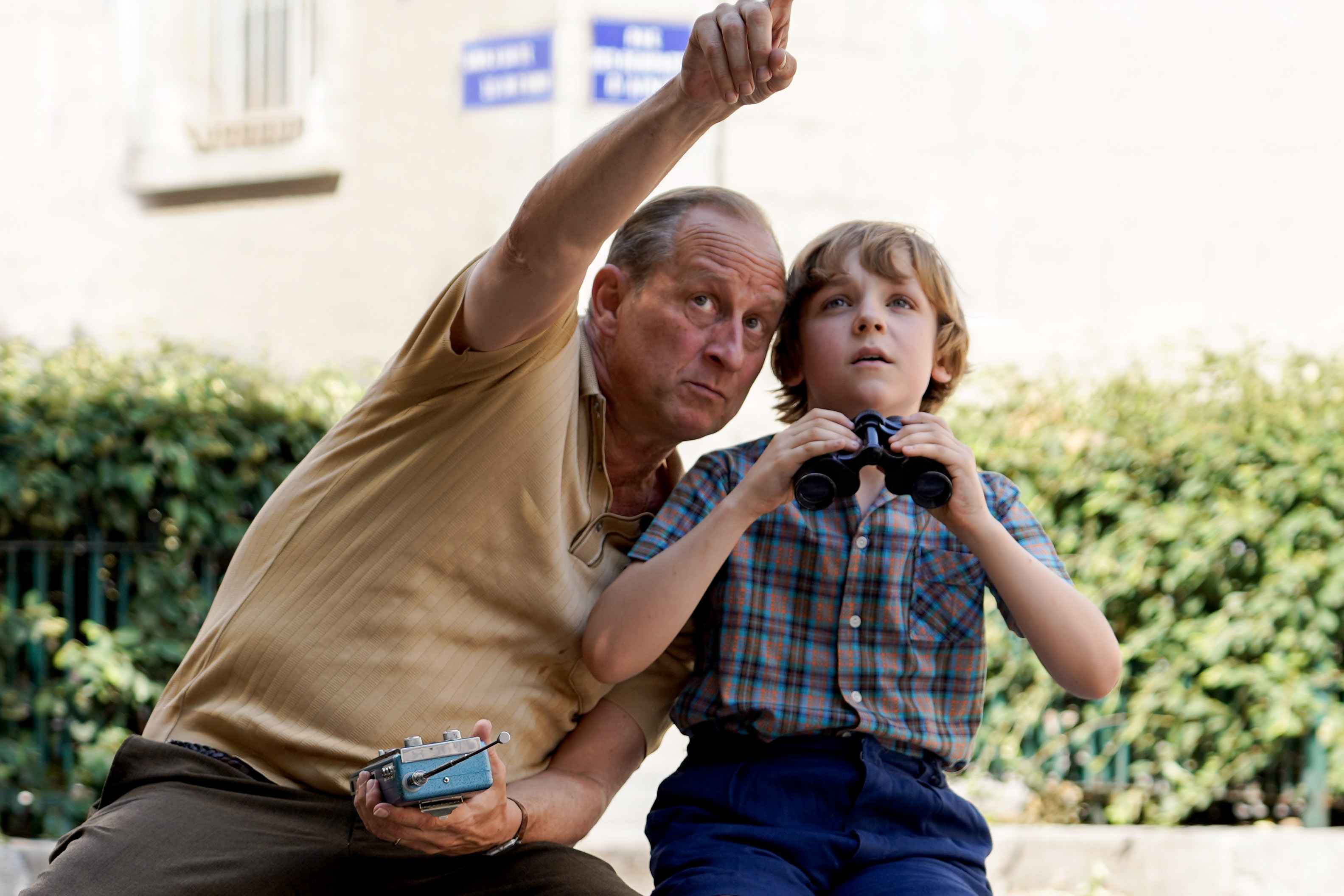 Original Name: Profession Du Père
English Name: My Father's Stories
Run Time: 105 min
Year: 2020
Language: French
Country: France
Colour: Colour
Director: Jean-Pierre Améris
Producer: Olivier Delbosc
Cast: Benoît Poelvoorde, Audrey Dana, Jules Lefebvre, Tom Levy
Screenplay: Jean-Pierre Améris, Murielle Magellan
Cinematographer: Pierre Milon
Editor: Anne Souriau
Sound Designer:Henri Morelle, Sébastien Noiré, Emmanuel Croset
Music Composer: Quentin Sirjacq
Costume Designer: Emmanuelle Youchnovski
Production Designer: Pascaline Pitiot
Production Company: Curiosa Films
World Sales: France TV distribution
World Sales Phone:
World Sales Email:sales@francetv.fr
Festivals:
Rendez-vous with French Cinema in Paris (2021)
Helvetia French Film Festival (2020)
Director's Selected Filmography :
2014 Marie's Story
2012 The Man Who Laughs
2010 Romantics Anonymous
1996 The Confessions of an innocent man
1994 The Marriage Boat
Director's Biography: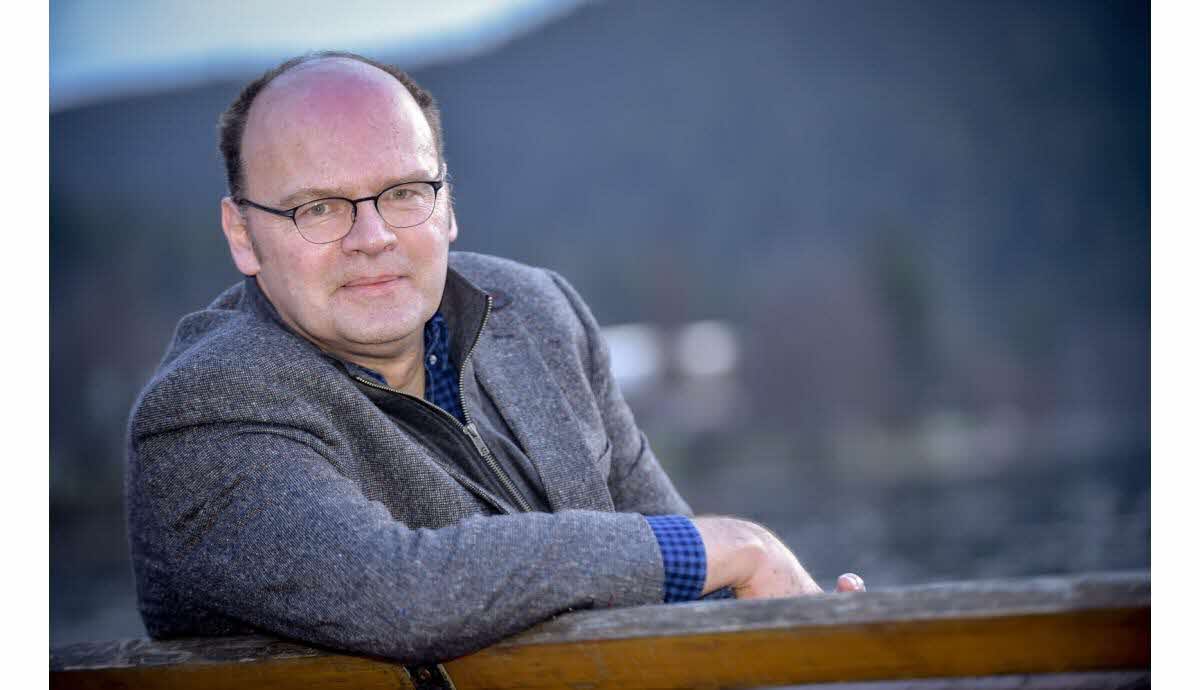 Jean-Pierre Améris was born on July 26, 1961 in Lyon, Rhône, France. He is a director and writer, known for Marie's Story(2014), The Confessions of an innocent man (1996) and Romantics Anonymous (2010).
Synopsis:
Lyon, 1960s. Emile is twelve years old. His father is a hero. He says he is a judo champ, a parachutist, a soccer player and even a personal advisor to General de Gaulle. Now he wants to save French Algeria! Fascinated and proud, Emile willingly follows his father in missions of utmost danger: tailing, spying, delivering top-secret letters.
Emile carries out his orders in all seriousness. He even recruits Luca, a new classmate, into his secret combat. But what if the father's exploits were all phony and far too dangerous for children?