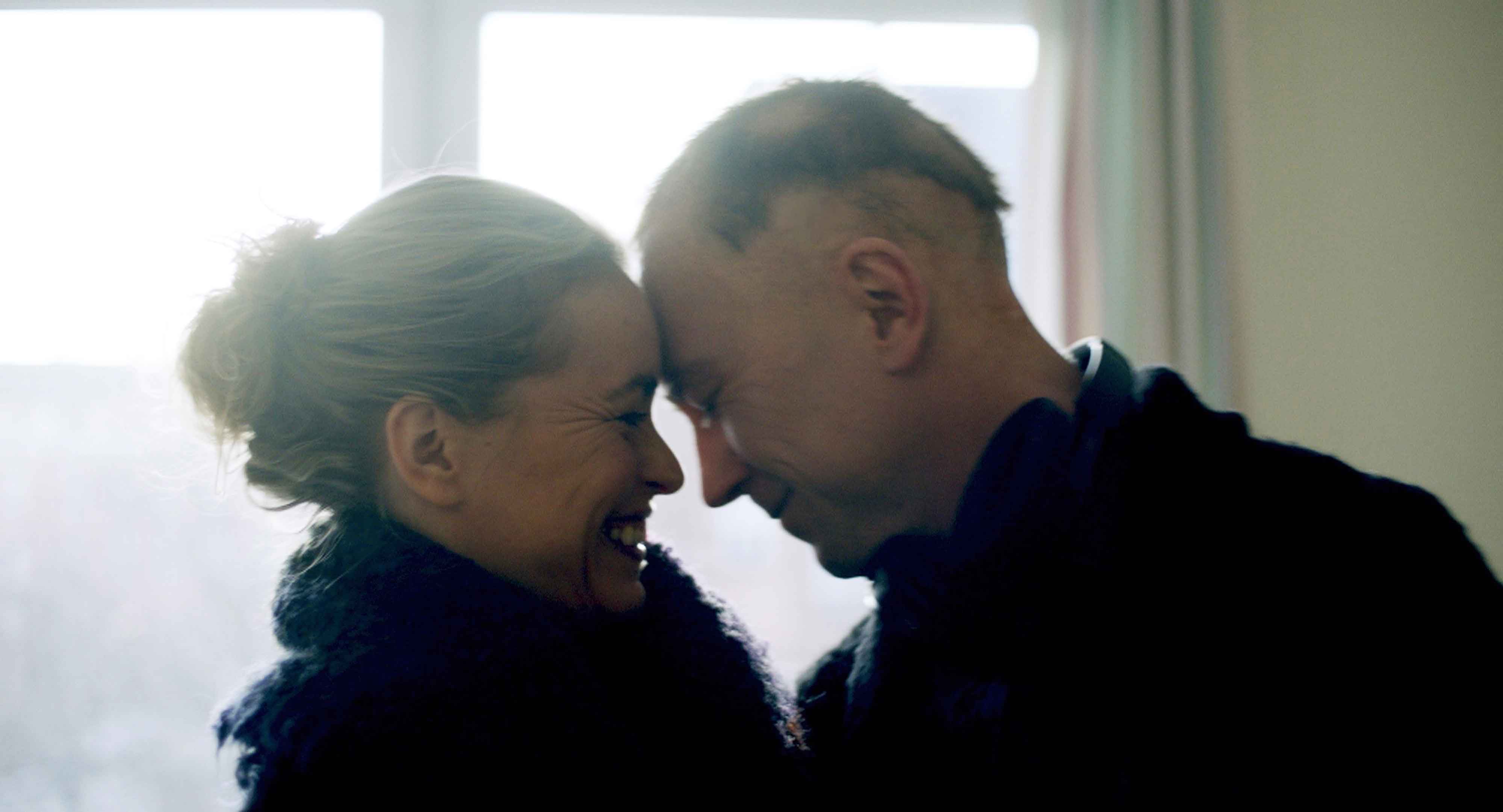 Original Name: Schwesterlein
English Name: My Little Sister
Year: 2020
Run Time: 99 min
Language: German, English, French
Type (Colour/ Black & white) : Colour
Country: Switzerland
Director: Stéphanie Chuat and Véronique Reymond
Producer: Ruth Waldburger
Cast: Nina Hoss, Lars Eidinger, Marthe Keller, Jens Albinus, Thomas Ostermeier
Screenplay: Téphanie Chuat, Véronique Reymond
Cinematographer: Filip Zumbrunn
Editor: Myriam Rachmuth
Sound Designer: Patrick Storck, Gina Keller, Jacques Kieffer
Music Composer: Christian Garcia-Gaucher
Costume Designer: Anna Van Brée
Production Designer: Marie-Claude Lang Brenguier
Production Company: Vega Film
World Sales: Beta Cinema
World Sales Phone: +49 89 673469828
World Sales Email:beta@betacinema.com
Festivals:
Berlin International Film Festival 2020
Sydney Film Festival 2020
Istanbul International Film Festival 2020
Toronto International Film Festival 2020
New Zeland Film Festival 2020
Director's Selected Filmography :
2004 Berlin Backstage
2009 Buffo Buten & Howard
2010 The Little Bedroom
2018 Les Dames
Director's Biography: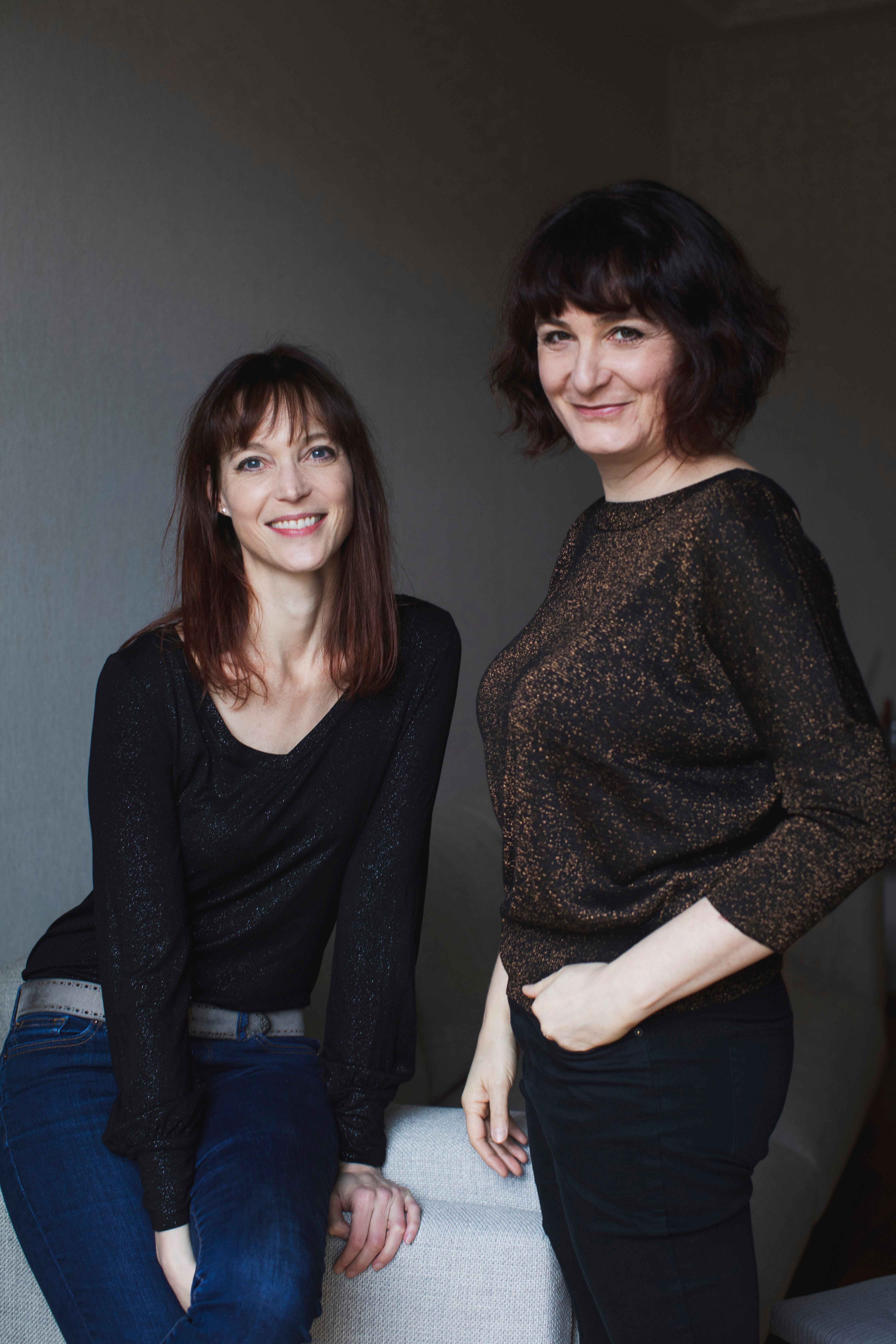 Swiss filmmakers Stéphanie Chuat (born in 1970) and Véronique Reymond met each other at school. As actors, they have performed in numerous theatre productions and have also appeared as a stage duo. One of their first short films, Berlin Backstage, was shot at the Berlin Philharmonie and won the Berlin Today Award at the 2004 Berlinale. In 2005, they directed the first of several documentaries. Their debut feature La petite chambre screened at Locarno in 2010 and represented Switzerland at the 2011 Oscars. In 2014, they wrote and directed the TV series À livre ouvert.
Synopsis:
Brilliant playwright, Lisa no longer writes. She lives in Switzerland with her family but her heart has stayed in Berlin, beating to the rhythm of her brother's heart. The ties between the twins have grown stronger since Sven was diagnosed with an aggressive type of leukemia. He's a famous theatre actor and Lisa refuses to accept his fate, moving heaven and earth to get him back on stage. She gives her all for her soul mate, neglecting everything else, even risking her marriage. Her relationship with her husband starts to fall apart, but Lisa only has eyes for her brother, her mirror, who connects her back with her deepest aspirations and rekindles her desire to create, to feel alive…