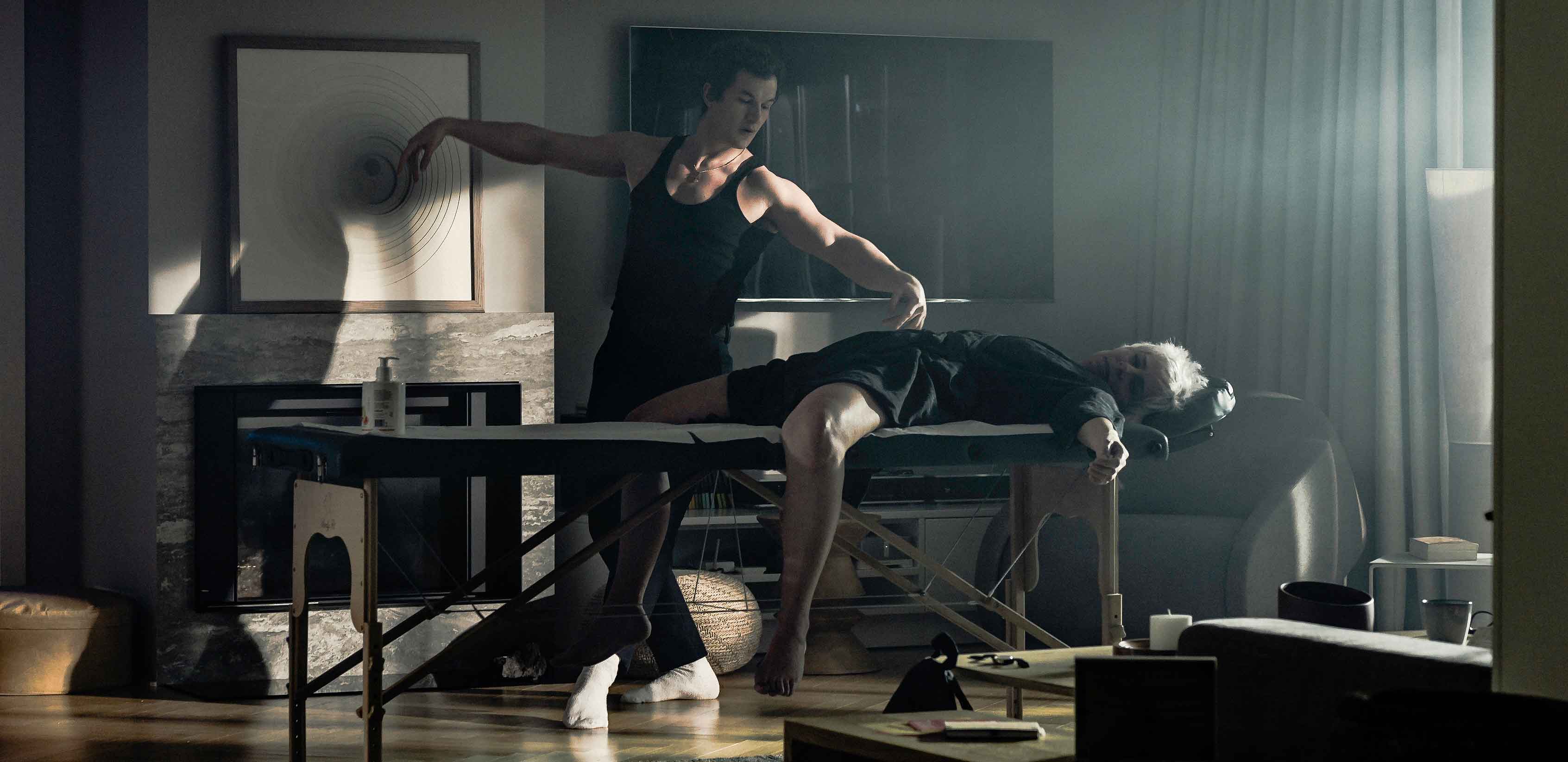 Original Name: Śniegu Już Nigdy Nie Będzie
English Name: Never Gonna Snow Again
Year: 2020
Run Time: 113 min
Language: Polish, Russian, French, Vietnamese
Type (Colour/ Black & white) :
Country: Poland & Germany
Director: Małgorzata Szumowska
Producer:
Cast: Alec Utgoff, Maja Ostaszewska, Agata Kulesza, Weronika Rosati, Katarzyna Figura, Andrzej Chyra, Łukasz Simlat
Screenplay: Michał Englert & Małgorzata Szumowska
Cinematographer: Michał Englert P.S.C.
Editor: Jaroslaw Kaminski, Agata Cierniak
Sound Designer: Marcin Kasinski MPSE, Kacper Habisiak MPSE, Marcin Jachyra
Music Composer:
Costume Designer: Katarzyna Lewińska
Production Designer: Jagna Janicka
Production Company: Lava Films, Match Factory Productions
World Sales: The Match Factory
World Sales Phone: +49 221 539 709-0
World Sales Email:info@matchfactory.de
Festivals:
Director's Selected Filmography :
2017: Face
2015: Body
2013: In the Name of
2011: Sponsoring
2008: 33 scenes from life
2004: Stranger
2000: Happy Man
Director's Biography: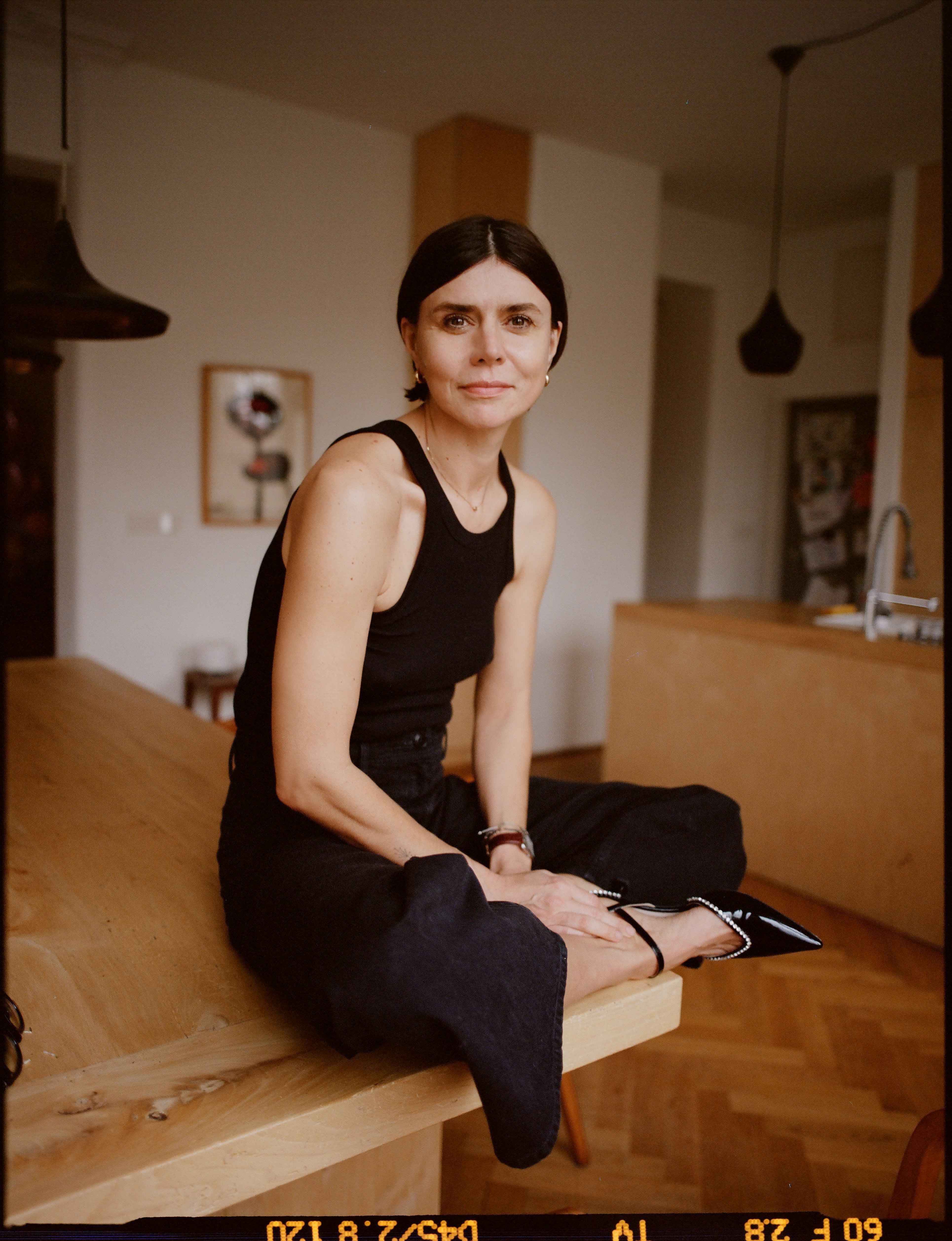 Małgorzata Szumowska One of the most prominent Polish directors of today, Malgorzata Szumowska was born in Kraków in 1973. She has directed, written and produced feature and documentary films and has received numerous awards at international and Polish film festivals. After two well-received shorts, her first feature, 'Happy Man' (2000) was nominated 'Discovery of the Year' at the European Film Awards and won the Special Prize in Thessaloniki. Her second feature, 'Strangers' (2004) was presented at Sundance and Berlinale; '33 Scenes From Life' (2008), won her the Special Jury Prize at the Locarno Festival. She later directed 'Elles' (2011) with Juliette Binoche, and 'In The Name Of', which won the Teddy Award at Berlinale. She returned to the Berlin festival with 'Body' in 2015 and 'Mug' in 2018, which won her the Silver Bear for Best Director and Grand Jury Prize respectively. Her first English language feature, 'The Other Lamb' (2019) was screened in Toronto, San Sebastian and London. She recently completed a short film for Miu Miu and has just finished her new feature 'Never Gonna Snow Again'.
Synopsis:
One grey, foggy morning in a large, Eastern European city, a mysterious person appears – a man carrying a bed. The visitor uses magical, hypnotic techniques to get a residence permit and starts working as a masseur in a suburban housing estate. The bland, gated community, built for the rich in the middle of what used to be a cabbage field, is walled off from the 'worse' world around it.
Somewhere in the distance loom the skyscrapers and cranes of a city aspiring to become an international hub, the East constantly in pursuit of the West. The identical houses are inhabited by an array of well-to-do representatives of the upper class to which we all constantly aspire. They seem to feel an inner sadness, a longing. Perhaps it is for the winter, which is no longer present in this eastern country. Unlike them, their children don't build snowmen anymore. But maybe their emptiness runs deeper? The masseur, an attractive man from the authentic, exotic East enters their lives. He has a gift. His hands heal, his eyes penetrate the souls of the lonely women. To them, his Russian accent sounds like the song of the past, a peaceful melody of their childhood, when the world was a safer place. Zhenia, for this is his name, changes their lives.