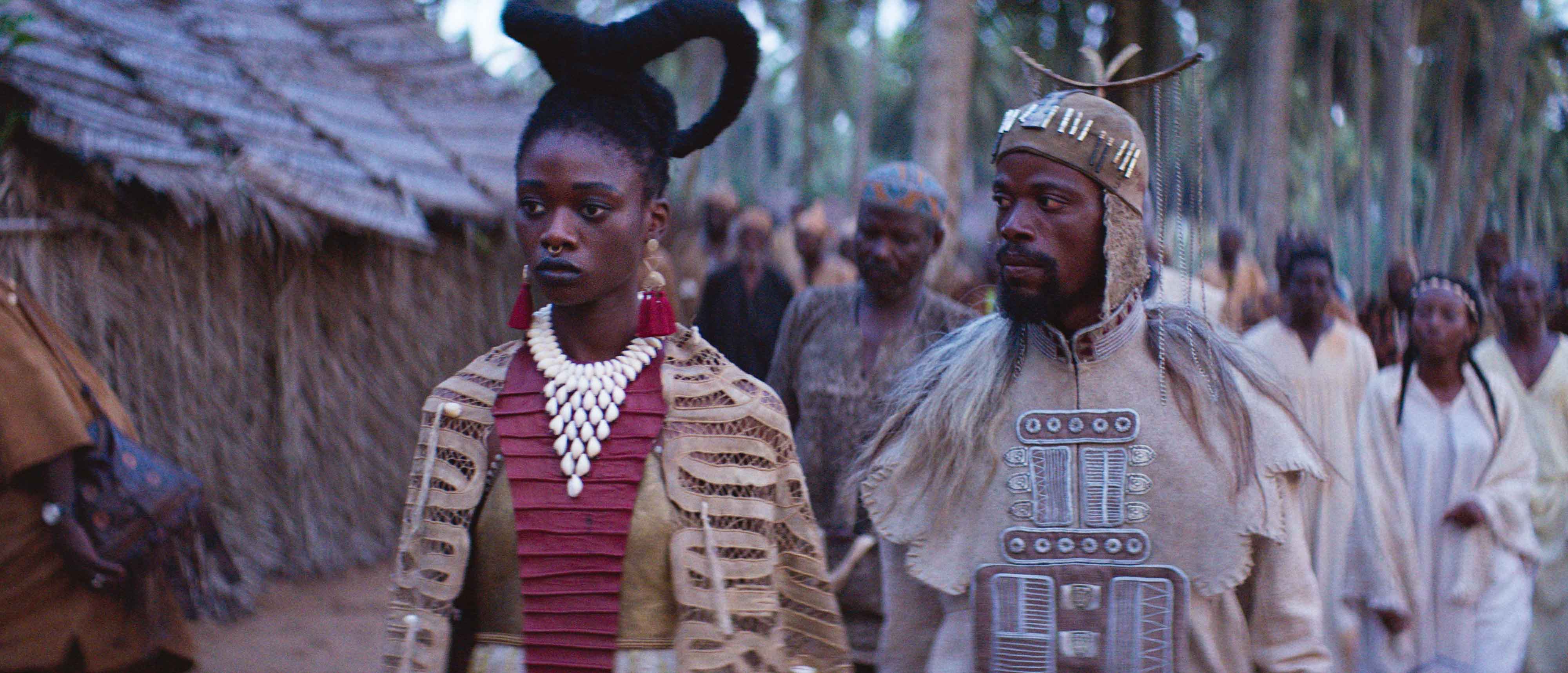 Original name: La Nuit Des Rois
English name: Night Of The Kings
Year: 2020
Run Time: 93 Min
Language: French, Other
Type (Colour/ Black & White): Colour
Country: Ivory Coast, France, Canada, Senegal
Director: Philippe Lacôte
Producers: Delphine Jaquet, Yanick Létourneau, Ernest Konan and Yoro Mbaye
Cast: Koné Bakary, Steve Tientcheu, Rasmané Ouédraogo, Issaka Sawadogo, Digbeu Jean Cyrille, Abdoul Karim Konaté, Anzian Marcel, Laetitia Ky, Denis Lavant
Screenplay: Philippe Lacôte
Cinematographer: Tobie Marier Robitaille
Editor: Aube Foglia
Sound Designer: Emmanuel Croset
Music Composer: Olivier Alary
Costume Designer: Hanna Sjödin
Production Designer: Samuel Teisseire
Production Company: Banshee Filmsn, Wassakara Productions, Peripheria, Yennenga Production
World Sales: Memento Films International
World Sales Phone: +33 1 53 34 90 20
World Sales Email: sales@memento-films.com
Festivals:
Venice IFF 2020
Chicago IFF 2020
IFF Rotterdam 2021
Toronto IFF 2020
Thessaloniki IFF 2020
Director's Selected Filmography:
2014 Run
2013 To Repel Ghosts (Doc Short)
2008 Chronicles Of War In The Ivory Coast
Director's Biography: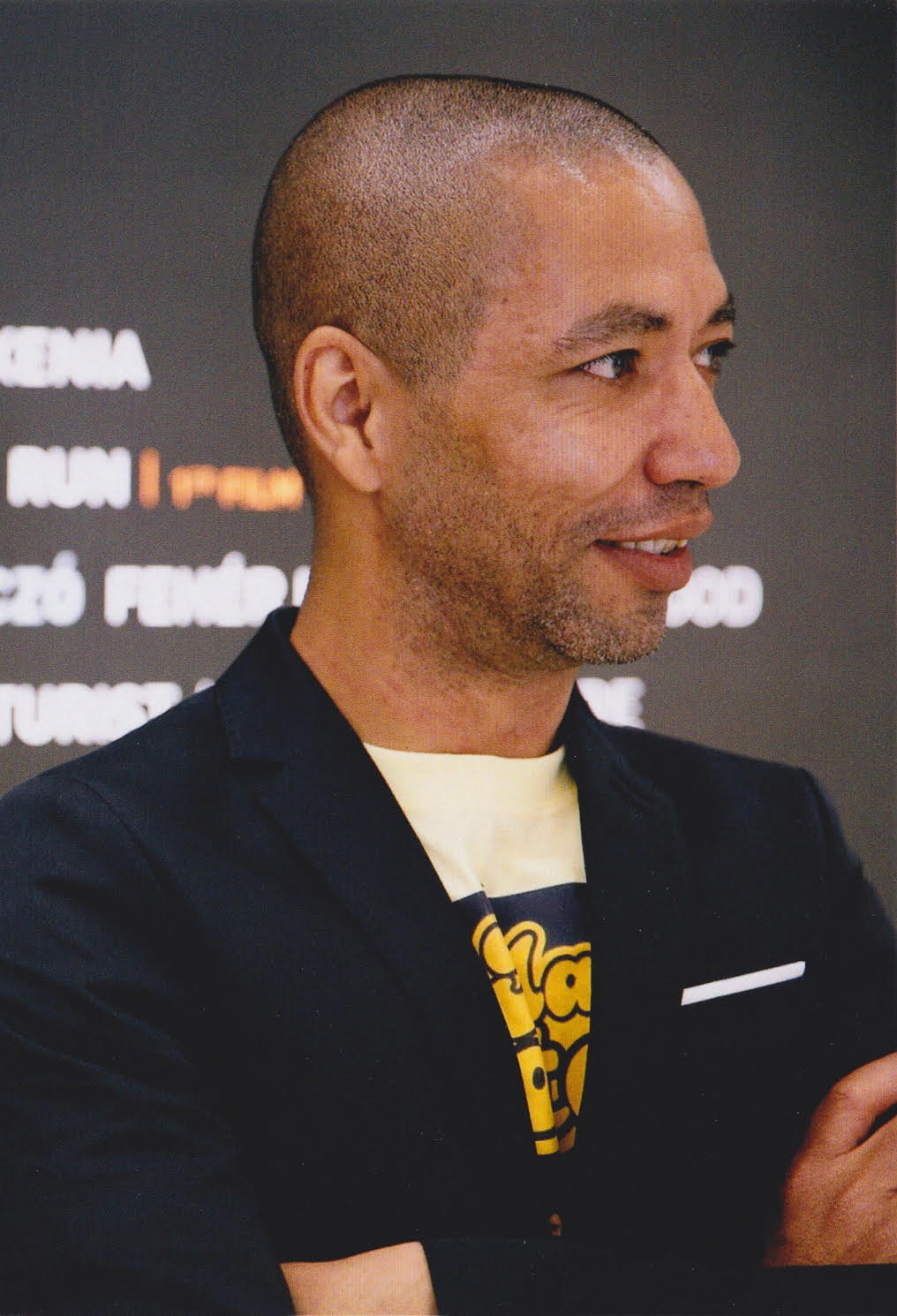 Philippe Lacôte grew up in Abidjan near a movie theatre – the Magic. His work as a director has taken on several forms, before focusing in 2002 on the recent history of his country with Chronicles Of War In The Ivory Coast, a film on the edge between a documentary and a diary. It is followed by the feature film Run, the story of a wandering madman, selected in Cannes Un Certain Regard 2014. This selection confirmed his talent as a filmmaker and revealed a new voice from the African continent. Night Of The Kings, his second feature, is a dive into the largest prison in West Africa, during a night of red moon.
Synopsis:
A young man is sent to "La Maca", a prison in the middle of the Ivorian forest ruled by its inmates. As tradition goes with the rising of the red moon, he is designated by the Boss to be the new "Roman" and must tell a story to the other prisoners. Learning what fate awaits him, he begins to narrate the mystical life of the legendary outlaw named "Zama King" and has no choice but to make his story last until dawn.