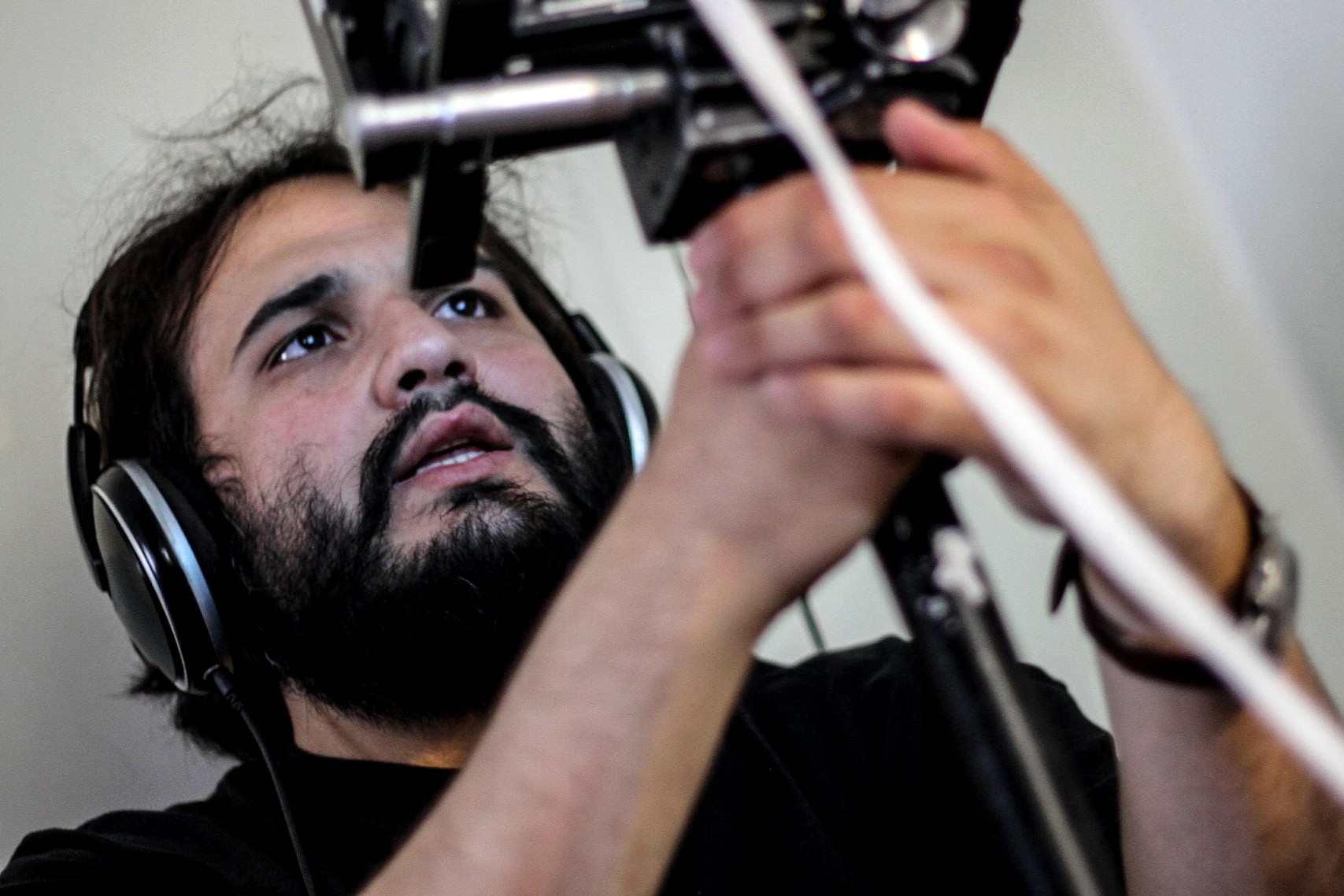 Original Name: Majboorim
English Name: No Choice
Year: 2020
Run Time: 106 min
Language: Farsi
Type (Colour/ Black & white) : Colour
Country: Iran
Director: Reza DORMISHIAN
Producer: Reza DORMISHIAN
Cast: Motamed Aria FATEMEH, Negar JAVAHERIAN, Parsa PIROOZFAR, Bahman FARMAN ARA, Pardis AHMADIEH, Mojtaba PIRZADEH, Babak KARIMI
Screenplay: Reza Dormishian
Cinematographer: Aieen Irani
Editor: Haydeh Safi Yari
Sound Designer: Mohammad-Reza Delpak
Music Composer: KeyhanKalhor
Costume Designer: Golnaz Golshan
Production Designer: Amir-Hossein Hadad
Production Company:
World Sales: Iranian Independents
World Sales Phone: (+98-912) 3198693
World Sales Email:info@iranianindependents.com
Festivals:
Tokyo International Film Festival2020
Vesoul Asian Film Festival, France 2021
The 18th Chennai Film Festival 2021
The 49th Belgrade Film Festival 2021
The 36th Mons International Film Festival 2021
Director's Selected Filmography :
2017 White Chairs
2016 Lantouri
2014 I'm Not Angry!
2012 Hatred
Director's Biography: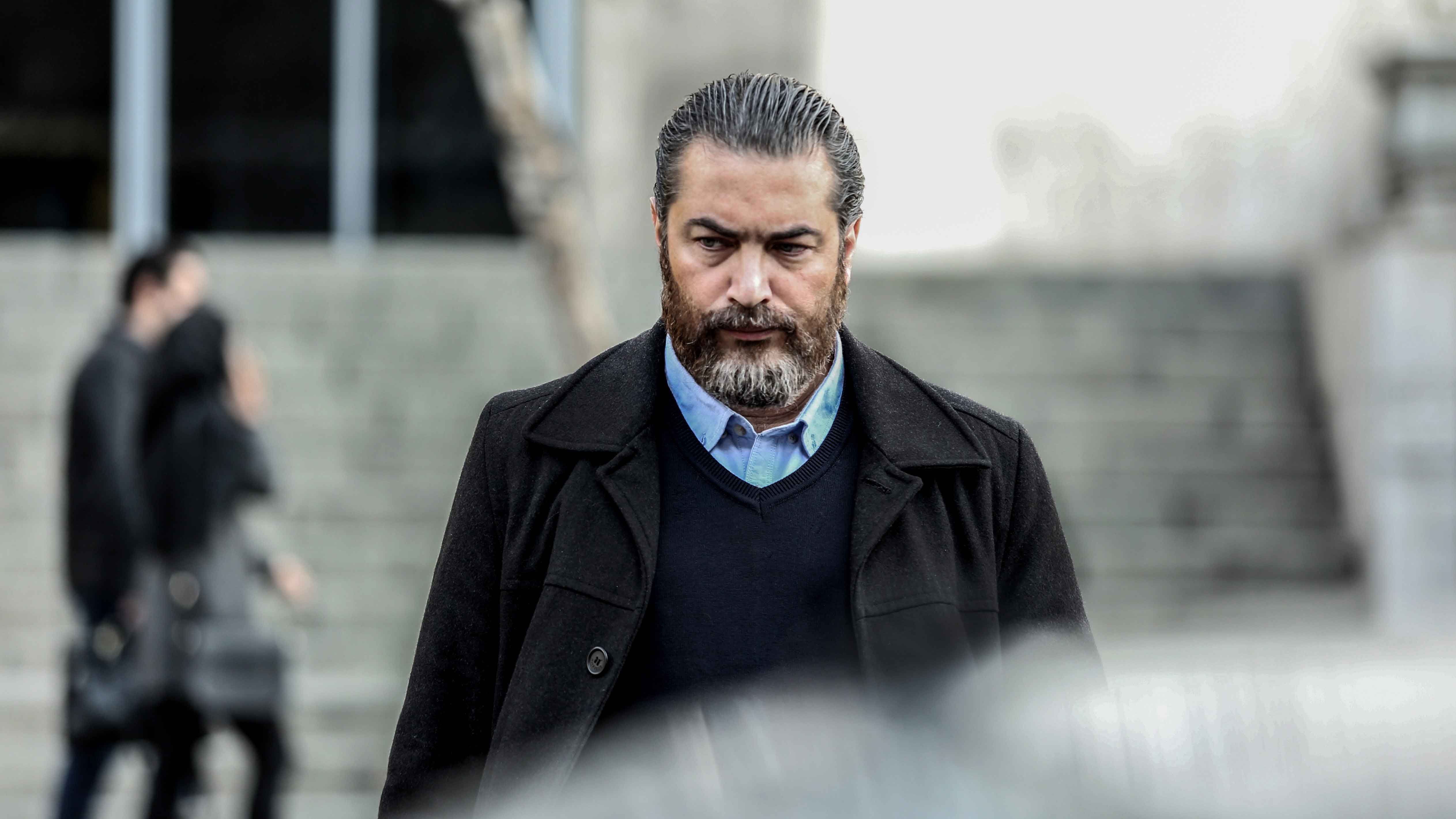 Born in Tehran, Iran, in 1981, he began writing film reviews in 1997 and later became editor- in-chief for various film publications. After working as a screenwriter and assistant on films by several prestigious Iranian filmmakers such as DariushMehrjui and Alireza Davoudnezhad, he began making his own shorts and documentaries in 2002. His first feature film HATRED (2012) received several awards from Iranian critics and screened at festivals in Montreal and Warsaw. His film LANTOURI was selected at the Berlinale Panorama 2016and screened in more than 50 festivals and collected 6 international awards. "WHITE CHAIRS" (2017) was his fourth feature film, fully made in Christchurch, New Zealand.
Synopsis:
Three woman living in three different circumstances in Iran; A homeless girl, a human rights lawyer, and a gynecologist. Golbahar, A sixteen-year-old girl, has been in the business of making babies for sale since she was eleven. The story begins when Golbahar is sold to a middle-aged man to have a baby for him. After a month, Golbahar is still not pregnant. Her pimp threatens to kill her, if she does not get pregnant soon. Golbahar undertakes some medical tests and to her surprises she finds out that her tubes have been tied. Golbahar has no knowledge of such operation ever done. She is suspicious that surgery was done when she was hospitalized for an accident she had a while back. A social worker introduces her to a lawyer. The lawyer believes that Golbahar's situation is the result of an unofficial national plan to euthanize the homeless in Iran to control their rising population. Her research leads to finding the gynecologist responsible, however, she does not admit.