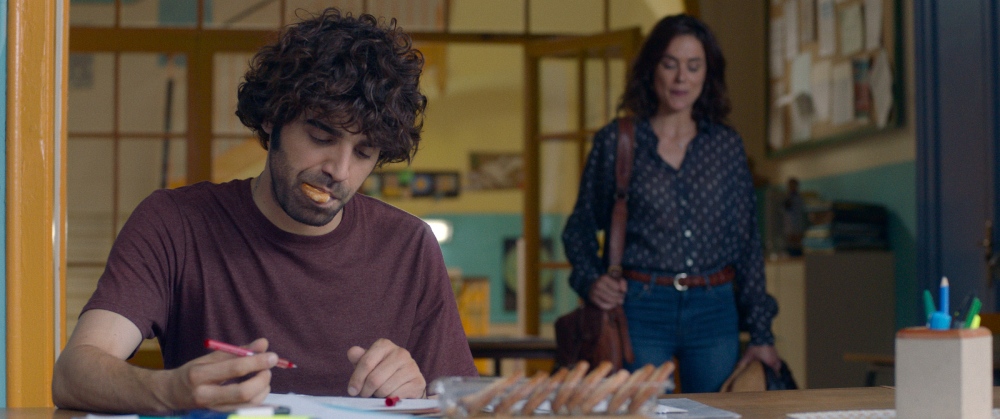 Original Name: Uno para todos
English Name: One for all
Year: 2019
Duration: 90 minutes
Language: Spanish
Type (Colour/ Black & White): Colour
Country: Spain
Director: David Ilundain
Producer: Inicia Films, Fasten Films, A Contracorriente Films, Bolo Audiovisual
Cast: Patricia LópezArnaiz, David Verdaguer, Clara Segura, Betsy Túrnez, Jorge Pobes, Ana Labordeta, ValèriaEndrino
Screenplay: Coral Cruz, Valentina Viso
Cinematographer: Bet Rourich
Editor: Elena Ruiz, Ana Charte
Sound Designer: Jordi Rossinyol
Music Composer: Zeltia Montes
Costume Designer: Olga Rodal e Irantzu Campos
Production Designer: XèniaBesora
Production Company: Inicia Films, Fasten Films, A Contracorriente Films, Bolo Audiovisual, Uno para todos AIE and Amalur AIE with the participation of TVE, TVC, Movistar+, Rakuten Cinema, Aragón TV and the support of ICAA, ICEC, Gobierno de Navarra and MEDIA Creative Europe.
India & Sub-Continent Sales: Big Tree Entertainment Pvt Ltd. India & Sub-Continent Sales Phone: 022 - 65088960 India & Sub-Continent Sales Email: divyaudit.singh@bookmyshow.com
Festivals:
2019 Miami Film Festival
2019 BCN Film Fest
2019 Thessaloniki International Film Festival
2019 Tallin Black Nights Film Festival (Just Film's)
Director's Selected Filmography:
2015 - B, la película (B)
2020 - Uno para todos (One For All)
Director's Biography: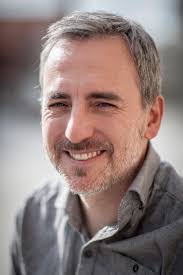 After establishing an extensive career in commercials, television, music videos and features, where he undertook different roles in the directing team, as well as writing several shorts that garnered domestic and international awards, David Ilundain debuted as a feature director with his acclaimed film "B" (2015). The movie garnered three Goya nominations and numerous awards such as the Special Prize at the Feroz Awards, the Días de Cine award for Best Spanish Feature and an Actors Union award for its stars, Pedro Casablanc and Manolo Solo.
Synopsis:
A substitute teacher takes on a class of sixth graders in a town completely new to him. When he discovers that he has to reintegrate a sick student into the classroom he stumbles on an even bigger problem: none of his classmates wants him to return.