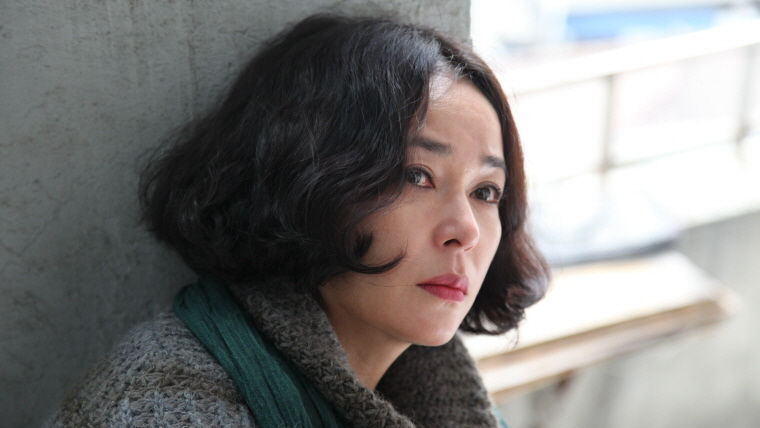 Original Name: Pieta
English Name: Pieta
Year : 2012
Run Time : 104 min
Language : korean
Type (Colour/ Black & white): Colour
Country : Korea
Director : KIM Ki-duk
Producer :
Cast : Lee Jung-jin, CHO Min-soo
Screenplay :
Cinematographer :
Editor :
Sound Designer :
Music Composer :
Costume Designer :
Production Designer :
Production Company :
World Sales : Finecut
World Sales Phone: +82 2 569 8777
World Sales Email: cineinfo@finecut.co.kr
Festivals:
Venice Int'l Film Festival 2012
Director's Selected Filmography :
2019 Dissolve
2018 Human, Space, Time and Human
2016 The Net
2015 Stop
2014 One on One
Director's Biography :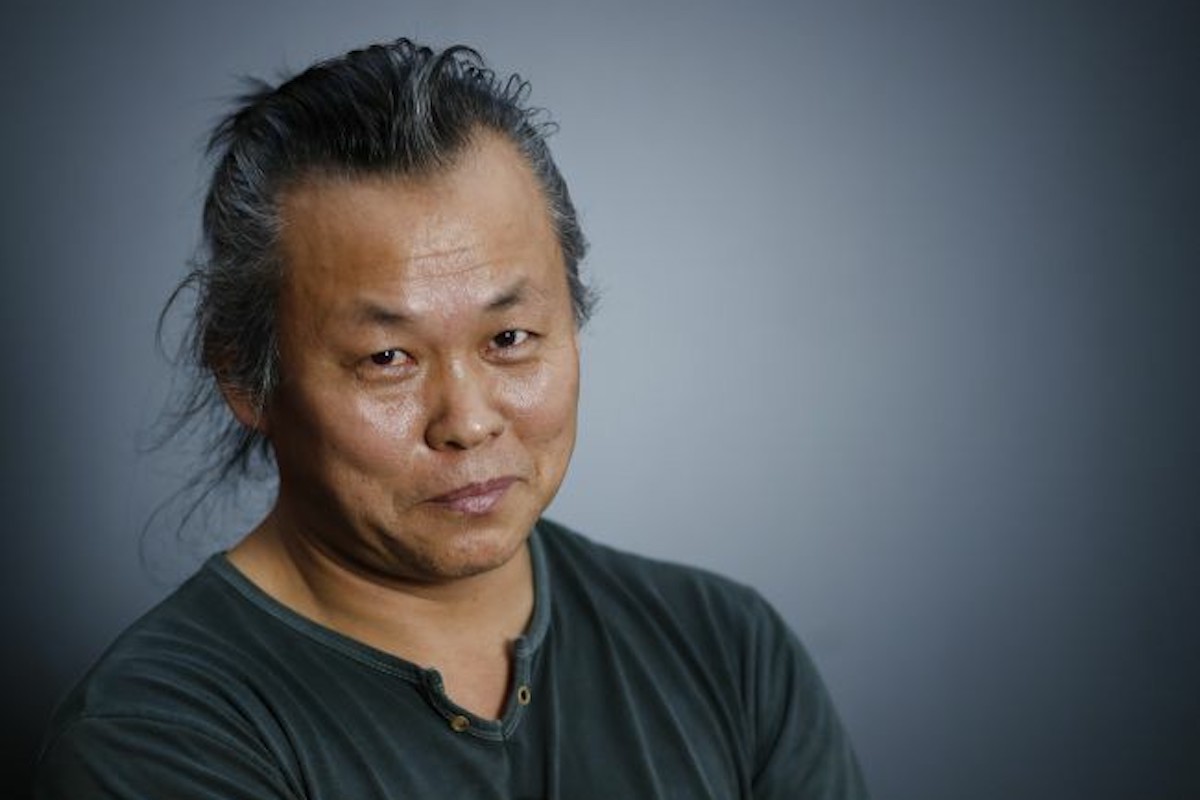 Kim Ki Duk (born in 1960 in North Gyeongsang Province, South Korea) a self-taught maverick Korean filmmaker whose work has enriched international cinema with its luminous intensity. He was a factory worker, soldier, priest-in-training, and, between 1992 and 1995, a street artist in France, where he discovered cinema. After studying visual art in Paris, Kim Ki-Duk returned to Korea and began his career as a screenwriter. He made his directorial debut with the movie, «Crocodile», in 1996 which received sensational reviews from movie critics in South Korea. He became South Korea´s leading director and featured on the international festival circuit with films such as Wild Animals (1997), Birdcage Inn (1998), The Isle (2000), Address Unknown (2001), Bad Guy (2001), The Coast Guard (2002), Spring, Summer, Fall, Winter...and Spring (2003), Samaritan Girl (2004), 3 Iron (2004), The Bow (2005), Breath (2007), Arirang (2011), Pieta (2012), One on One (2014), Dissolve (2019).
He won several accolades throughout his illustrious career, including the Golden Lion at 69th Venice International Film Festival, a Silver Lion for Best Director at 61st Venice International Film Festival, a Silver Bear for Best Director at 54th Berlin International Film Festival, the Un Certain Regard prize at the 2011 Cannes Film Festival.
Synopsis :
Hired by moneylenders, a man lives as a loan shark brutally threatening people for paybacks. This man, without any family therefore with nothing to lose, continues his merciless way of life regardless of all the pain he has caused to a countless number of people. One day, a woman appears in front of him claiming to be his mother. He coldly rejects her at first, but gradually accepts her in his life. He decides to quit his cruel job and to live a decent life. Then suddenly the mother is kidnapped. Assuming that it would be by someone he had hurt in the past, he starts to track down all the people he had harassed. The man finally finds the one, only to discover most horrifing dark secrets better left unrevealed.