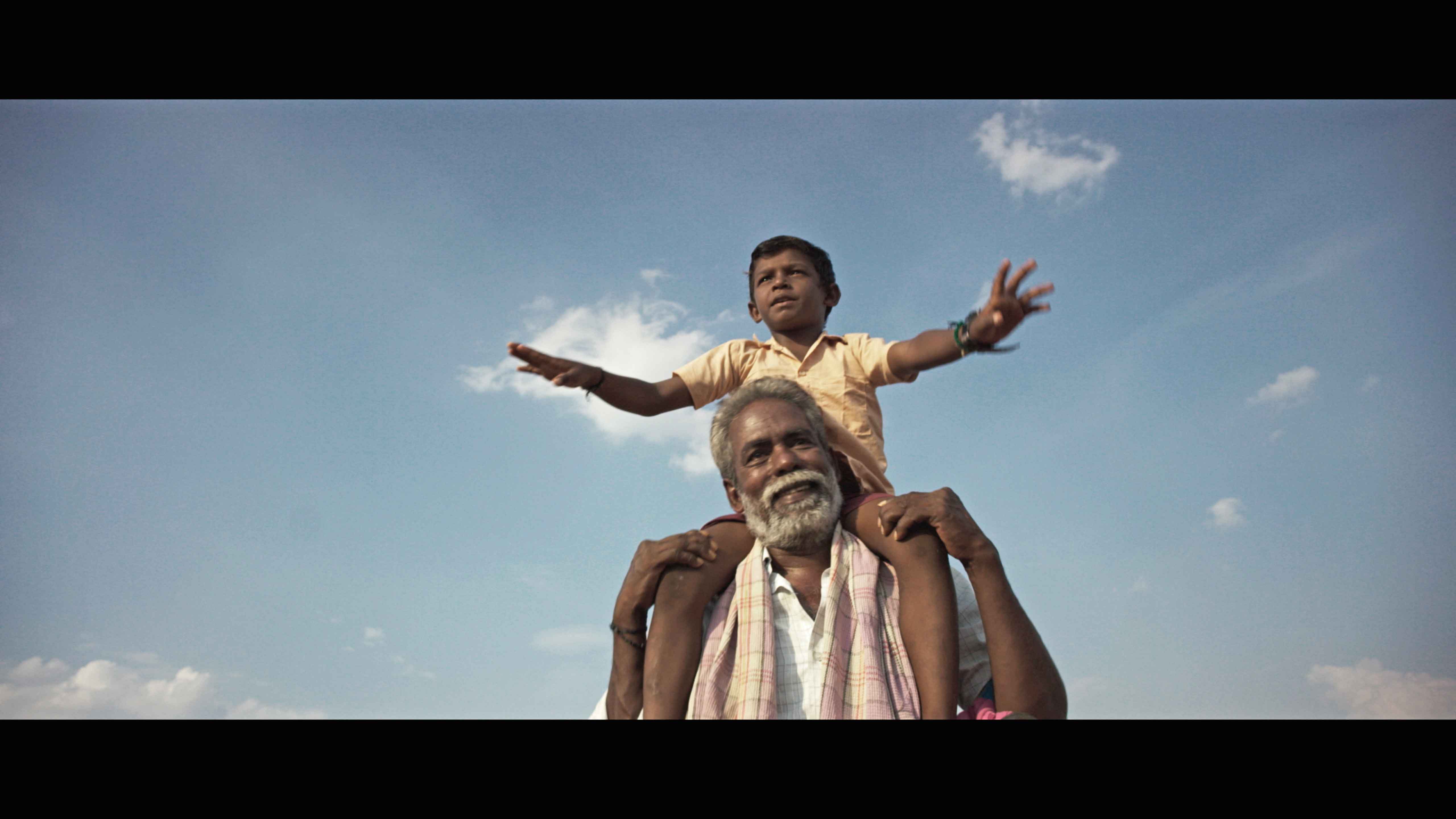 Original Name: Seththumaan
English Name: PIG
Year: 2020
Run Time: 116.40 Min:Sec
Language: Tamil
Type (Colour/ Black & white): Colour
Country: India
Director: Thamizh
Producer: Pa. Ranjith
Cast: Manickam, Master Aswin, Suruli, Prasanna, Savithri
Screenplay: Thamizh
Cinematographer: Pratheep Kaliraja
Editor: C.S. Premkumar
Sound Designer: Anthony Bj Ruban
Music Composer: Bindhumalini
Costume Designer: Thamizh
Production Designer: Thamizh
Production Company: Neelam Productions
World Sales: Neelam Productions
World Sales Phone: +91 73582 55152
World Sales Email: ranjithpa82@gmail.com
Festivals :
Internationl Film Festival Of Kerala - 2021
Director's Selected Filmography :
Director's Biography: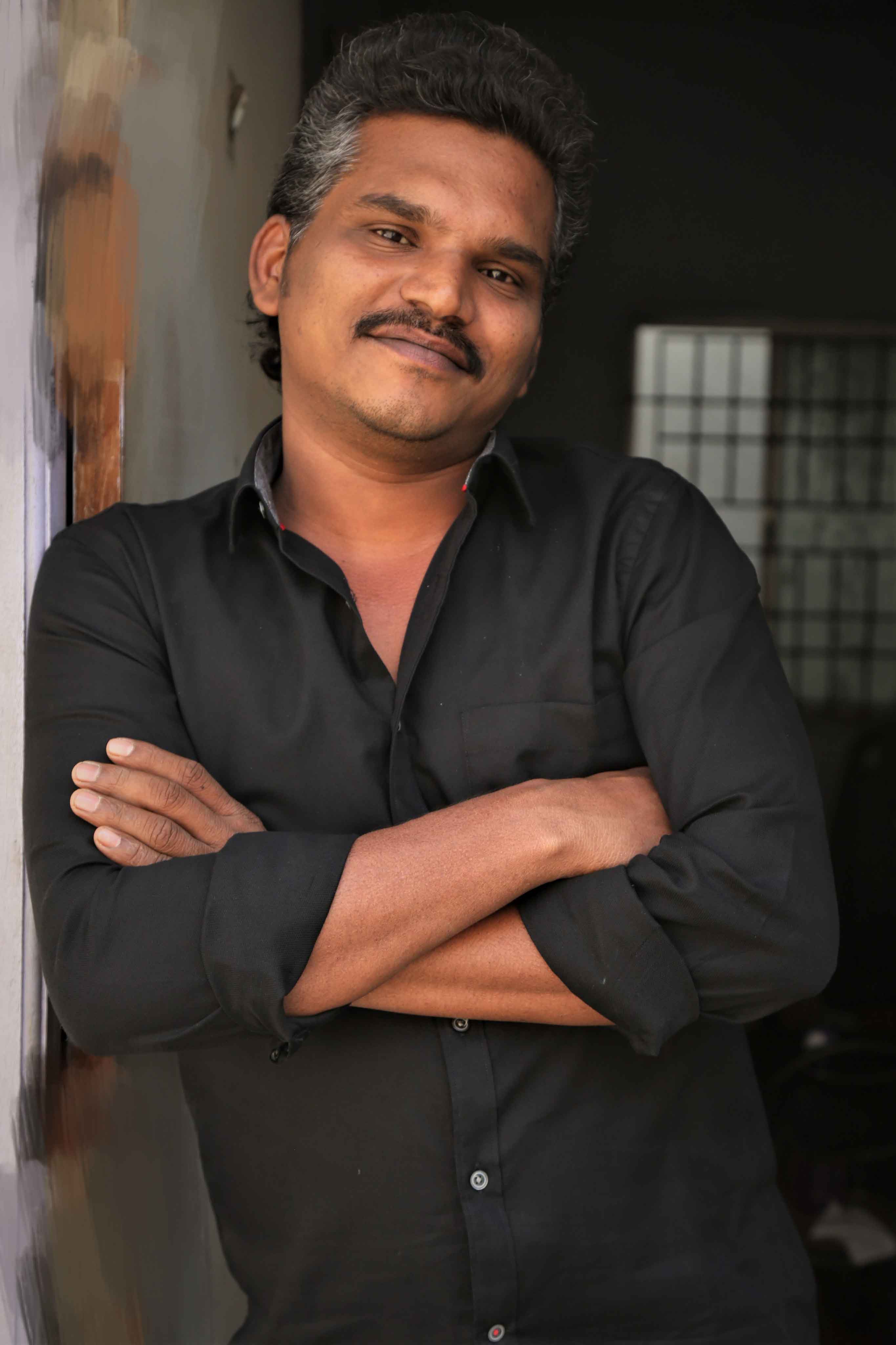 Thamizh, hails from Erode District, in Tamil Nadu. His father worked in the Railways. Thamizh had immense love towards Cinema right from childhood and he left home after completing his under graduation and came to Chennai in pursuit of his passion. He worked as Assistant Director and Associate Director for 10 years. Pattalam was a film in which he worked as an Assistant Director and in a film titled Biriyani he worked as Associate Director. He has also directed 3 shorts films called June 12, One Message Received and Selfie. Many of his short stories are also published in Tamizh Magazines Ananda Vikatan and Bhagya. He considers directors Shridhar, Mahendran, Francis Ford Coppola, Alejandro González Iñárritu and many Iranian films as his great inspiration. "Seththumaan (Pig)" is his first feature length film.
Synopsis:
Poochi, lives with his grandson, Kumaresan in a small hut on his landlord, Vellaiyan's land. Kumaresan's parents were killed in a caste riot a few years ago and is now being taken care by Poochi. Poochi has big dreams for Kumaresan and does all kinds of work to save money to get Kumaresan into a Private school as he currently studies in a government run school. Vellaiyan is a well-known landlord of the region is on the constant lookout to eat Pork, though his wife and others are disgusted about this fact. Hence, Vellaiyan recruits his friends to eat the meat in his farm. He uses Poochi to help him in buying the pork as well as cooking it. Vellaiyan finally recruits the required number of people needed to buy a full pig and they all set a date to get together to eat the pork. Poochi is given the responsibility to buy the pig as well as slaughter, clean it and cook a portion of the meat in the fields itself and the rest will be distributed among Vellaiyan and his friends. The film works on the relationship between Poochi and his grandson, Vellaiyan and his friends as, Centred around a group's desire to eat fried meat.