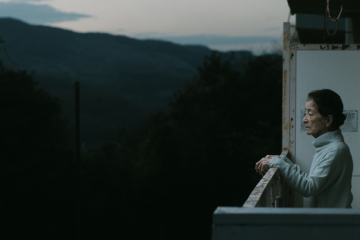 Original name: Plan 75
English name: Plan 75
Year: 2022
Run time: 112 Minutes
Language: Japanese
Type (Colour/ Black & white): Colour
Country: Japan, France, Philippines, Qatar
Director: Chie Hayakawa
Producers: Eiko Mizuno-Gray, Jason Gray, Frédéric Corvez, Maeva Savinien
Cast: Chieko Baishō, Hayato Isomura, Yuumi Kawai, Taka Takao, Stefanie Arianne, Hisako Okata
Screenplay: Chie Hayakawa
Cinematographer: Hideho Urata
Editor: Anne Klotz
Sound Designer: Masaru Usui
Music Composer: Remi Boubal
Production Company: Loaded Films, Urban Factory, Doha Film Institute, Fusee
World Sales: Urban Sales

Festivals:
Cannes Un Certain Regard 2022
Toronto IFF 2022
Thessaloniki FF 2022
Karlovy Vary IFF 2022
Chicago IFF 2022
Busan IFF 2022
Director's Selected Filmography:
2014 Niagara (Short)
2003 Photography of Zero (Short)
2001 Vajra/Vajra (Short)
2000 What you are holding is not an apple (Short)
2000 This Girl (Short)
Director's Biography: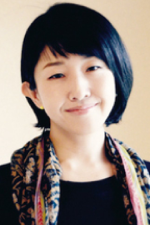 Chie Hayakawa was born in Tokyo and studied photography at School of Visual Arts in New York City. Her short films Identify This Girl (2000) and Photography of Zero (2003) were included in the exhibition at SVA Gallery in NY. What You Are Holding Is Not An Apple (2000) and Vajra/Vajra (2001) were selected in International Festival of Cinema and Technology for two consecutive years. Niagara (2013) was part of Cinéfondation, and was screened at Cannes FF. She makes her feature debut with an expansion of her Plan 75 segment from anthology Ten Years Japan.
Synopsis:
Japan, in a near future. The government program "Plan 75" encourages senior citizens to be voluntarily euthanized in order to remedy a super-aged society. An elderly woman who loses the means to live independently, a pragmatic Plan 75 salesman, and a young Filipino caregiver face choices of life and death.