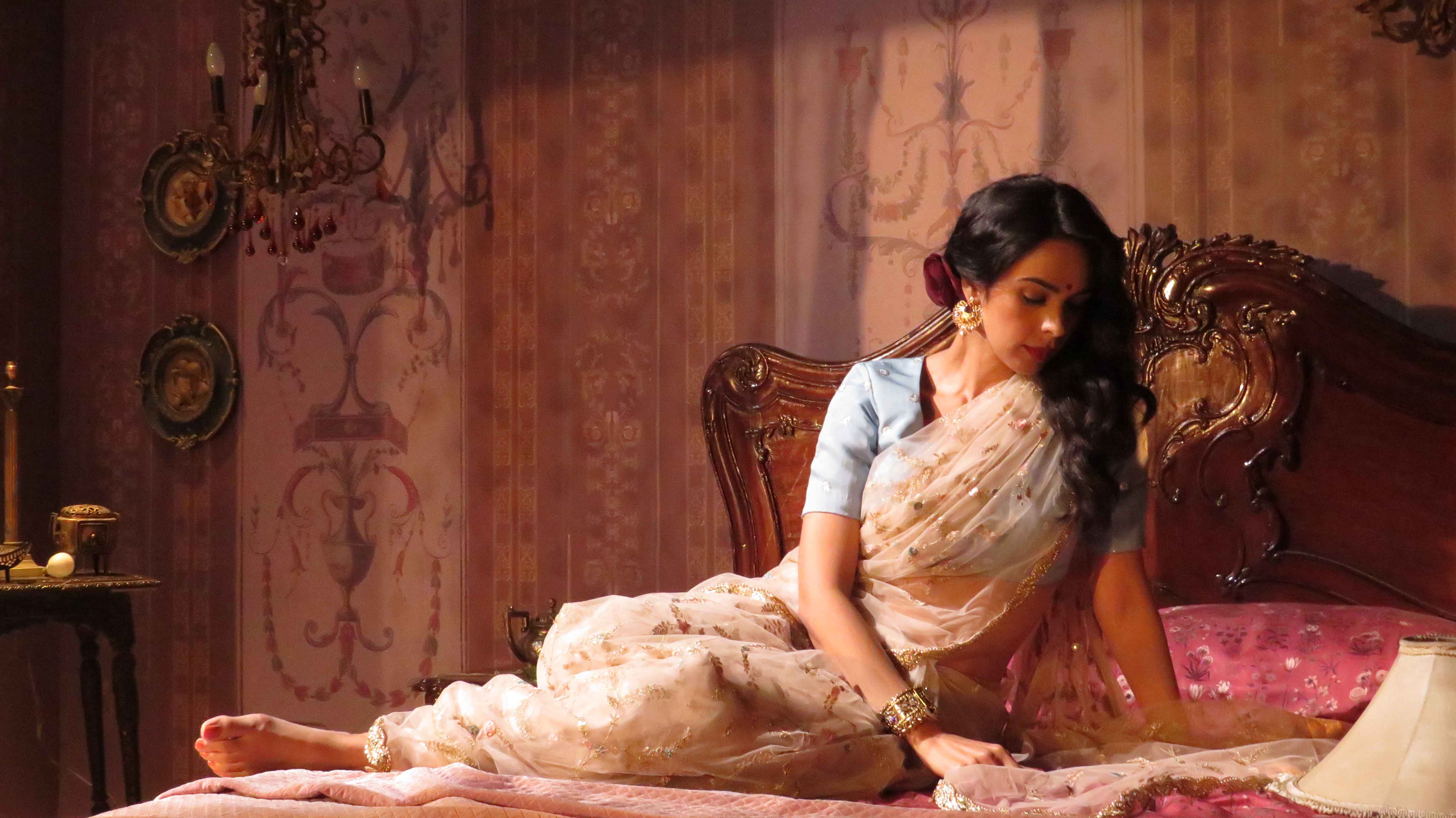 Original Name: rk/rkay
English Name: rk/rkay
Year: 2019
Run Time: 96 min
Language: Hindi
Type (Colour/ Black & white): Colour
Country: India
Director: Rajat Kapoor
Producer: Mithya Talkies, Priyanshi Films
Cast: Mallika Sherawat, Kubbra Sait, Ranvir shorey, Manu Rishi Chadha, Rajat Kapoor
Screenplay: Rajat Kapoor
Cinematographer: Rafey Mahmood
Editor: Suresh Pai
Sound Designer: Resul Pookutty, Arunav Dutta
Music Composer: Sagar Desai
Costume Designer: Darshan Jalan, Neelanchal Ghosh
Production Designer: Meenal Agarwal
Production Company: Mithya Talkies, Priyanshi Film
World Sales:
World Sales Phone:
World Sales Email:
Festivals :
Filmography :
1993 TARANA
1997 PRIVATE DETECTIVE
2003 RAGHU ROMEO
2007 MITHYA
2013 ANKHON DEKHI
2018 KADAKH
Directors BIO :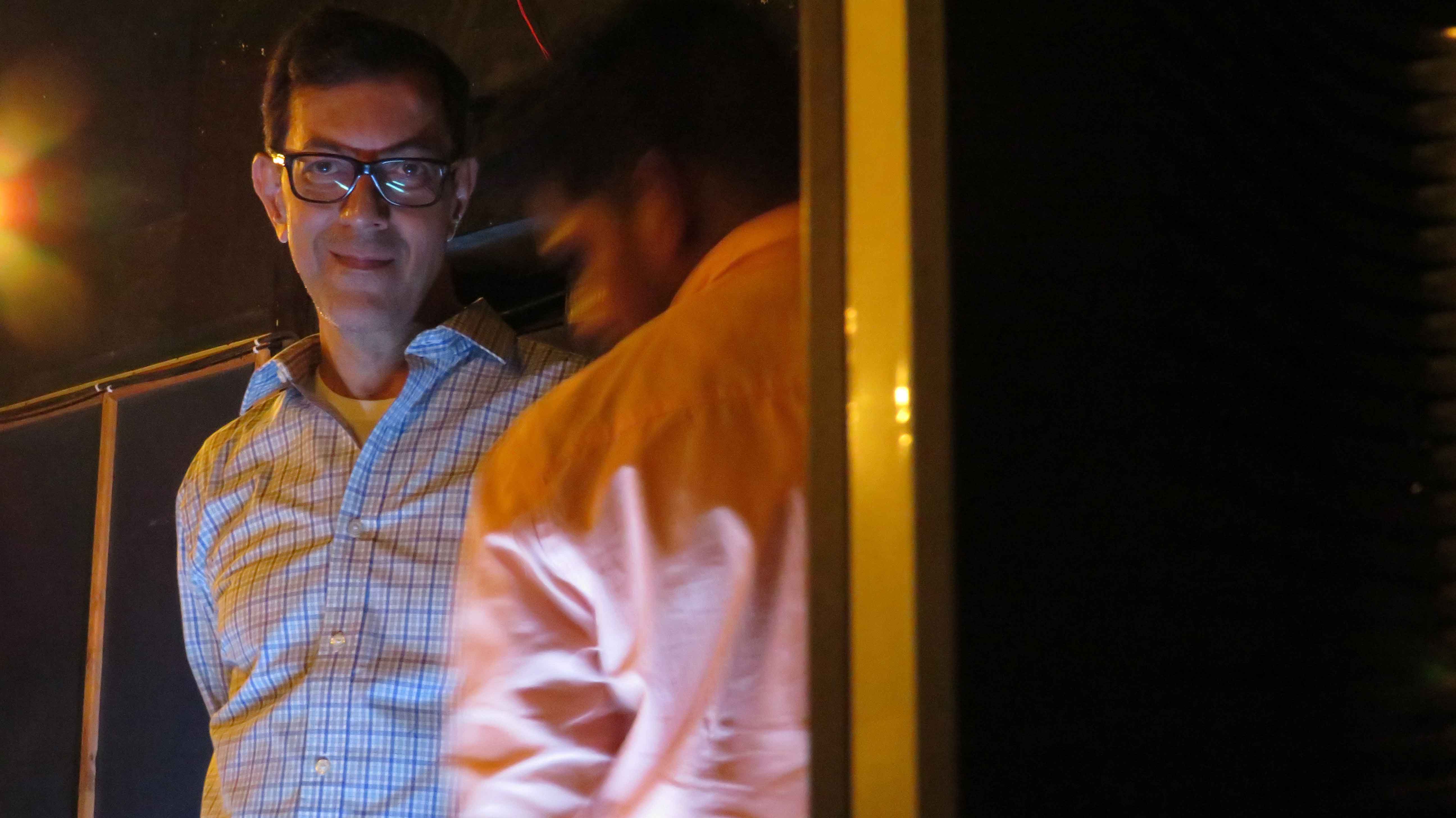 Having studied film direction at FTII, Pune (from 1985 to 1988) Rajat Kapoor has been writing and directing films besides being an occasional actor. He has been awarded the national award three times.
Synopsis :
RK is a filmmaker, making a new film, in which he also plays the lead character of Mahboob. Its a quaint film, like a tribute to the cinema of the sixties. People close to him are not really sure why RK wants to make this film.. Edit begins and RK has a sinking feeling that this film is not going to come together, that this time he has really screwed up. His nightmares warn him of an impending disaster. Sure enough, one afternoon RK gets a call from the edit room- something terrible has happened. Mahboob has run away, run out of the film. Nobody can really understand why would he leave, where would he go. But he is not there anymore in the rushes- missing from the film negative as well. The fact is Mahboob was running away from his killers, and somehow he left the film and arrived in our world. RK finds him, brings him home- but Mahboob has no idea where he is from, or that he is any different from people around him. Slowly, he is told. They must convince him to go back to the film, so that RK can finish his film.