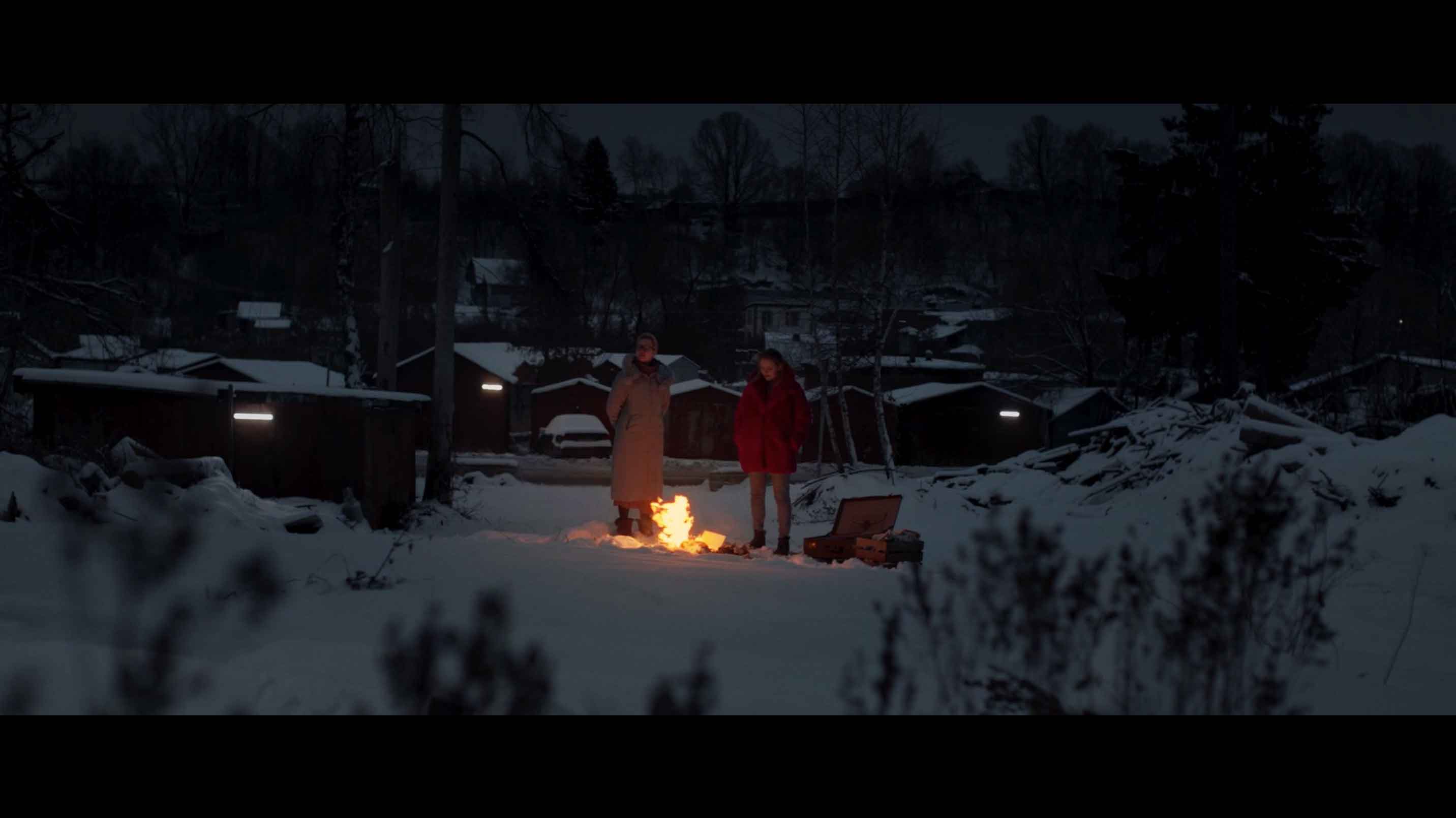 Original name: Kak Nadya poshla za vodkoy
English name: Russian Death
Year: 2020
Run Time: 78 min
Language: Russian
Type (Colour/ Black & White): Colour
Country: Russian Federation
Director: Vladimir Mirzoev
Producers: Anna Ivannikova, Anastasia Trubchevskaya, Evgeniya Solyanykh
Cast: Evgeniy Tsyganov, Evgeniya Solyanykh, Yana Troyanova, Nadezhda Igoshyna, Daria Emelianova
Screenplay: Irina Vaskovskaya
Cinematographer: Yuri Burak, Anton Mironovich
Editor: Irina Dolmat
Sound Designer: Sergey Vlasov
Music Composer: Ivan Lubennikov
Costume Designer:
Production Designer: Ekaterina Sinyakina, Anna Shmidt
Production Company:
World Sales: Eastwood Agency
World Sales Phone: +7965 260 68-47
World Sales Email: valeria@eastwood.agency
Festivals:
AmurskayaOsen FF 2020
Pacific Meridians 2020
Tallinn Black Nights FF 2020
Director's Selected Filmography:
2013 Her name was MuMu
2011 Boris Godunov
2008 The Man Who Knew Everything
2007 Head Game (Documentary)
2006 Love Signs
Director's Biography: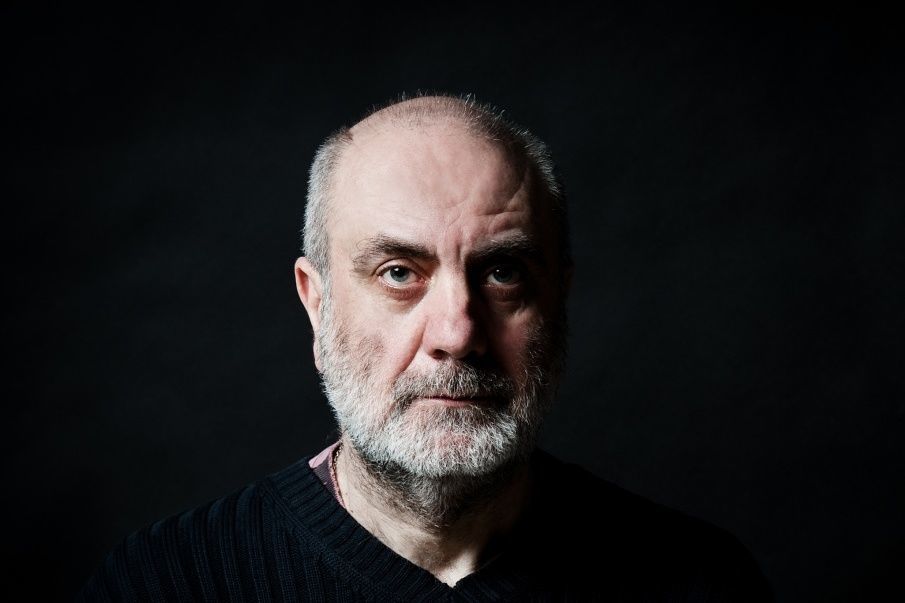 Vladimir Mirzoev was born in Moscow in 1957. In 1981, he graduated from the directing department of Moscow State Institute of Theatre Arts. From November, 1987 to May, 1989 he was an artistic director of the "Domino" Theatre - Studio in the art workshops at the Theatre Performers Union of RSFSR. In December, 1990 he founded the theatre company Horisontal Eight ("Gorizontalnaya Vosmerka") in Toronto (Canada), where he worked as an artistic director of the group.
He taught and conducted master-classes in the Michigan University, Toronto University and York University (Toronto) etc. He has directed several performances in Vakhtangov Theatre, Lenkom Theatre, Pushkin's Theatre, Stanislavsky's Moscow Drama Theatre etc. His director's Filmography numbers about 12 films and teleplays.
Synopsis:
Nadya and Valya - two young women at the bound of the nervous breakdown, without faith and hope for better. Only two of them, sisters, left, ironically. Can they break free out of their Chekhov's rigor? Will they be able to feel, to breathe, to live and love anymore?