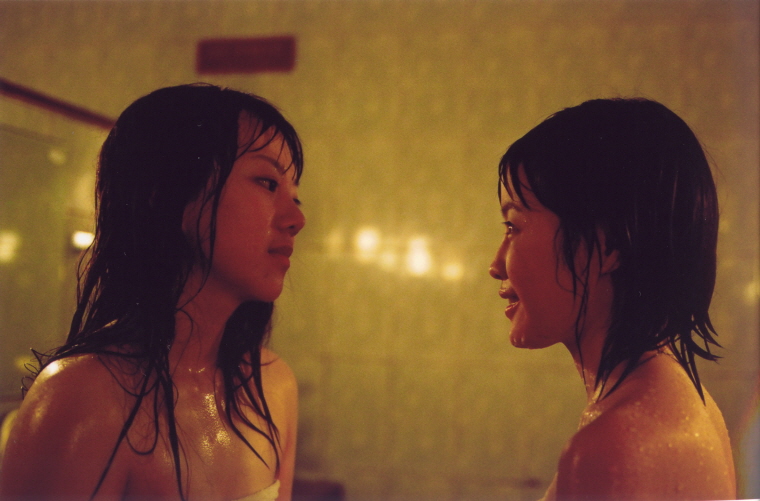 Original Name: Samaritan-Girl
English Name: Samaritan-Girl
Year : 2004
Run Time : 95 min
Language : korean
Type (Colour/ Black & white): Colour
Country : Korea
Director : KIM Ki-duk
Producer : Kim Dong-joo, Bae Jeong-min, Kim Yoon-ho
Cast : Lee Uhl, Kwak Ji-min, Seo Min-jung
Screenplay : Kim Ki-duk
Cinematographer : Sun Sang-jae
Editor : Kim Ki-duk
Sound Designer :
Music Composer : Park Ji
Costume Designer :
Production Designer :
Production Company : Kim Ki-duk Film
World Sales : Finecut
World Sales Phone: +82 2 569 8777
World Sales Email: cineinfo@finecut.co.kr
Festivals:
Berlin Int'l Film Festival 2004
Director's Selected Filmography :
2013 Moebius
2013 Venice 70: Future Reloaded (Documentary)
2011/III Amen
2011 Arirang (Documentary)
2008 Dream
Director's Biography :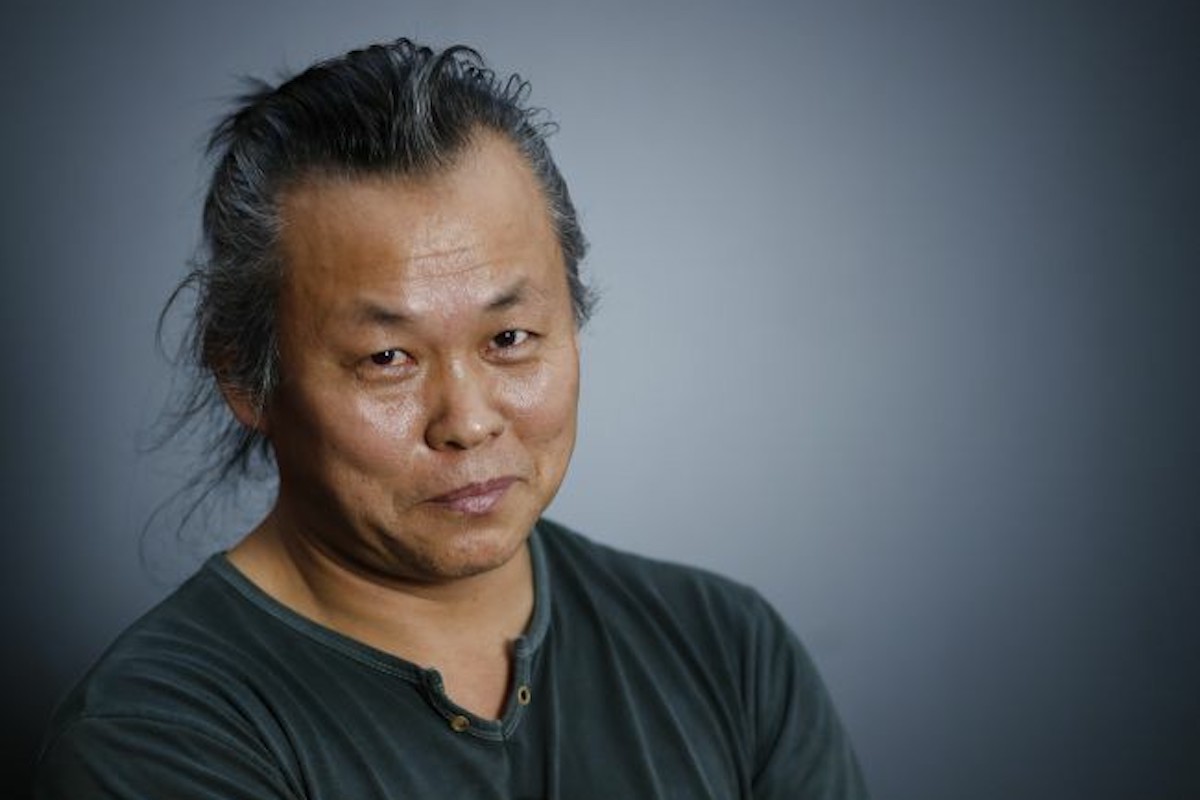 Kim Ki Duk (born in 1960 in North Gyeongsang Province, South Korea) a self-taught maverick Korean filmmaker whose work has enriched international cinema with its luminous intensity. He was a factory worker, soldier, priest-in-training, and, between 1992 and 1995, a street artist in France, where he discovered cinema. After studying visual art in Paris, Kim Ki-Duk returned to Korea and began his career as a screenwriter. He made his directorial debut with the movie, «Crocodile», in 1996 which received sensational reviews from movie critics in South Korea. He became South Korea´s leading director and featured on the international festival circuit with films such as Wild Animals (1997), Birdcage Inn (1998), The Isle (2000), Address Unknown (2001), Bad Guy (2001), The Coast Guard (2002), Spring, Summer, Fall, Winter...and Spring (2003), Samaritan Girl (2004), 3 Iron (2004), The Bow (2005), Breath (2007), Arirang (2011), Pieta (2012), One on One (2014), Dissolve (2019).
He won several accolades throughout his illustrious career, including the Golden Lion at 69th Venice International Film Festival, a Silver Lion for Best Director at 61st Venice International Film Festival, a Silver Bear for Best Director at 54th Berlin International Film Festival, the Un Certain Regard prize at the 2011 Cannes Film Festival.
Synopsis :
Two Seoul high school girls earn the money for a trip to Europe in an unusual way: Jae-young turns tricks and Yeo-jin arranges customers. The girls see nothing unusual in this. But one day Jae-young is fatally injured. As a result of the shock caused by this tragic event, Yeo-jin decides to offer herself to their former clients in atonement. But then Yeo-jin's father, a police detective, accidentally finds out what his daughter has been doing after school... Leading South Korean director Kim Ki-duk, whose films were presented in retrospective at Karlovy Vary in 2002, seems to have abandoned the controversy of his prior work: Samaria, too, makes use of violence, sex and death but does so in a somewhat different way. Once again we are confronted by a strange and disaffected world, pervaded by an unusual mood, and supported by lyric music and the atmosphere of a Korean autumn.