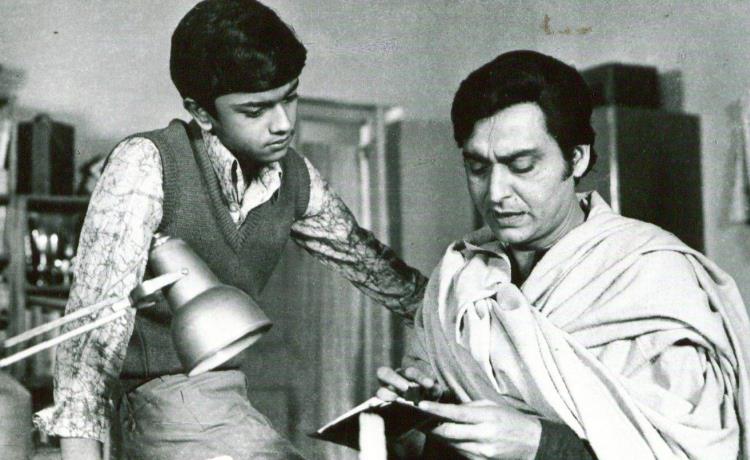 Original name: Sonar Kella
English name: The Golden Fortress
Year: 1974
Run time: 136 min
Language: Bengali
Type (Colour/ Black & white): Colour
Country: India
Director: Satyajit Ray
Producer: Govt. of West Bengal
Cast: : Soumitra Chatterjee, Santosh Dutta, Siddartha Chatterjee, Kusal Chakravarty, Sailen Mukherjee, Ajoy Banerjee
Screenplay: Satyajit Ray
Cinematographer: Soumendu Roy
Editor: Dulal Dutta
Sound Designer: Mangesh Deshai
Music Composer: Satyajit Ray
Costume Designer:
Production Designer: Ashoke Bose
Production Company: Satyajit Ray Productions
World Sales:
World Sales Phone:
World Sales Email:

Festivals:
Director's Selected Filmography:
1981 Sadgati
1984 Ghare-Baire
1989 Ganashatru
Director's Biography: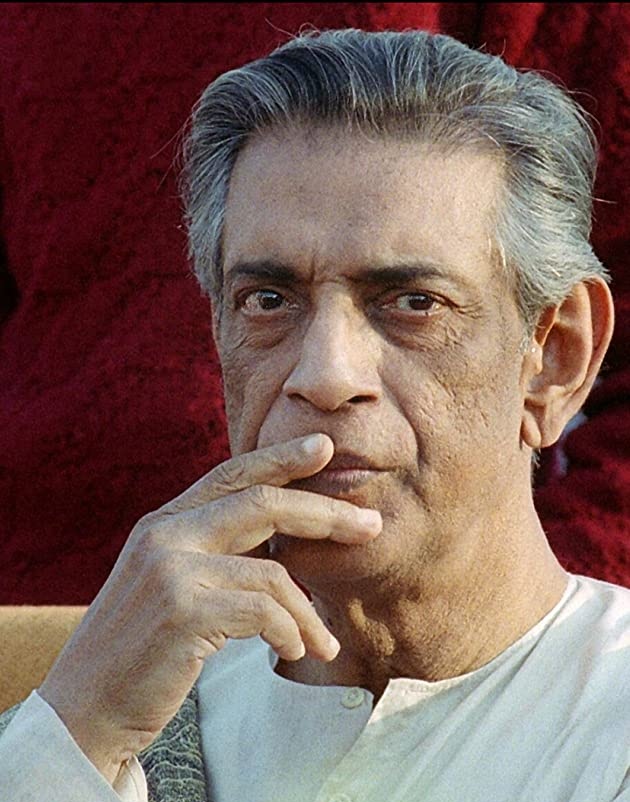 Satyajit Ray was an Indian film director, scriptwriter, documentary filmmaker, author, lyricist, magazine editor, illustrator, calligrapher, and music composer. He is widely considered to have been one of the greatest filmmakers of all time.
Ray directed 36 films, including feature films, documentaries and shorts. He was also a fiction writer, publisher, illustrator, calligrapher, music composer, graphic designer and film critic. He authored several short stories and novels, primarily for young children and teenagers. Ray's first film, Pather Panchali (1955), won eleven international prizes. Ray's first film, Pather Panchali (1955), won eleven international prizes.
Synopsis:
Young Mukul Dhar, who is haunted by memories of his previous life, is taken to Dr. Hajra, a parapsychologist, for treatment. The doctor discovers some drawings made by Mukul featuring peacocks, forts and scenes of battle. Mukul believes that in his past life, he lived in Golden Fortress (Sonar Kella) in Rajasthan which had many gems. Hoping that it might be a cure, Dr. Hajra decides to take Mukul on a trip to Rajasthan. A newspaper report on Mukul alerts two seasoned crooks, who plan to kidnap Mukul and take away the treasure. Alarmed by this development, Mukul's father engages Feluda, a detective, who follows Mukul and Dr Hajra. There, Feluda captures the crooks and tells them there never was any treasure. Meanwhile, Mukul is cured.