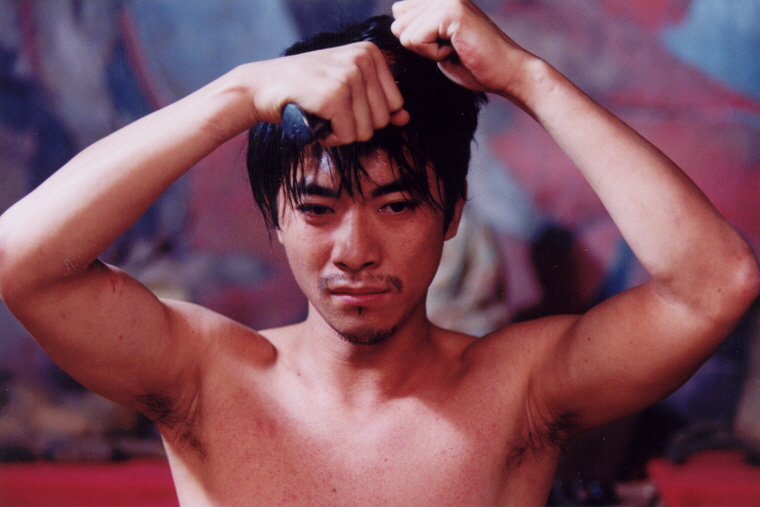 Original Name: Spring, Summer, Fall, Winter... and Spring
English Name: Spring, Summer, Fall, Winter... and Spring
Year : 2003
Run Time : 103 min
Language : korean
Type (Colour/ Black & white): Colour
Country : Korea
Director : KIM Ki-duk
Producer : Lee Seung-jae
Cast : OH Young-su, KIM Young-min, SEO Jae-kyung, KIM Jong-ho, HA Yeo-jin
Screenplay : Kim Ki-duk
Cinematographer : Baek Dong-hyun
Editor : Kim Ki-duk
Sound Designer :
Music Composer : Bark Jee-woong
Costume Designer :
Production Designer :
Production Company : LJ Film, koprodukce / co-production: Pandora Film
World Sales : Finecut
World Sales Phone: +82 2 569 8777
World Sales Email: cineinfo@finecut.co.kr
Festivals:
Locarno Int'l Film Festival 2003
Director's Selected Filmography :
2001 Address Unknown
2000 Real Fiction
2000 The Isle
1998 Birdcage Inn
1997 Wild Animals
1996 Crocodile
Director's Biography :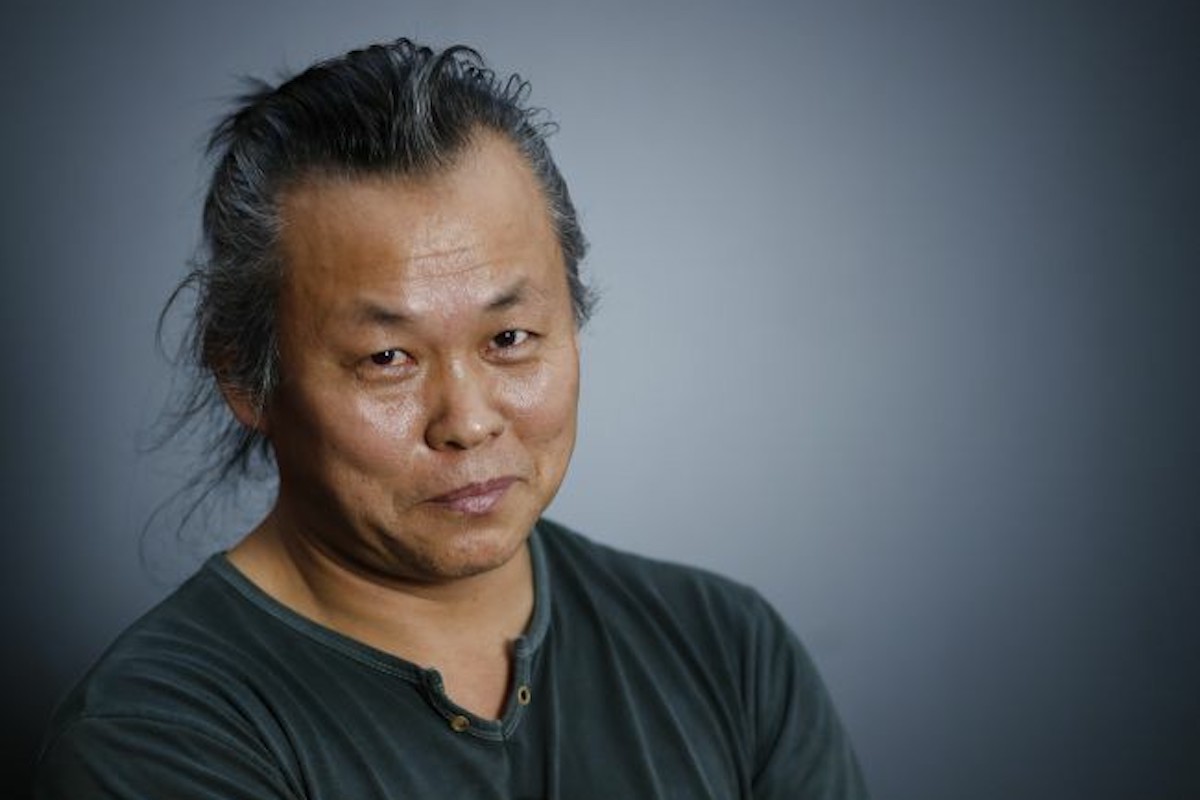 Kim Ki Duk (born in 1960 in North Gyeongsang Province, South Korea) a self-taught maverick Korean filmmaker whose work has enriched international cinema with its luminous intensity. He was a factory worker, soldier, priest-in-training, and, between 1992 and 1995, a street artist in France, where he discovered cinema. After studying visual art in Paris, Kim Ki-Duk returned to Korea and began his career as a screenwriter. He made his directorial debut with the movie, «Crocodile», in 1996 which received sensational reviews from movie critics in South Korea. He became South Korea´s leading director and featured on the international festival circuit with films such as Wild Animals (1997), Birdcage Inn (1998), The Isle (2000), Address Unknown (2001), Bad Guy (2001), The Coast Guard (2002), Spring, Summer, Fall, Winter...and Spring (2003), Samaritan Girl (2004), 3 Iron (2004), The Bow (2005), Breath (2007), Arirang (2011), Pieta (2012), One on One (2014), Dissolve (2019).
He won several accolades throughout his illustrious career, including the Golden Lion at 69th Venice International Film Festival, a Silver Lion for Best Director at 61st Venice International Film Festival, a Silver Bear for Best Director at 54th Berlin International Film Festival, the Un Certain Regard prize at the 2011 Cannes Film Festival.
Synopsis :
No one is immune to the power of the seasons and their yearly cycle of birth, growth and decay. Not even the two monks who share a hermitage floating on a pond that is surrounded by mountains. As the seasons unfold, every aspect of their lives is infused with an intensity that leads both to greater spirituality – and tragedy. For they, too, are unable to escape the pull of life, the longings, sufferings and passions that take hold of each and every one of us. Under the watchful eyes of the Old Monk, a Young Monk experiences the loss of innocence when play turns to cruelty … the awakening of love when a woman enters their closed world… the murderous power of jealousy and obsession … the price of redemption … the enlightenment of experience. Just as the seasons will continue to alternate until the end of time, so will the hermitage always remain a home for the spirit, hovering between now and forever…