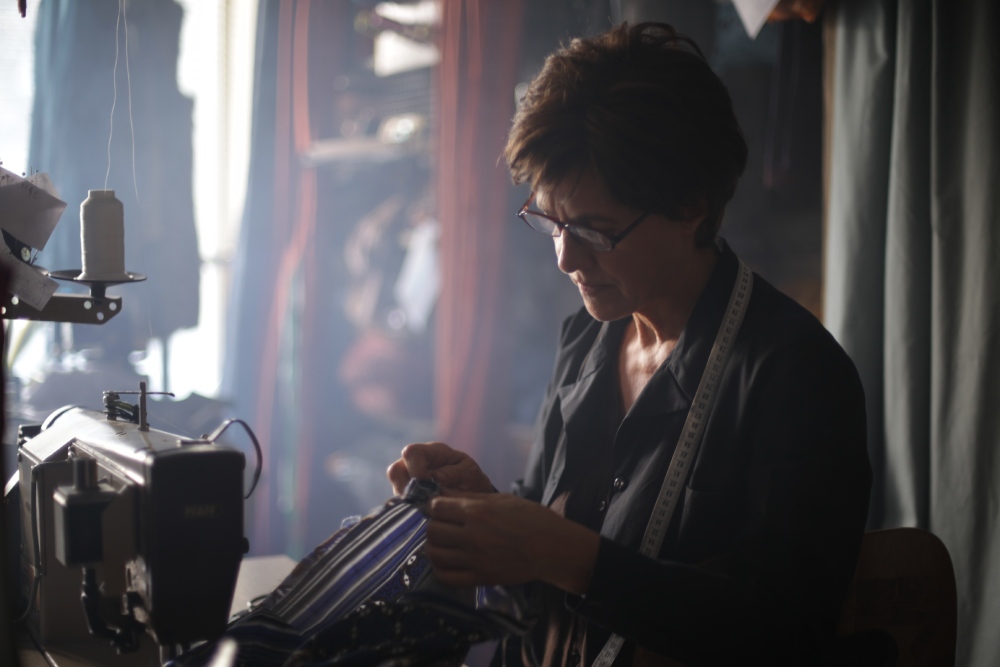 Original Name: Savovi
English Name: Stitches
Year: 2020
Run Time: 105 min
Language: Savovi
Type (Colour/ Black & white): Colour
Country: Serbia
Director: Miroslav Terzic
Producer: Uliks Fehmiu (West End Production), Milena Trobozić(West End Production)
Cast: Snezana Bogdanovic, Marko Bacovic, Jovana Stojiljkovic, Vesna Trivalic, Dragana Varagic, Pavle Cemerikic
Screenplay: Elma Tataragic
Cinematographer: Damjan Radovanovic
Editor: Milena Z. Petrovic
Sound Designer:
Music Composer: Aleksandra Kovac
Costume Designer: Zora Mojsilovic
Production Designer: Ana Buljan
Production Company:
World Sales: Cercamon
World Sales Phone: 971 5660 63824
World Sales Email: hello@cercamon.biz

Festivals:
Director's Selected Filmography:
Director's Biography: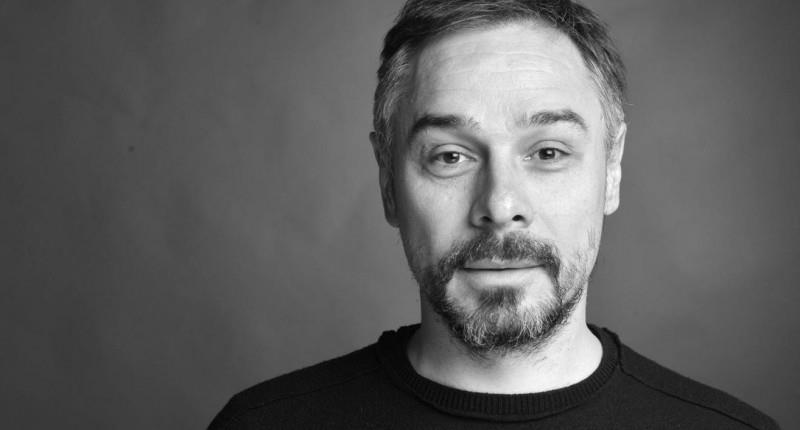 Born on February 8th 1969 in Belgrade.
Miroslav graduated the International Law at the Belgrade University. He attended post graduate studies at the Faculty Dramatic Arts, at University of Belgrade. His first feature film"Redemption Street"(2012) premiered at Sarajevo Film Festival.
In the field of advertising, as a director, Miroslav has collaborated with some the biggest marketing agencies in the region, such as Leo Burnett, Oghilvy & Mather, McCann Ericson, Publicis, Saatchi & Saatchi, for their biggest ad campaigns.
Synopsis:
Inspired by true events, set in contemporary Belgrade, STITCHES tells the story of a woman who firmly believes that her newborn baby was stolen from her 18 years ago, while she was told that her baby died. With obsession and perseverance, she is fighting one last time against the police, the hospital bureaucracy and even her own family, in order to uncover the truth.