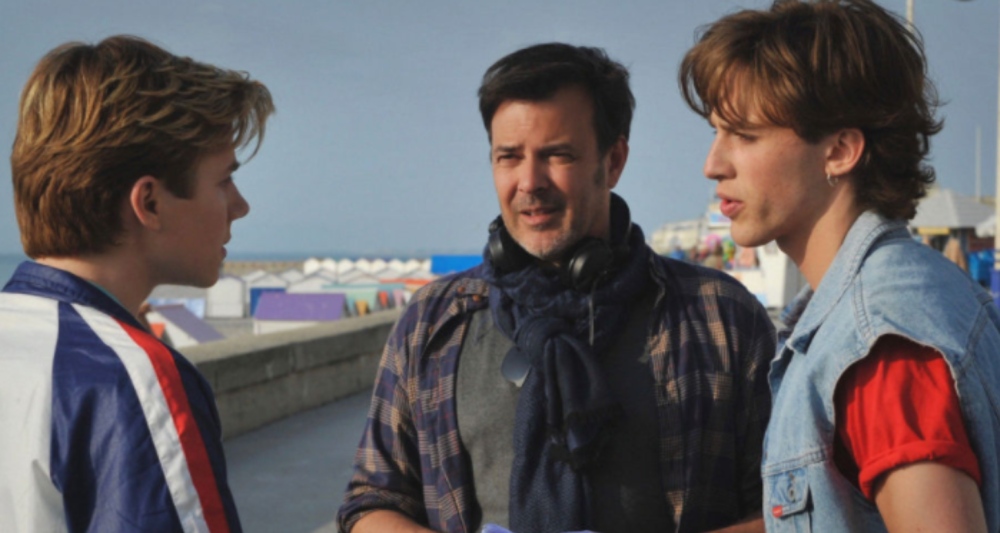 Original Name: Été 85
English Name: Summer Of 85
Year: 2020
Run Time: 100 min
Language: Summer Of 85
Type (Colour/ Black & White): Colour
Country: France
Director: François Ozon
Producer: Eric Altmayer, Nicolas Altmayer
Cast: Benjamin Voisin, Félix Lefebvre, Valeria Bruni-Tedeschi, Philippine Velge, Isabelle Nanty, Laurent Fernandez
Screenplay: François Ozon
Cinematographer: Hichame Alaouie
Editor: Laure Gardette
Sound Designer: Brigitte Taillandier
Music Composer: Jean-Benoit Dunckel
Costume Designer: Pascaline Chavanne
Production Designer: Benoit Barouh
Production Company: Mandarin Production, FOZ, France 2 Cinéma, Scope Pictures
World Sales: Playtime World Sales Phone: +33 1 53 10 33 99 World Sales Email: info@playtime.group
Festivals:
Festival De Cannes 2020
Toronto International Film Festival 2020
San Sebastián IFF 2020
European Film Awards 2020
Director's Selected Filmography:
2002 8 Women
2007 Angel
2009 Ricky
2010 Potiche
2017 Double Lover
2018 By the Grace of God
Director's Biography: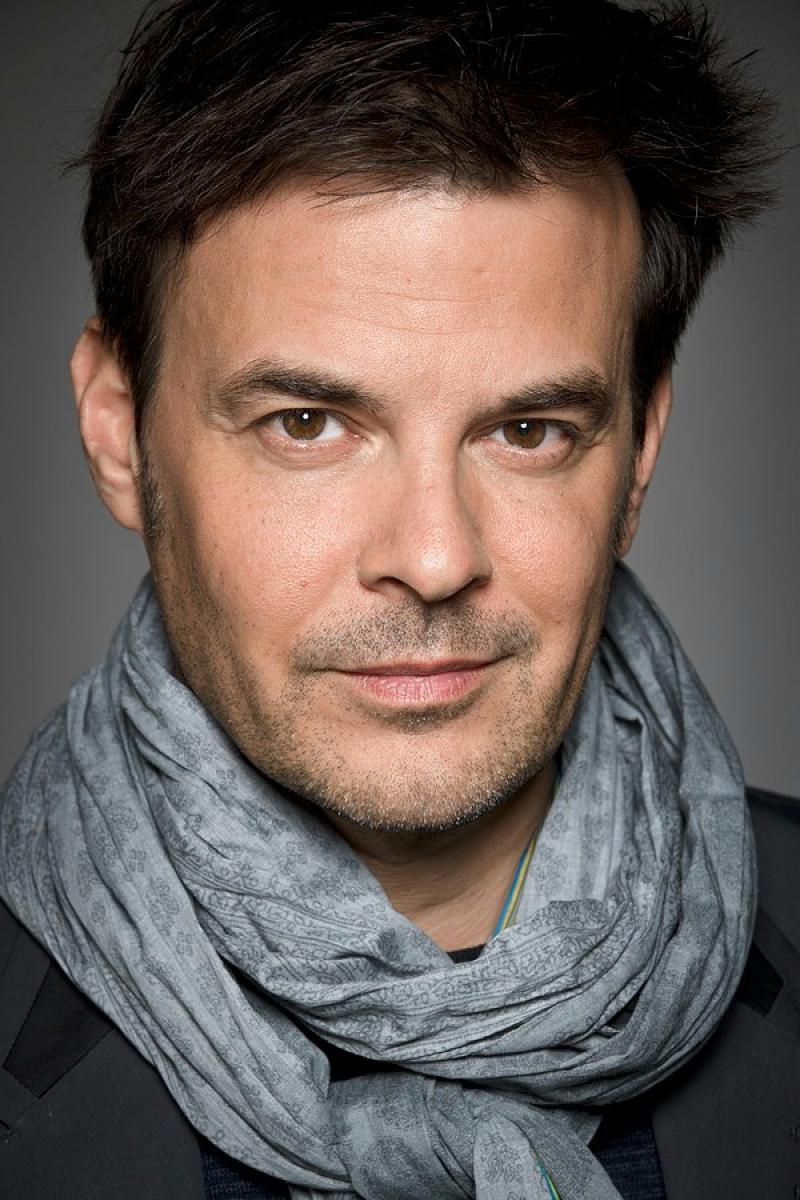 François Ozon was born in Paris in 1967. With a master's degree in Cinema, he entered the famous French school of cinema La FEMIS in the director section in 1990. Since then, he has been shooting many movies in super-8, video, 16mm and 35mm. Many of his short movies have been in competition in various international festivals. A SUMMER DRESS won him the "Léopard de Demain" award in Locarno. SITCOM, his first feature, was in competition in the Critics' Week in Cannes in 1998.
Since POTICHE, he collaborates with Mandarin Production. Many of his features films has been selected in international festivals. In 2019 BY THE GRACE OF GOD won the silver Bear in the Berlinale Competition.
Synopsis:
Dour working-class 16-year-old Alex (Félix Lefebvre) is being questioned by police about what we are led to believe is the murder of his lover and best friend, 18-year-old David (Benjamin Voisin). Cue the flashbacks to a heady, beachside summer romance between the two, which begins when David rescues Alex from a capsized sailboat and blossoms into an earth-shaking first love - for Alex at least. For the fatherless, thrill-seeking, and very bourgeois David, coddled since birth by his eccentric mother (Valeria Bruni-Tedeschi), it seems to be no more than a game…