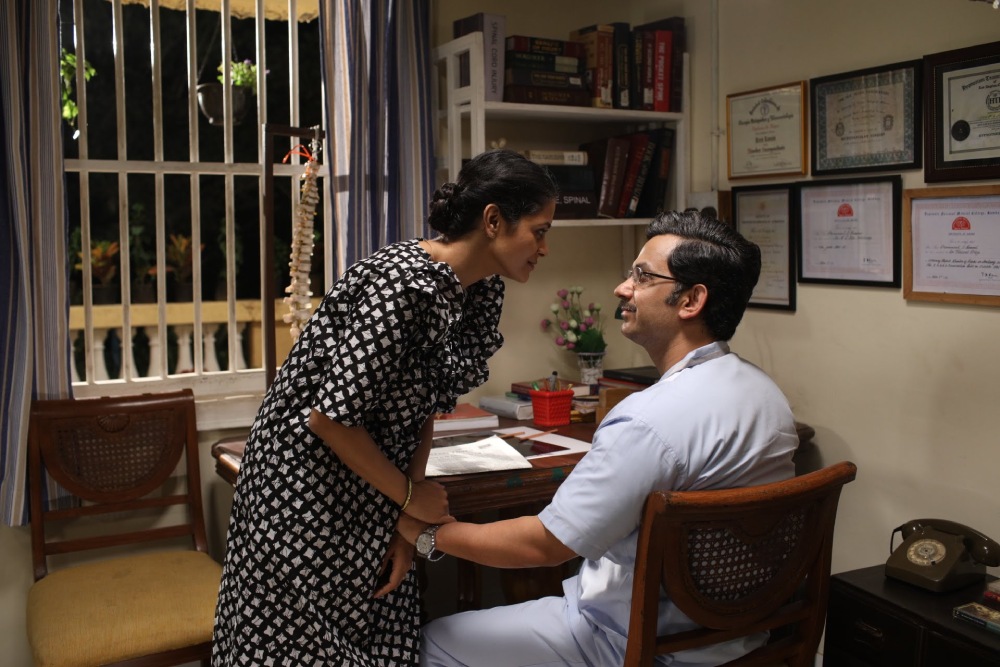 Original name: Taath Kana
English name: Standing Tall
Year: 2020
Run time: 120 min
Language: Marathi
Type (Colour/ Black & white): Colour
Country: India
Director: Girish Mohite
Producer: Vijay Mudshingikar & Karan Rawat
Cast:: Umesh Kamat, Dipti Devi, Sayali Sanjeev, Suyog Gorhe
Screenplay: Shrikant Bojewar
Cinematographer: Krishna Soren
Editor: Nilesh Navnath Gavand
Sound Designer: Suryakant ( Techno Post Studios )
Music Composer: Avinash Vishwajeet
Costume Designer: Ujwala Singh and Priya vaidya
Production Designer: Mahesh Kudalkar
Production Company: Pradnya Creations & Spring Summer Films
World Sales:
World Sales Phone:
World Sales Email:

Festivals:
Director's Selected Filmography:
Bharatiya
Baiil (Bioscope)
Sarvanaam
Heeporgikunachi
Conditions Apply
Tula Shikween changlach dhada
Manaatlya Manaat
Laal Batti
Pratibimba
Vishwaas
Be dune saadechaar
Guru Pournima
Picnic
Director's Biography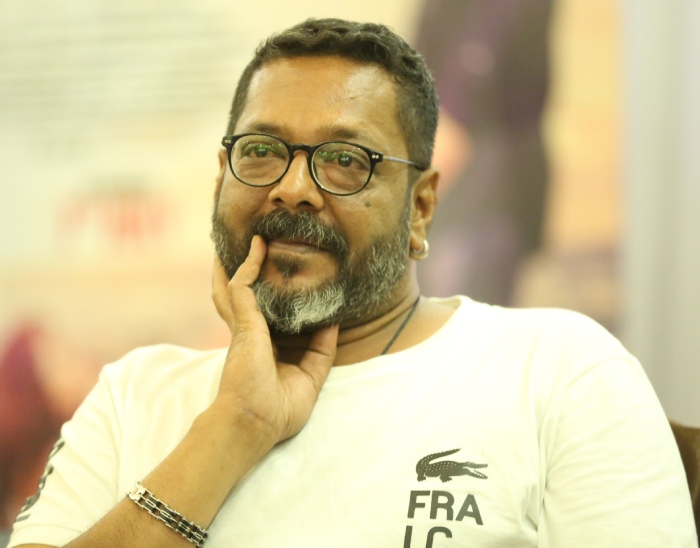 Girish Mohite has a Degree in Fine Arts with a specialization in Photography. He worked with various advertising agencies, Directed Marathi – Hindi serials on television. Most of his Marathi films were super hits and won him numerous nominations as Best Director. His take on the suicide of farmers thru his film "Bail" won him much acclaim.
Synopsis:
Taath Kana is based on a true story. Its a biopic of the neuro spine surgeon Dr. P. S. Ramani, Out of all the odds Who first invented the surgery on spine which is known as PLIFF. PLIFF is a gift to the mankind to Stand tall with the erect spine.