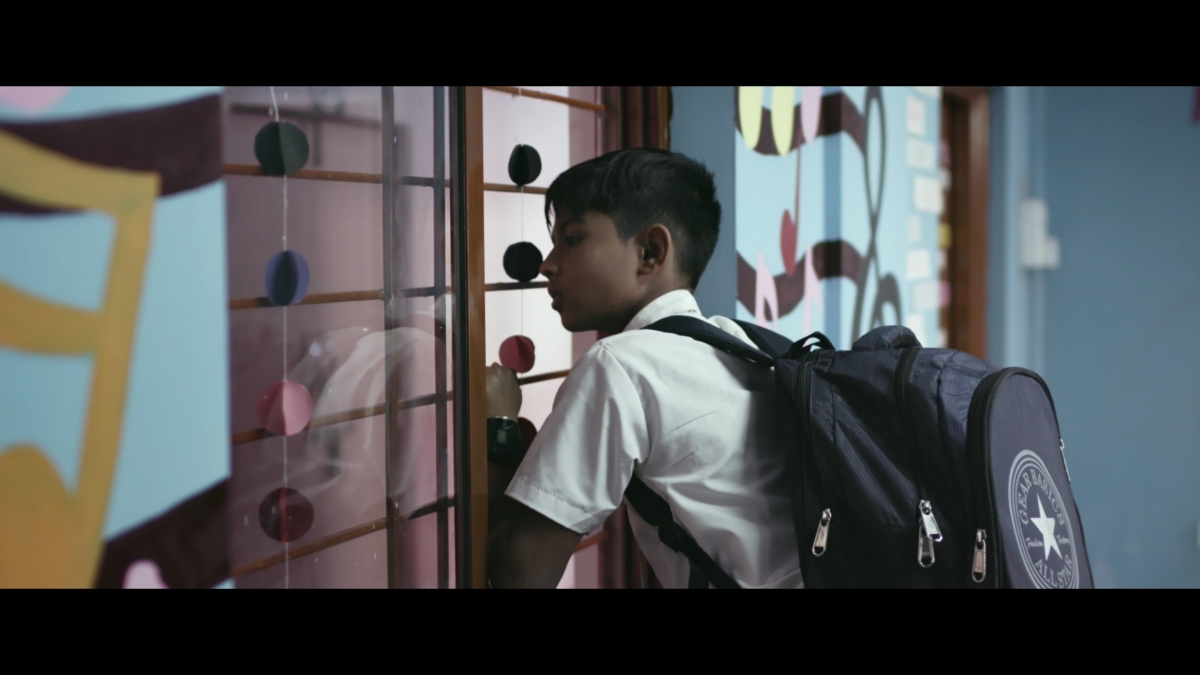 Original name: टक - टक
English name: Tak - Tak
Year: 2020
Run time: 92 min
Language: Marathi
Type (Colour/ Black & white): Colour
Country: India
Director: Vishal Kudale
Producer: Vishal Kudale, Akanksha Raje
Cast: Anish Gosavi
Screenplay: Vishal Kudale, Ashish Kalariya
Cinematographer: Kartik Kumar Bhagat
Editor: Vardhan Dhaimodakar
Sound Designer: Anup Rupanwar
Music Composer: Amar Giri
Costume Designer: Shriya Bhide
Production Designer: Mangesh Late
Production Company: Chitracompany Productions
World Sales: Akanksha Raje
World Sales Phone: +91 8975409628
World Sales Email: nehakanksha1995@gmail.com
Festivals:
Tagore International Film Festival 2020
White Unicorn International Film Festival 2020
Virgin Spring Cinefest 2020
Dhaka International Film Festival 2021
Director's Selected Filmography:
Director's Biography :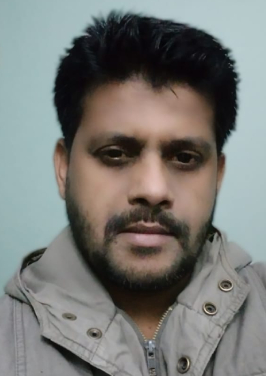 Vishal Studied film direction at Film and television institute of Pune. While in School and college, he was involved in drama direction and acting. After graduating from FTII, he has been involved in the Indian film and television industry as a co-writer and assistant director. 'Tak – Tak' is his first film as a director, writer and producer.
Synopsis :
Vishal, a school boy wakes up to be trapped inside his own classroom only to discover a three consecutive day holiday that mush force him to survive and break free! In the bargain what teaches him is the process of learning of his own truth and realizations.