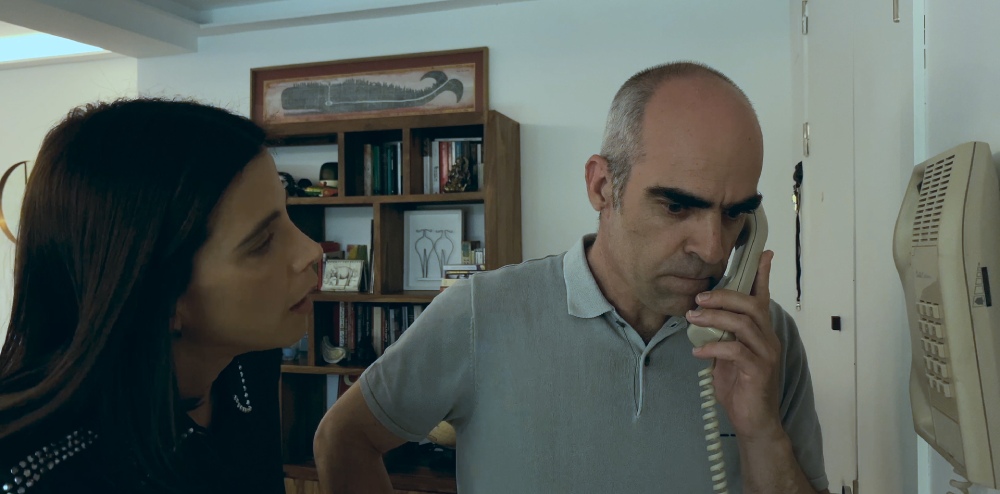 Original Name: Relatos Confinados
English Name: Tales Of The Lockdown
Year: 2020
Run Time: 90 min
Language: Spanish
Type (Colour/ Black & White): Colour
Country: Spain
Director: Fernando Colomo, Alvaro Fernández-Armero, David Marqués, Miguel Bardem, Juan Diego Botto
Producer: Alvaro Longoria, Cecilia Gessa, Anna Saura
Cast: Carlos Bardem, Alvaro Rico, Manuela Velasco, Rafa Castejón, Alberto Ammann, Clara Méndez-Leite, Luis Tosar, Luisa Mayol
Screenplay: Clara Sánchez Arévalo, Álvaro Fernández-Armero, David Maqués, Rafa Calatayud, Carolina Román, Mario Parra, Juan Diego Botto
Cinematographer: Eva Díaz, Ángel Iguacel, Almudena Sánchez, Rafa Roche, Javier Bermejo, Juan Luis Cabellos
Editor: Nacho Ruíz-Capillas, Ana Álvarez-Ossorio,Alejandro Lázaro, Antonio Frutos
Sound Designer: Jose Luis Alcaine, Álvaro De Íscar, David Rodríguez
Music Composer: Alfonso G.Aguilar, Fernando Furones, Vanessa Garde
Costume Designer:
Production Designer:
Production Company: Morena Films
World Sales: Latido Films
World Sales Phone: +34 915 488 877
World Sales Email: latido@latidofilms.com
Festivals:
Director's Selected Filmography:
Director's Biography: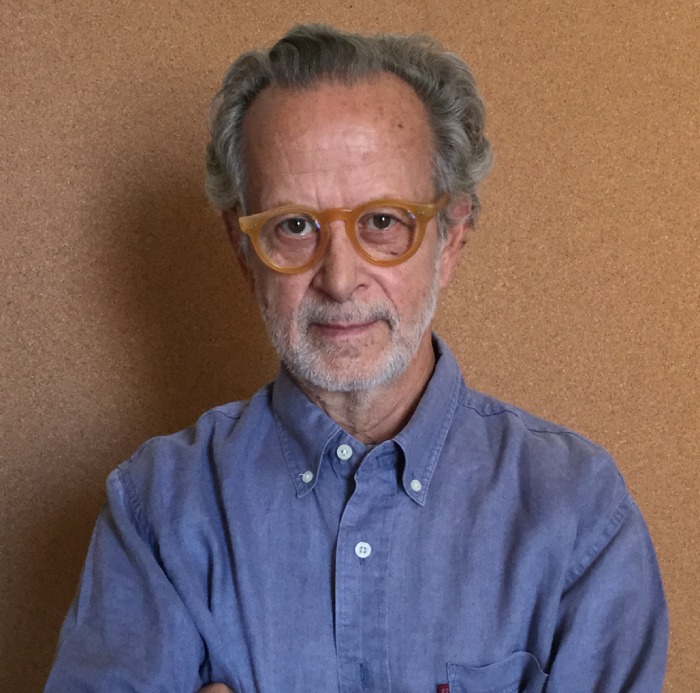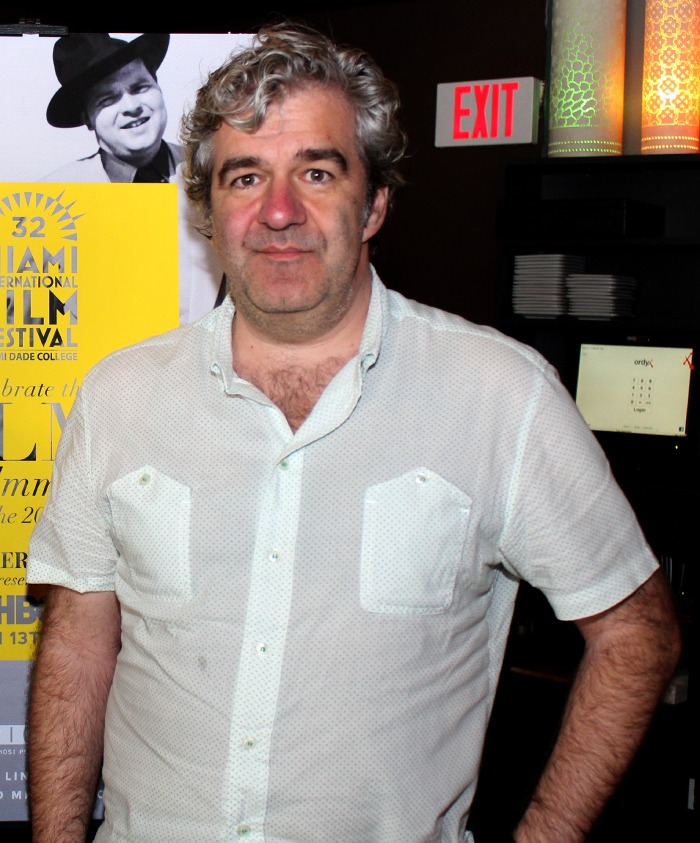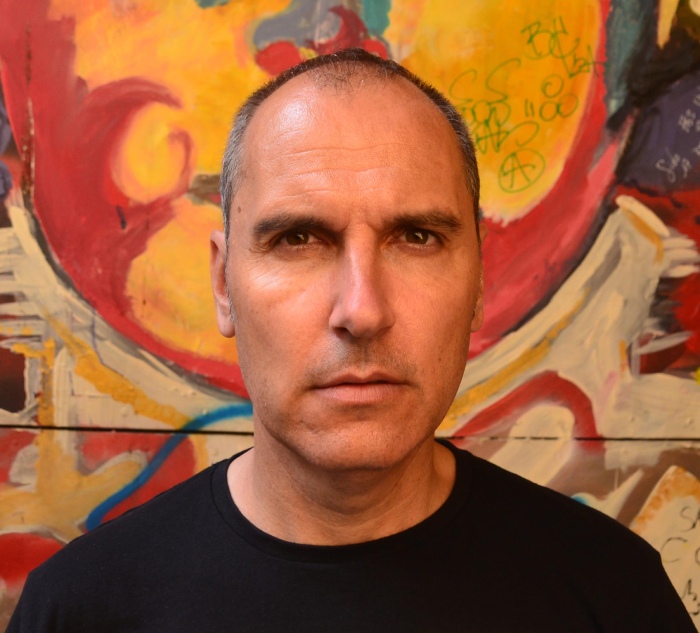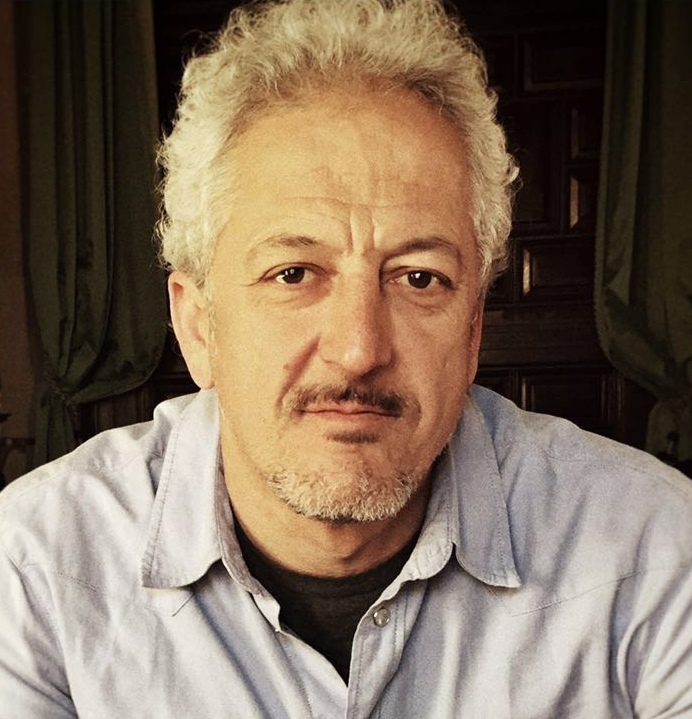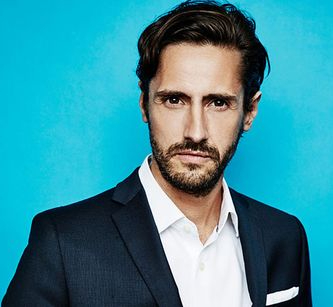 Five prolific Spanish directors - Fernando Colomo, Alvaro Fernández-Armero, David Marqués, Miguel Bardem and Juan Diego Botto collaborate to offer an inside look at the society and people during lockdown. All directors are critically and commercially acclaimed directors for Film and, Television in Spain.
Synopsis:
An anthology film, Tales from the Lockdown recounts the experiences of people from different classes of the Spanish society in what can be called as the most difficult year in generations. The Covid pandemic has affected everyone differently, Five top Spanish filmmakers offer an inside look at the society and... at us! An apprentice hit man who wants to surpass his mentor, two friends whom everyone except themselves sees as a couple, a Real Madrid football player about to embark on an acting career, a serial killer with a heart who finds his soul mate and a corrupt landowner cornered when a "parcel" arrives at his door make up these five self-contained stories, ranging from romantic comedy to drama, as well as terror, dark humour and thriller.