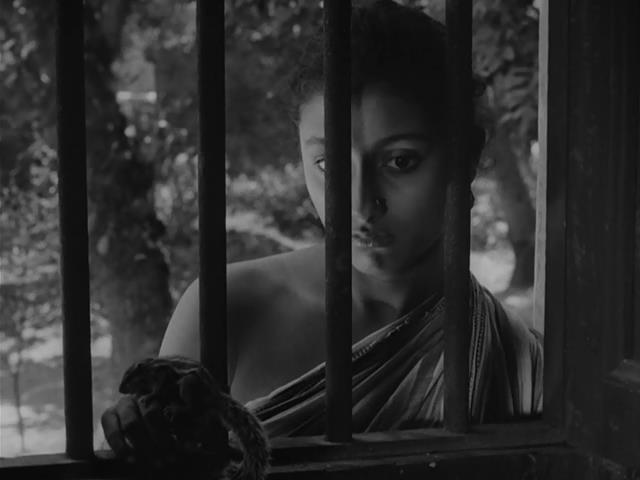 Original name: Teen Kanya
English name: Three Daughters
Year: 1961
Run time: 114 min
Language: Bengali
Type (Colour/ Black & white): Black & white
Country: India
Director: Satyajit Ray
Producer: Satyajit Ray
Cast: Soumitra Chatterjee, Anil Chatterjee, Chandana Banerjee, Nripati Chatterjee, Khagen Pathak
Screenplay: Satyajit Ray
Cinematographer: Soumendu Roy
Editor: Dulal Dutta
Sound Designer:
Music Composer: Satyajit Ray
Costume Designer:
Production Designer: Bansi Chandragupta
Production Company: Satyajit Ray Productions
World Sales:
World Sales Phone:
World Sales Email:

Festivals:
Berlin International Film Festival 1963
Director's Selected Filmography:
1955 - 59 The Apu Trilogy
1964 Charulata
1963 Mahanagar
Director's Biography: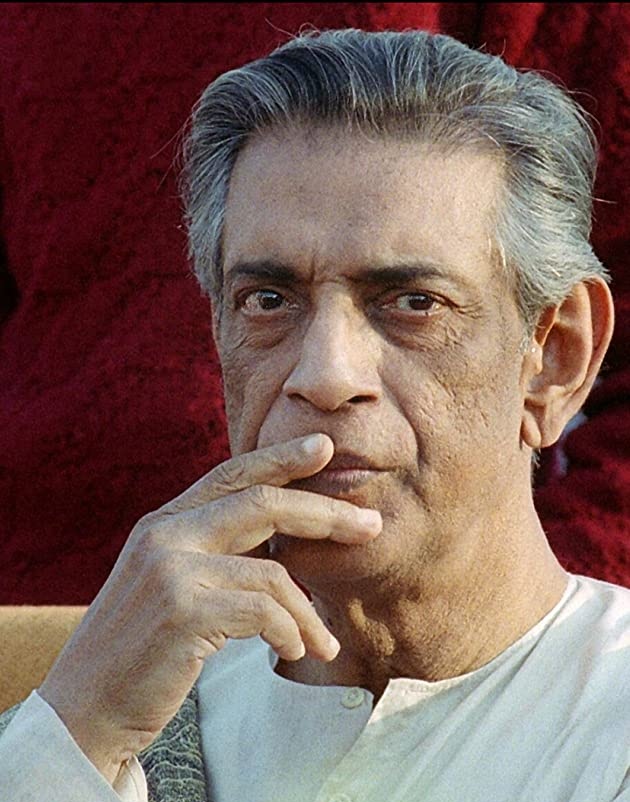 Satyajit Ray was an Indian film director, scriptwriter, documentary filmmaker, author, lyricist, magazine editor, illustrator, calligrapher, music composer, publisher, graphic designer and film critic. He is widely considered to have been one of the greatest filmmakers of all time. Ray directed 36 films, including feature films, documentaries and shorts. He authored several short stories and novels, primarily for young children and teenagers. Ray's first film, Pather Panchali (1955), won eleven international prizes.
Synopsis:
Based on popular Indian stories of the great writer Rabindranath Tagore, these short films reveal definitive moments in the lives of three young girls.