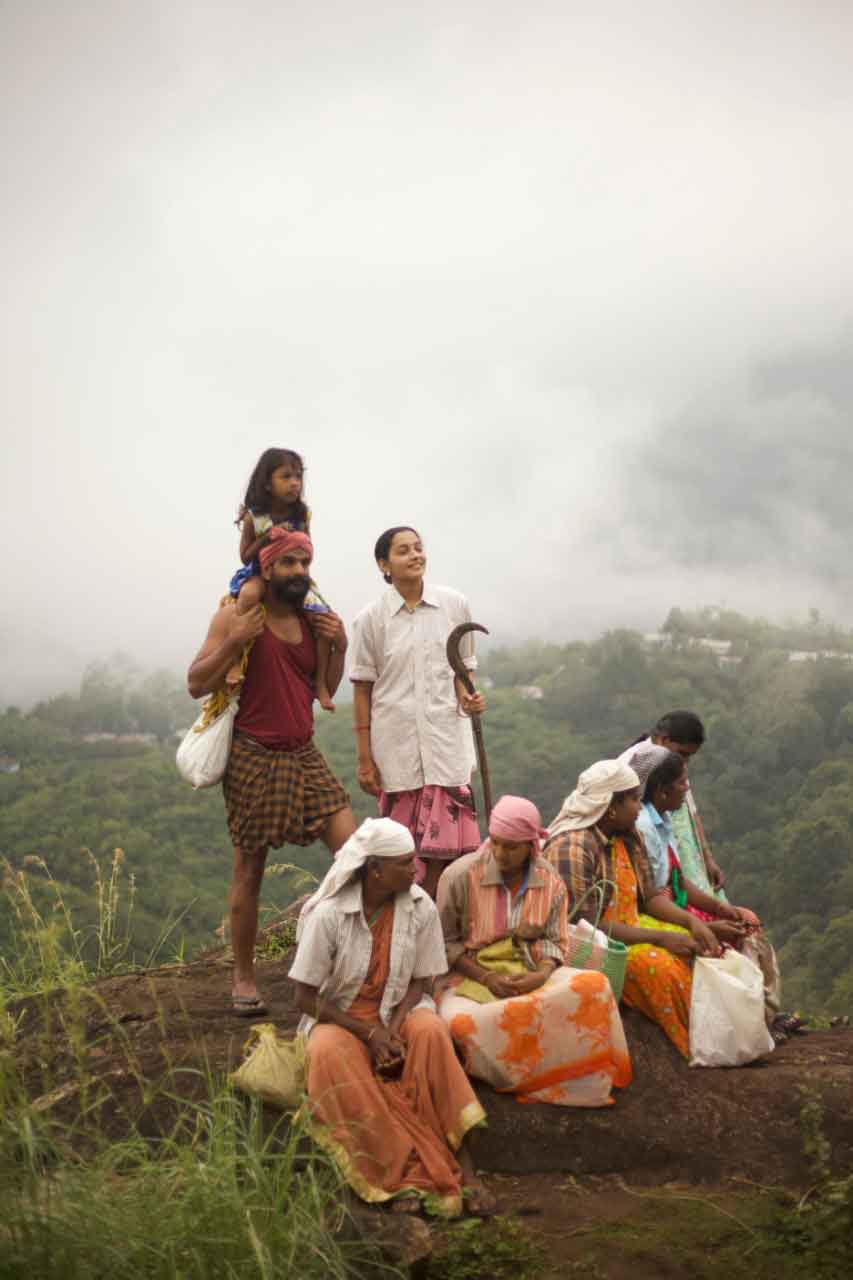 Original Name: Thaen
English Name: Thaen
Year: 2020
Run Time: 104 min
Language: Tamil
Type (Colour/ Black & white): Colour
Country: India
Director: Ganesh Vinayakan
Producer: Ambalavanan.B and Prema.P
Cast:Tharun Kumar, Abarnathi, Anusri, Bava Lakshmana, Arul Doss, Kayal Devraj and others
Screenplay: Ganesh Vinayakan
Cinematographer: Sukumar M
Editor: Lawerence Kishore
Sound Designer: T.Udaya Kumar
Music Composer: Sanath Bharadwaj
Costume Designer: Jyotish Dhiwaakar
Production Designer: Ambalavanan.B
Production Company: AP Productions
World Sales: NA
World Sales Phone: NA
World Sales Email: NA
Festivals :
International Film Festival of India 2020
The IndieFest Film Awards 2020
Calcutta International Cult Film Festival 2020
Diorama International Film Festival 2020
6th International Film Festival of Shimla 2020
Oniros Film Awards, New York. 2020
Cult Critic Movie Awards, 2020
Director's Selected Filmography :
2013 Thagararu
2016 VeeraSivaji
2018 Hyper' (Kannada)
Directors BIO :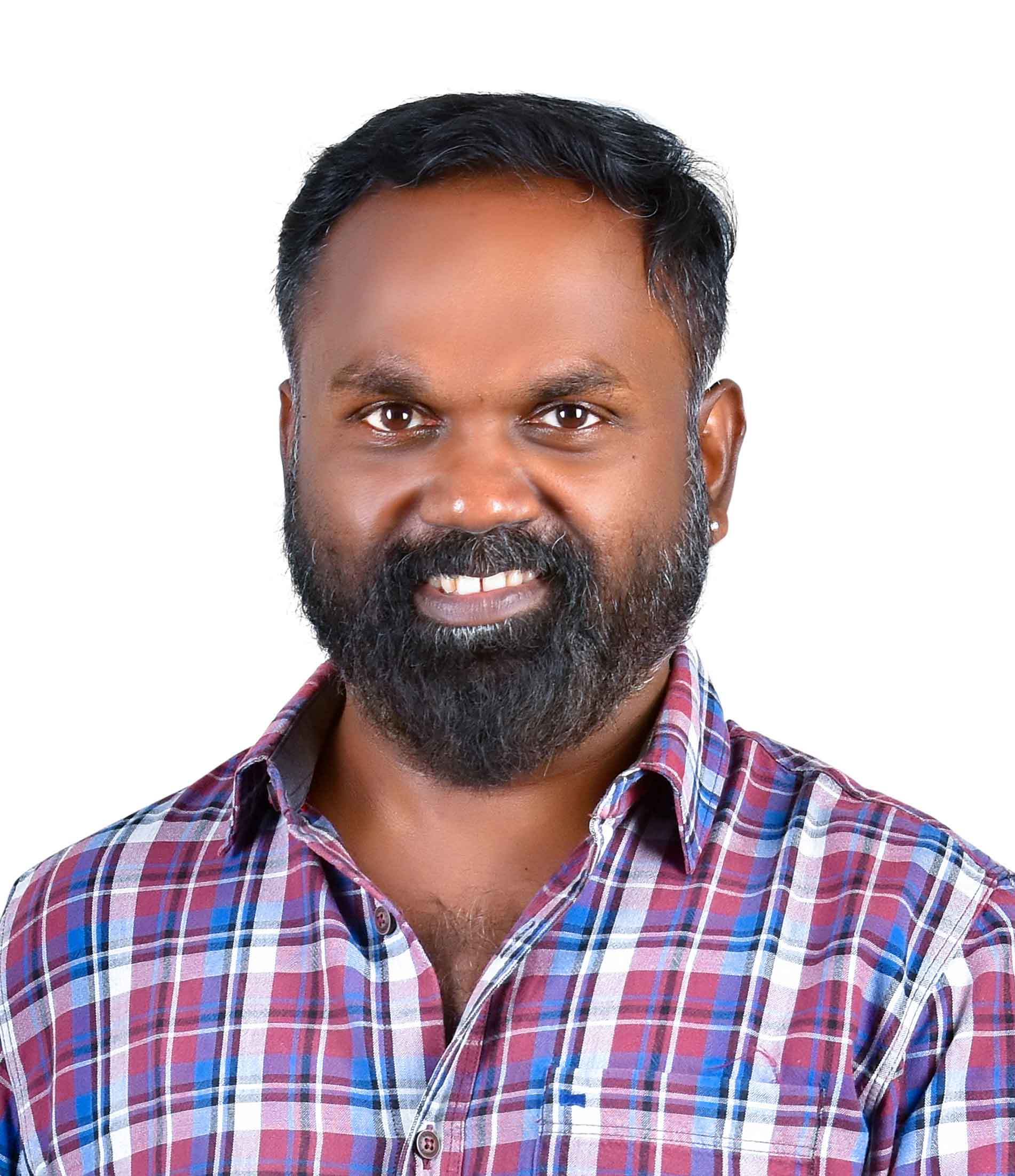 Ganesh Vinayakan is an Indian 'Film Director' who works in Tamil film industry, he is known for Tamil movies like 'Thagararu' (2013), 'VeeraSivaji' (2016), 'Hyper' (Kannada) (2018), 'D7' Zee5 original Web-series (2019).
Synopsis :
Hero Velu a bee keeper lives in a hill range village of Nilgiri forest in Kurunjikudi. Heroine Poongodi from neighbouring village meets Velu to fetch Kusuvan honey (medicine honey) to treat her sick father. Along the way she falls in love with Velu and gets married to him, even the Gods of Nature disapproves their marriage.
Velu and Poongodi leading a happy marriage life are blessed with a baby girl, Malar. On a bloomy day when Poongodi is out on her day work faints and falls down, when Velu heard the news he immediately rushes and takes her to the hospital, doctor at government hospital confirms she is suffering from life threatening disease. Velu, Poongodi and Malar life turns upside down fighting the life threatening disease.
The hard journey of the family to overcome the system and society is a love story which explores the darkness as it traverses through the unexplored human emotions and challenges the harshness of humanity.