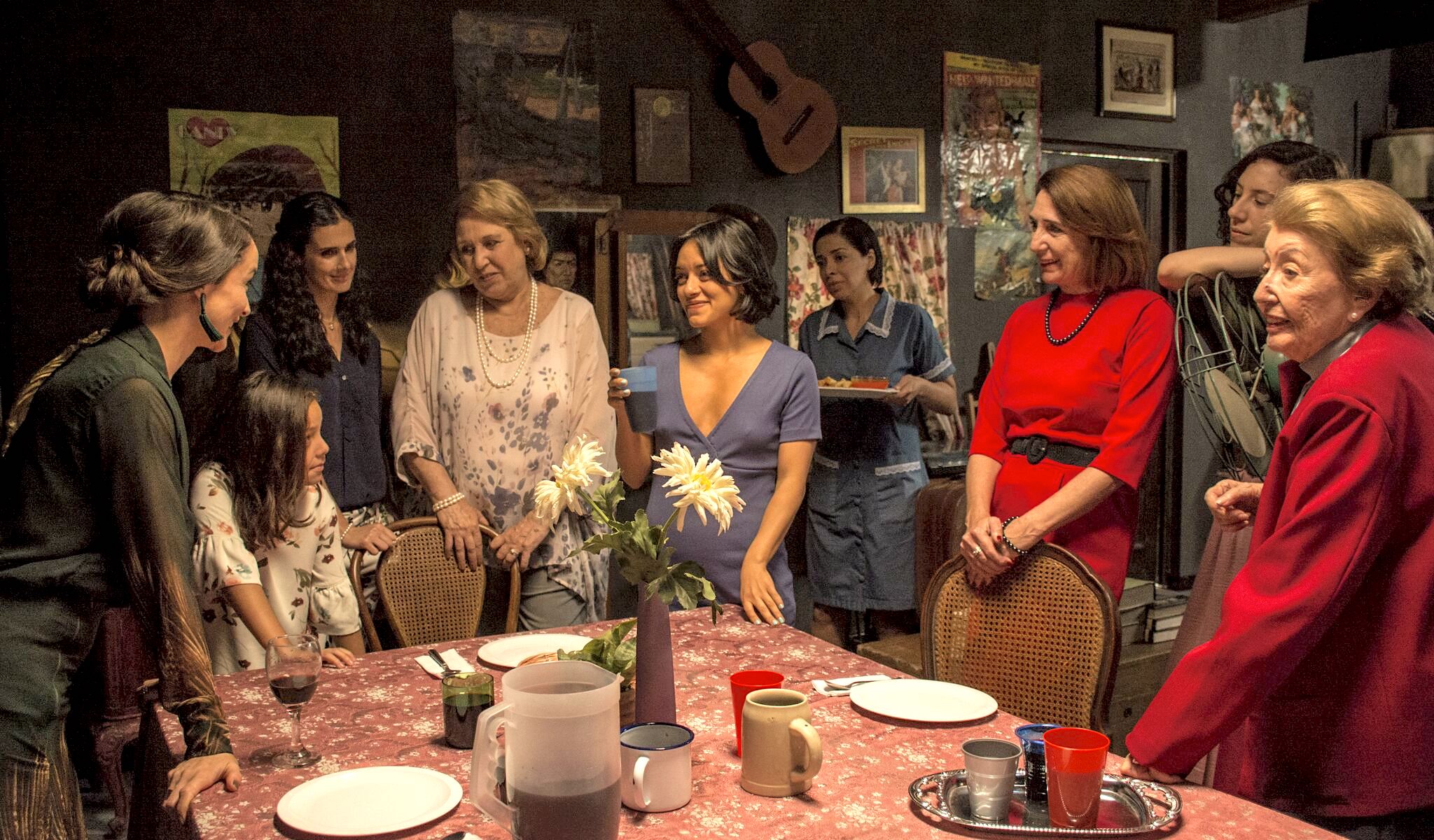 Original name: LAS MEJORES FAMILIAS
English name: THE BEST FAMILIES
Year: 2020
Run time: 99 min
Language: Spanish
Type (Colour/ Black & white): Colour
Country: Colombia - Perú
Director: Javier Fuentes-León
Producers: Michel Ruben, Delia García, Javier Fuentes-León
Cast: Tatiana Astengo, Gabriela Velázquez, Gracia Olayo, Grapa Paola
Screenplay: Javier Fuentes-León
Cinematographer: Mauricio Vidal
Editor: Javier Fuentes-León
Sound Designer: David Mantecón
Music Composer: Selma Mutal
Costume Designer: Fernando Velazco
Production Designer:
Production Company: El Calvo Films Eirl, Pando Producciones S.A. (Dynamo)
World Sales: Latido Films
World Sales Phone: +34 915 488 877
World Sales Email: marta@latidofilms.com
Festival:
Busan International Film Festival
Roma Cinema Festiva
Director's Selected Filmography:
Undertow 2009
The Vanishing Elephant 2014
Director's Biography: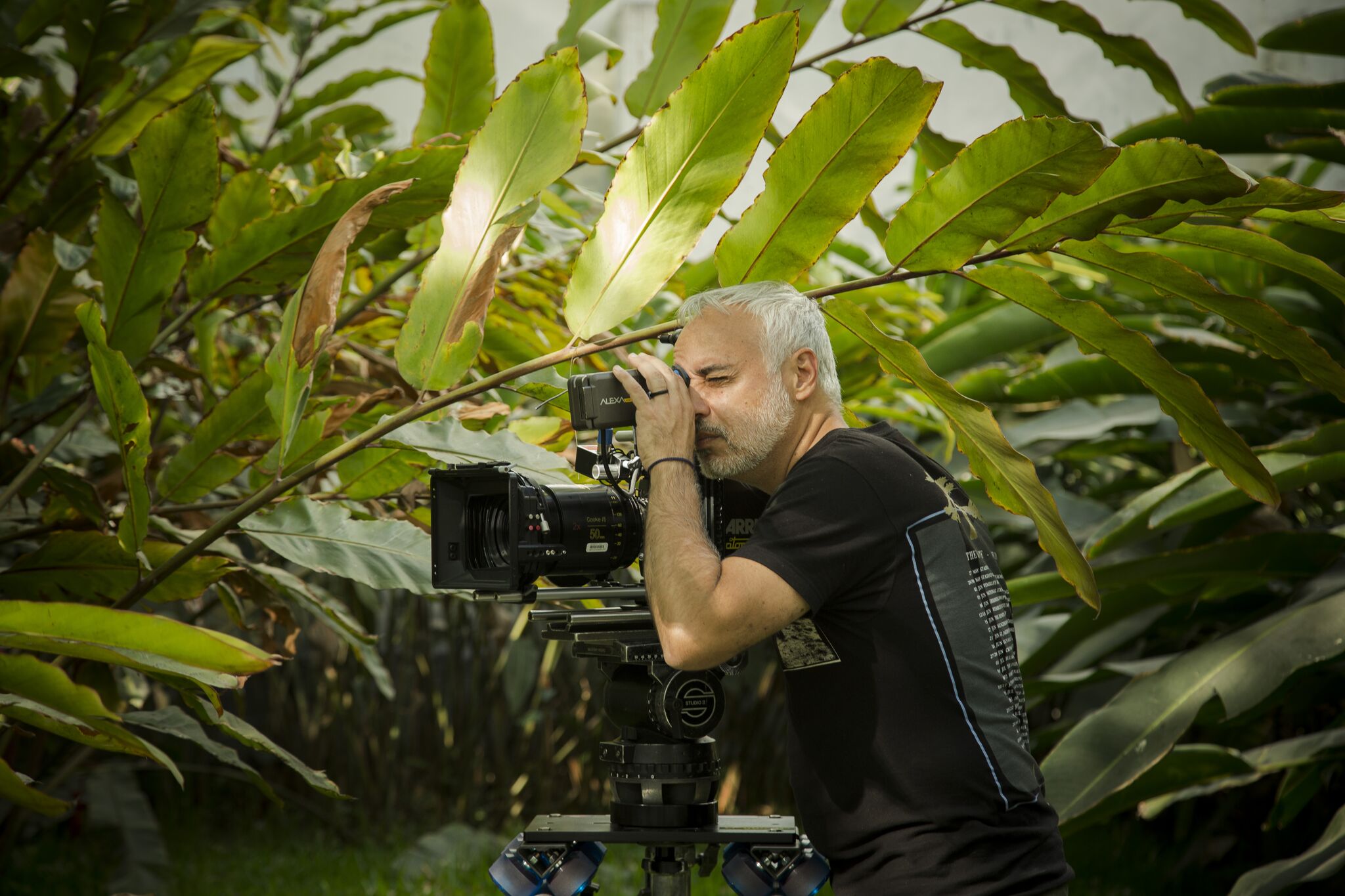 After graduating from the medical school university in Peru, Javier Fuentes-León studied film direction in California at CalArts in Los Angeles. His short movie "Espacios" won the Premio Nacional de Cortos of Peru in 1997.
His first long feature film "Undertow" premiered at San Sebastian in 2009 and won more that 50 awards, including the audience award in Sundance 2010. The film was nominated for the oyas and represented Peru in the 2011 Oscars.
His second feature film "The Vanished Elephant" premiered in Toronto Film Festival in 2014 and traveled through many festivals.
Fuentes-León was the principal director, co-writter and executive producer of the first season of "Wild District", shot for Netflix's Colombia.
Synopsis:
Luzmila and Peta are two sisters who come from a modest environment and work as housemaids for Alicia and Carmen, two aristocratic ladies of Peru. They are almost considered a part of the families or, at least, that's what it seems… But one day, as the city is taken over by violent protests, a birthday celebration gathers all the members of both families together. A long-held secret involving both households — upstairs and downstairs — is suddenly revealed, blowing up the bubble of their perfect aristocratic world forever.