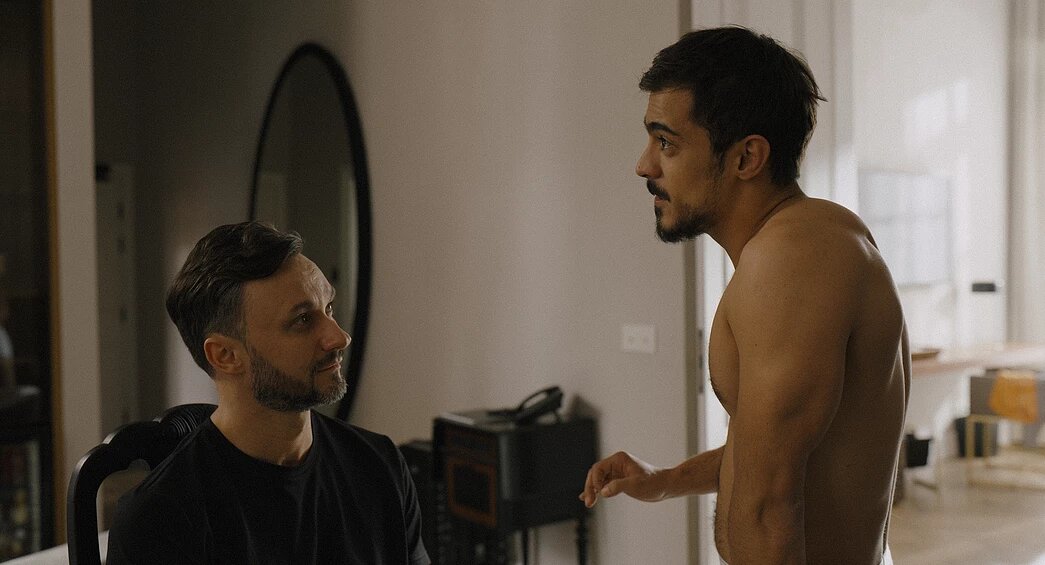 Original Name: Advokatas
English Name: The Lawyer
Year: 2020
Run Time: 97 min
Language: English Lithuanian
Type (Colour/ Black & white) : Colour
Country: Lithuania
Director: Romas Zabarauska
Producer: Romas Zabarauska
Cast: Eimutis Kvošciauskas, Dogaç Yildiz, Darya Ekamasova
Screenplay: Romas Zabarauskas
Cinematographer: Narvydas Naujalis
Editor: Ieva Veiveryte
Sound Designer:
Music Composer: Ieva Marija Baranauskaite
Costume Designer:
Production Designer: Giedre Valeisaite
Production Company: Naratyvas
World Sales: Wide Management
World Sales Phone: +33 1 53 95 04 64
World Sales Email:lm@widemanagement.com
Festivals:
Berlin International Film Festival 2020
Baltic Film Festival 2020
Film Festival Cottbus 2020
Director's Selected Filmography :
2011 Porno melodrama (short)
2013 We Will Riot 
2016 You Can't Escape Lithuania
Director's Biography: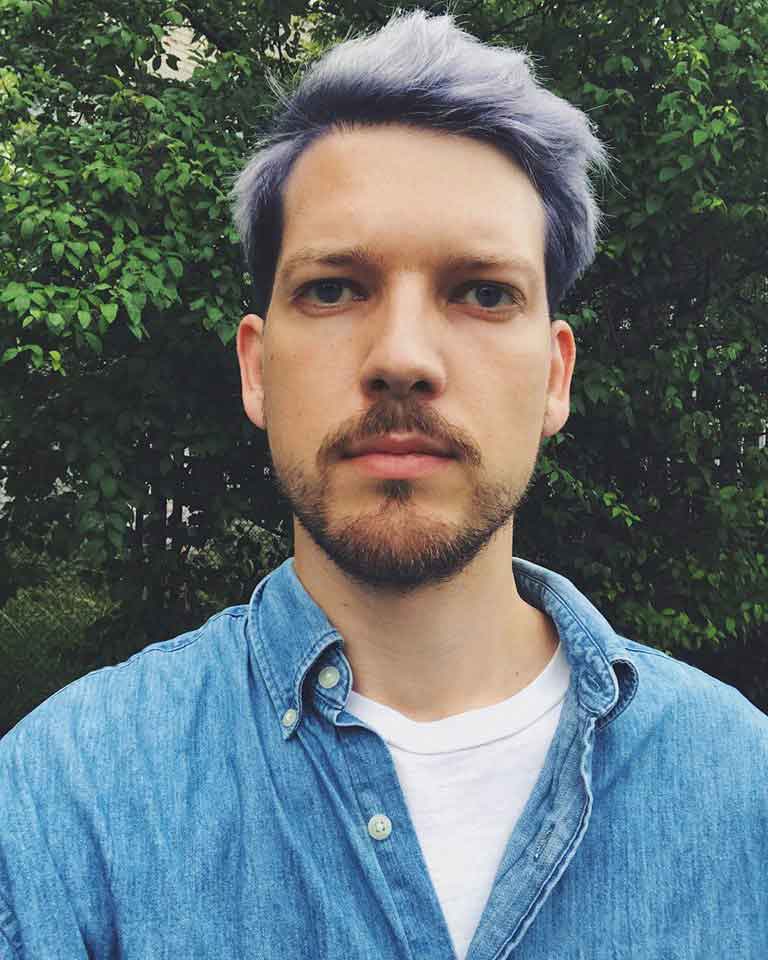 Romas Zabarauskas is a Lithuanian film director, screenwriter and producer. Zabarauskas made his debut with a short film Porno melodrama in 2011 which was shown in an international film festival Berlinale. Openly gay, Romas takes part in social actions against homophobia.
Synopsis:
Life is slowly passing corporate lawyer Marius by and he spends most of his time at dinner parties and chasing young lovers. After the death of his estranged father, Marius finds himself looking for answers and finds himself developing a surprising connection with sex-cam worker Ali - a bisexual Syrian refugee stuck in Belgrade. Relieved at finally having something to focus on, Marius throws himself into helping Ali seek asylum in a more LGBTQ+-friendly country in Europe. Marius travels to Belgrade, which deepens the mens' connection and tests their personal and physical borders. What started as a distraction, has blossomed into a tricky love affair leading Marius to question his privilege and his priorities.