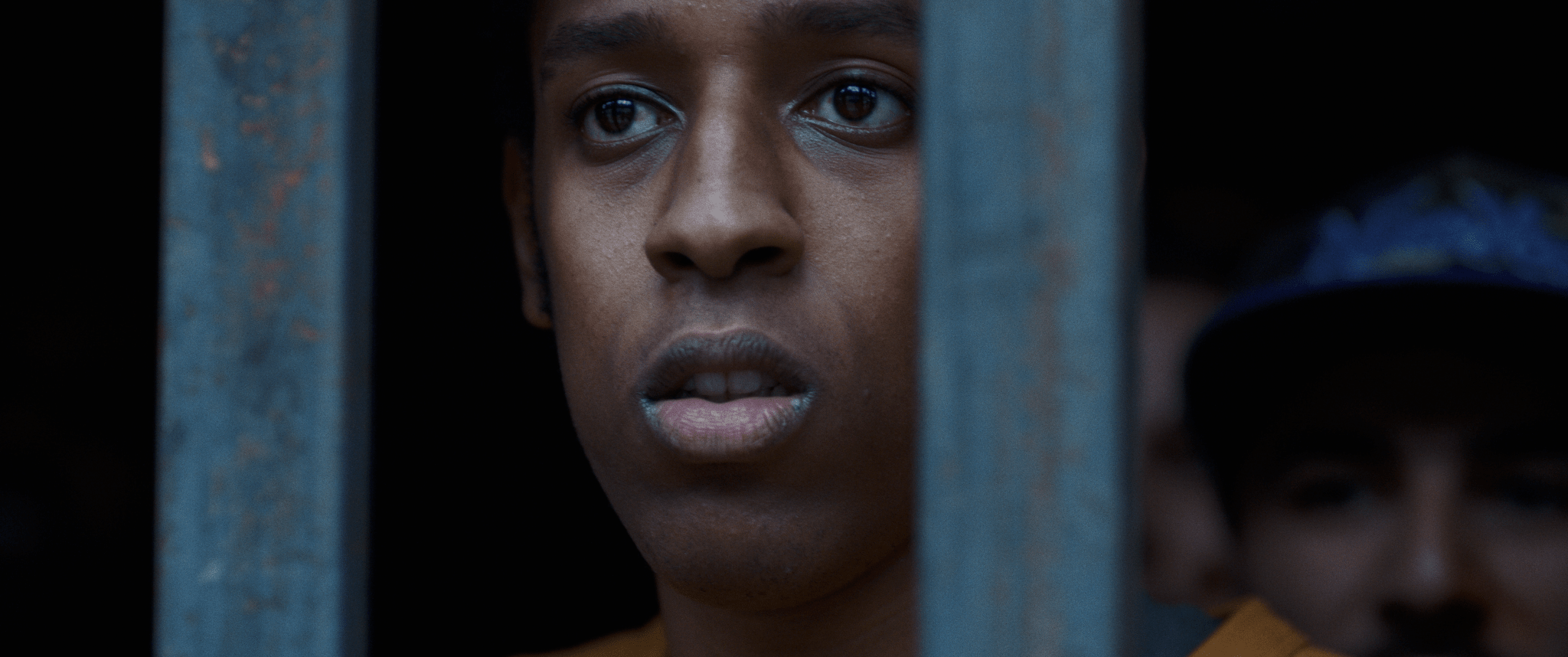 Original name:  Il Legionario
English name: The Legionnaire
Year: 2021
Run time: 81 min
Language: Italian
Type (Colour/ Black & white): Colour
Country: Italy, France
Director: Hleb Papou
Producer: Gabriella Buontempo, Massimo Martino, Antoine de Clermont Tonnerre
Cast: Germano Gentile, Maurizio Bousso, Marco Falaguasta, Ilir Jacellari, Giancarlo Porcacchia
Screenplay: Giuseppe Brigante, Emanuele Mochi, Hleb Papou
Cinematographer: Luca Nervegna
Editor: Fabrizio Paterniti Martello, Fabrizio Franzini
Sound Designer: Giandomenico Petillo
Music Composer: Andrea Boccadoro
Costume Designer: Grazia Colombini
Production Designer: Virginia Vianello
Production Company: Clemart, Mact Productions
World Sales: Fandango
World Sales Phone:
World Sales Email: sales@fandango.it

Festivals:
Director's Selected Filmography:
2018 The Interpreter
2017 The Legionnaire
2014 War Games
2013 The Red Forest
Director's Biography: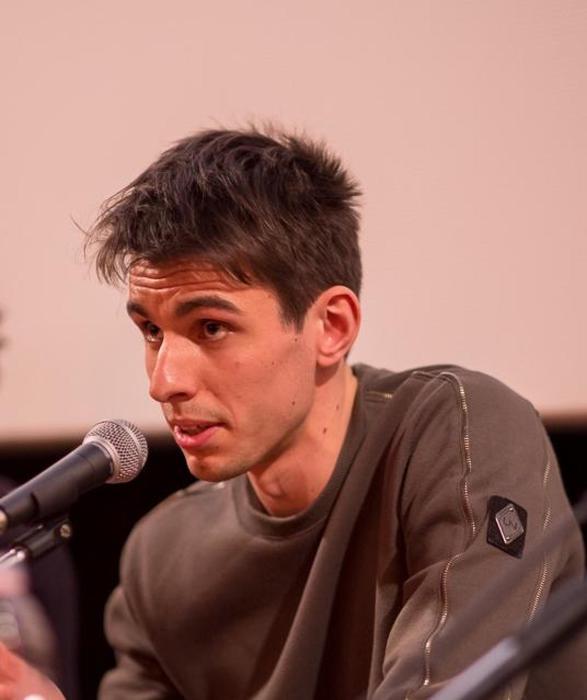 Hleb Papou was born in Belarus but has lived in Italy since 2003. His first short film The Red Forest (2012) was picked for Short Film Corner in Cannes. The Legionnaire (2017), the short film he made while still a student at Centro Sperimentale di Cinematografia, was selected for the Venice IFF Critic's Week in 2017 and for Future Frames at Karlovy Vary IFF in 2018.
Synopsis:
You can ignore it, but right now a battle is taking place in Rome. Thousands of desperate people are forced to occupy uninhabited buildings to claim the right to have a roof over their heads. Law enforcement agencies have a duty to protect the law and prevent this from happening. Daniel, born in Rome of African parents, grew up in an occupied building. Many years ago he decided to leave to get a new life but now he is forced to return. This time, however, in the uniform of a policeman of the First Mobile Department of the State Police. His mission is to clear the building where his mother and brother still live, who meanwhile has become the leader of the occupants. Daniel, a cop among the occupants and an occupant among the cops, must choose: remain faithful to his police force or save his family from eviction.