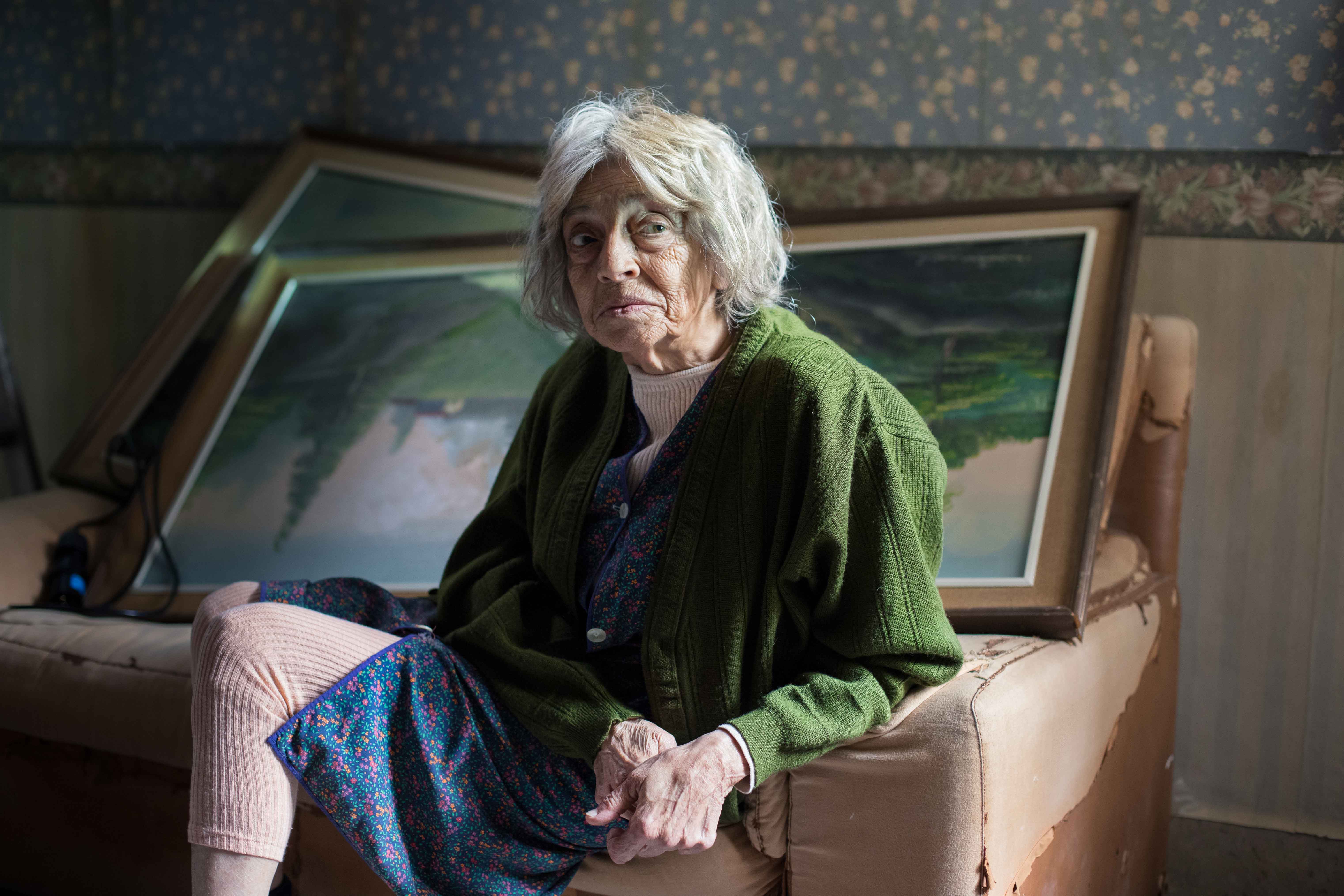 Original Name: Le Sorelle Macaluso
English Name: The Macaluso Sisters
Year: 2020
Run Time: 89 min
Language: Italian
Type (Colour/ Black & white) : Colour
Country: Italy
Director: Emma Dante
Producer: Marica Stocchi
Cast: Viola Pusateri, Eleonora De Luca, Simona Malato, Susanna Piraino, Serena Barone, Maria Rosaria Alati, Anita Pomario, Donatella Finocchiaro, Ileana Rigano, Alissa Maria Orlando, Laura Giordani, Rosalba Bologna
Screenplay: Emma Dante, Elena Stancanelli, Giorgio Vasta
Cinematographer: Gherardo Gossi
Editor: Benni Atria
Sound Designer: Gianluca Costamagna
Music Composer:
Costume Designer: Vanessa Sannino
Production Designer: Emita Frigato
Production Company: Rosamont, Minimum Fax Media, Rai Cinema
World Sales: Charades
World Sales Phone: +33 629874504
World Sales Email:nicolas@charades.eu
Festivals:
Venice FF 2020
Busan IFF 2020
Tallinn Black Nights FF 2020
Warsaw IFF 2020
Director's Selected Filmography :
2013 A Street in Palermo
2001 mPalermu (TV Movie)
Director's Biography: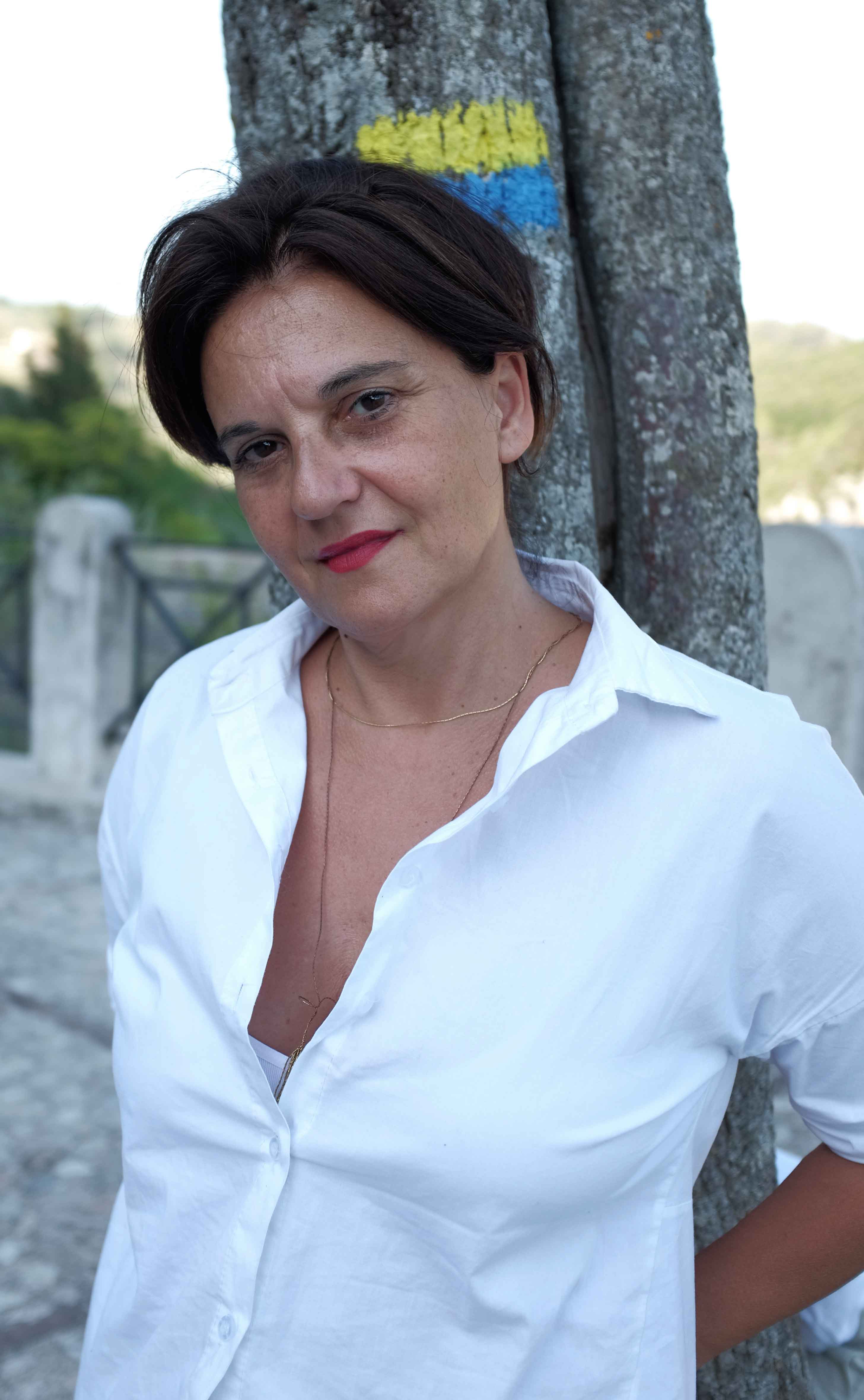 A prolific playwright, theatre director, screenwriter and, film director, Emma Dante is a well respected name of Italian art world. She was born in Palermo, the capital city of Sicily, Italy. She graduated from Silvio d′Amico National Academy of Dramatic Arts in 1990. She had written and directed theatre plays before venturing into cinema with her directorial debut A Street in Palermo (2013). It was film adaptation of her own play, and was invited to compete at the Venice FF and won Best Actress award. Another play of hers, The Macaluso Sisters, which was premiered in 2014 and received numerous awards including the Ubu Award for Best Play of the Year, was adapted into a film in 2020 and was also invited to compete at the Venice FF.
Synopsis:
The film is the story of five sisters, Maria, Pinuccia, Lia, Katia, and Antonella through different stages of their lives – childhood, adulthood, and old age. These five sisters are born and raised in an apartment on the top floor of a small block in the suburbs of Palermo, where they live alone, without their parents. A home that bears the marks of the time that passes.
They make a living by renting doves for ceremonies. On a normal day at the beach, Antonella accidentally dies. Her death is going to turn upside down their relationships for the rest of their lives..