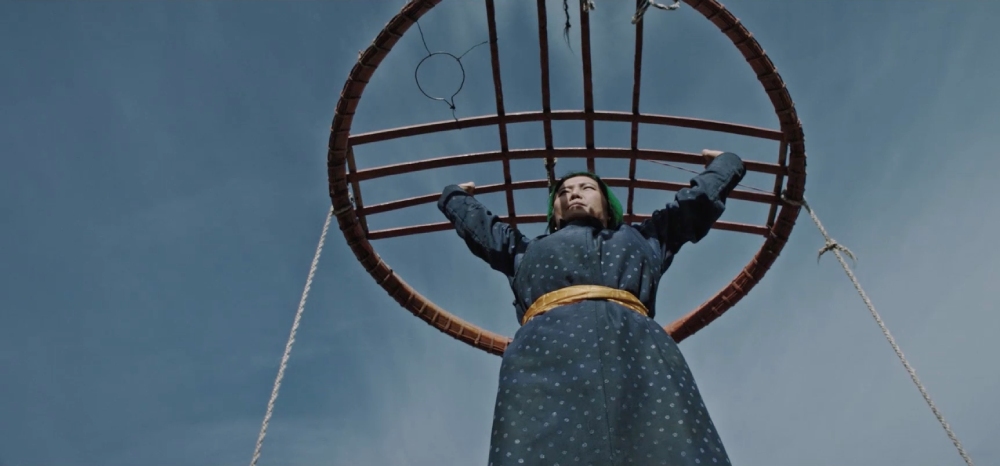 Original Name: The Woman
English Name: The Woman
Year: 2020
Run Time: 83 min
Language: Mongolian and Korean
Type (Colour/ Black & White): Colour
Country: Mongolia
Director: Otgonzorig Bathchuluun
Producer: Undral Choimpog, Tsogtbayar Namsrai
Cast: Undral Choimpog, An Jae Mo, Battumur Dorj, Borkhuu Tangad, Dagvadorj Munkhsaikhan, Tselmuun Khurelbaatar
Screenplay: Boldbaatar Batmunkh
Cinematographer: Galbadrakh Batmunkh
Editor: Undrakhbayar Batlkhagva
Sound Designer: Tsegmid Orgodol
Music Composer: Tuvshinsaikhan Delgersaikhan
Costume Designer: Enkhmed Choimpog
Production Designer: Ayanga Tumurkhuyag
Production Company: Choi Hainzan Film Production
World Sales: Mongol Films Distribution
World Sales Phone: +1 415 845 9556
World Sales Email: www.monfilms.com

Festivals:
Catholic FF Korea 2020
East Europe IFF 2020
International British FF 2020
Dhaka IFF 2021
Director's Selected Filmography:
2019 2000 Heroes
2016 Through the Dew
Director's Biography: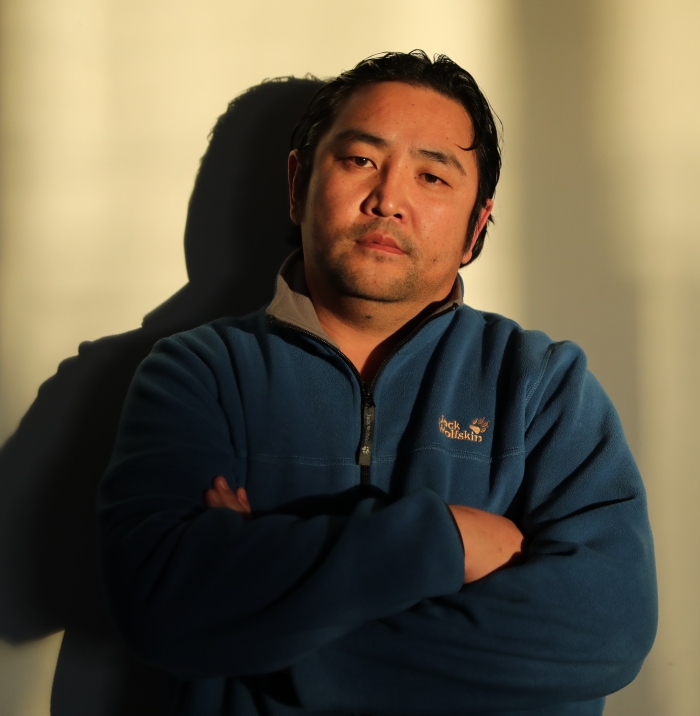 Otgonzorig Batchullun was born in 1978 in Mongolia. He is majored in film directing at The University of Film Art in Ulaanbaatar, Mongolia. After graduating he started his film career at "Action" production studio and his directing debut was a documentary called Shadow of a Sun. Later, he co-founded a production company "Logic Film" and produced over 20 music videos and 50 TV commercials
Synopsis:
In the remote Mongolian mountains, Dagiina lives with Eruult, her mother-in-law, and her two young children, Ider and Ujin, herding their flock almost completely by herself. Occasionally, a local man comes and helps her with the more difficult tasks, but he also insists for her to marry him and move together to the nearest town. However, since her mother-in-law insists on staying in the steppe, and her being convinced that she would be not be able to get accustomed to the life in the city, Dagiina declines, much to her friend's frustration. Eventually, Pak Te Su, a Korean man who also has troubles with his mother and his relationship, arrives in the area in order to photograph a particular bird that is to be used for a campaign of the company he works for. His search proves futile, until he meets Dagiina and her children, with her son Ider being particularly helpful, despite the lack of common language. As the story progresses, some things change, and some remain painfully the same.