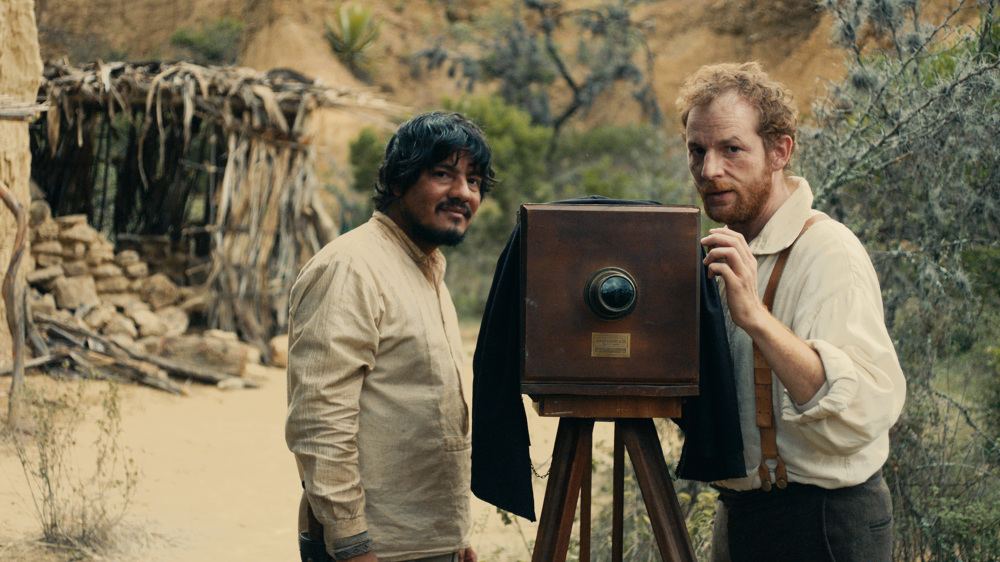 Original Name: Vers La Bataille
English Name: Towards the Battle
Year: 2019
Run Time: 90 min
Language: French, Spanish, English
Type (Colour/ Black & White): Colour
Country: France | Colombia
Director: Aurélien Vernhes-Lermusiaux
Producer: Julien Naveau, Jérôme Vidal
Cast: Malik Zidi, Leynar Gomez, Thomas Chabrol, Maxence Tual, Andrew Leland Rogers, Cosme Castro, Nelson Camayo, Olivier Chantreau, Sébastien Chassagne
Screenplay: Aurélien Vernhes-Lermusiaux, Olivier Demangel
Cinematographer: David Chambille
Editor: Thomas Glaser
Sound Designer: Jocelyn Robert
Music Composer: Stuart Staples
Costume Designer: Catherine Rodríguez
Production Designer: Jaime Luna
Production Company: Noodles Production, Imaginaria Cine
World Sales: Be For Films
World Sales Phone: +32 2 793 38 93, +33 6 14 34 37 55
World Sales Email: info@beforfilms.com
Festivals:
Tokyo IFF 2019
Santa Barbara IFF 2020
Director's Selected Filmography:
2019 Towards the Battle
2017 The Lives of Lenny Wilson (Short)
2015 Photographers (Short)
2007 Stranger (Short)
Director's Biography: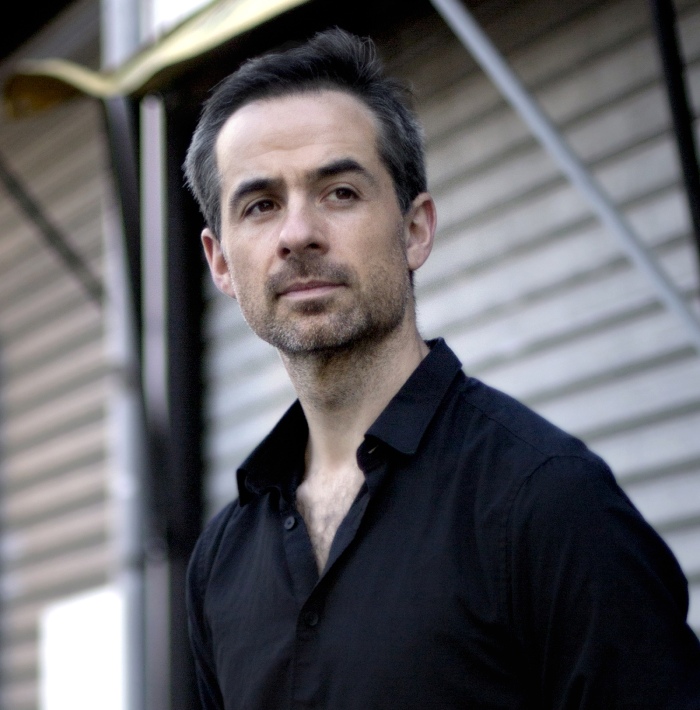 Aurélien Vernhes-Lermusiaux was born in Figeac. Having grown up near Les Causses – a desertic environment South of France - he developed very early an interest for abandoned spaces and ghosts inhabiting such places. He produces films, documentaries and interactive installations that question the links between the concept of "trace" and the questions of "memory". After a diploma in audiovisual (BTS) and majoring in cinema and philosophy at university, he continued his studies at the Fresnoy, National Studio Of Contemporary Arts, before joining the screenwriting workshop of La Fémis. He has worked with directors such as André Téchiné, Sharunas Bartas and worked on the films of Jacques Audiard, Youssef Chahine, Elia Suleiman. His films have been selected for national and international festivals and have been rewarded many times.
Synopsis:
Around 1860, Louis, a photographer, convinces the general of the French army to send him to Mexico to photograph the colonial war which is ravaging the country. Once he is there, nothing goes as planned. Never at the right place at the right time to see the battles, Louis can't get a single picture of the war. But his encounter with Pinto, a Mexican peasant, changes his destiny. It leads him to discover neither glory nor wealth, but a way to confront the ghosts of his past. His search will lead him to discover not the fame and money, but the reality of war, and they look at men and the world around him.