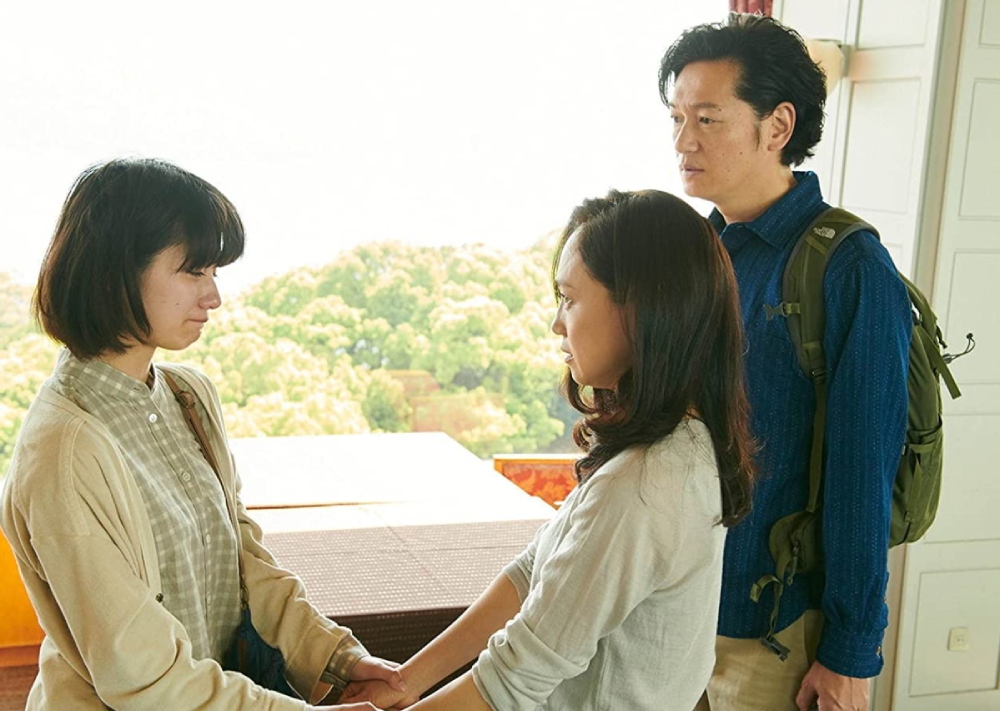 Original name: Asa Ga Kuru
English name: True Mothers
Year: 2020
Run time: 140 min
Language: Japanese
Type (Colour/ Black & white): Colour
Country: Japan
Director: Naomi Kawase
Producers: Yumiko Takebe
Cast: Hiromi Nagasaku, Arata Iura, Aju Makita, Miyoko Asada
Screenplay: Naomi Kawase, Izumi Takahashi
Cinematographer: Yuta Tsukinaga, Naoki Sakakibara
Editor: Tina Baz, Yoichi Shibuya, Roman Dymny
Sound Designer: Roman Dymny, Olivier Goinard
Music Composer: Akira Kosemura, An Tôn Thât
Costume Designer: Miwako Kobayashi
Production Designer: Setsuko Shiokawa, Tina Baz
Production Company: Kino Films, Kumie, Kazumo
World Sales: Playtime
World Sales Phone: +33 1 53 10 33 99
World Sales Email: info@playtime.group
Festival:
Cannes FF 2020
Toronto IFF 2020
San Sebastián IFF 2020
Director's Selected Filmography:
2018 Vision
2017 Radiance
2015 Sweet Bean
2014 Still the Water
2011 Hanezu
2007 The Mourning Forest
1997 Suzaku
Director's Biography: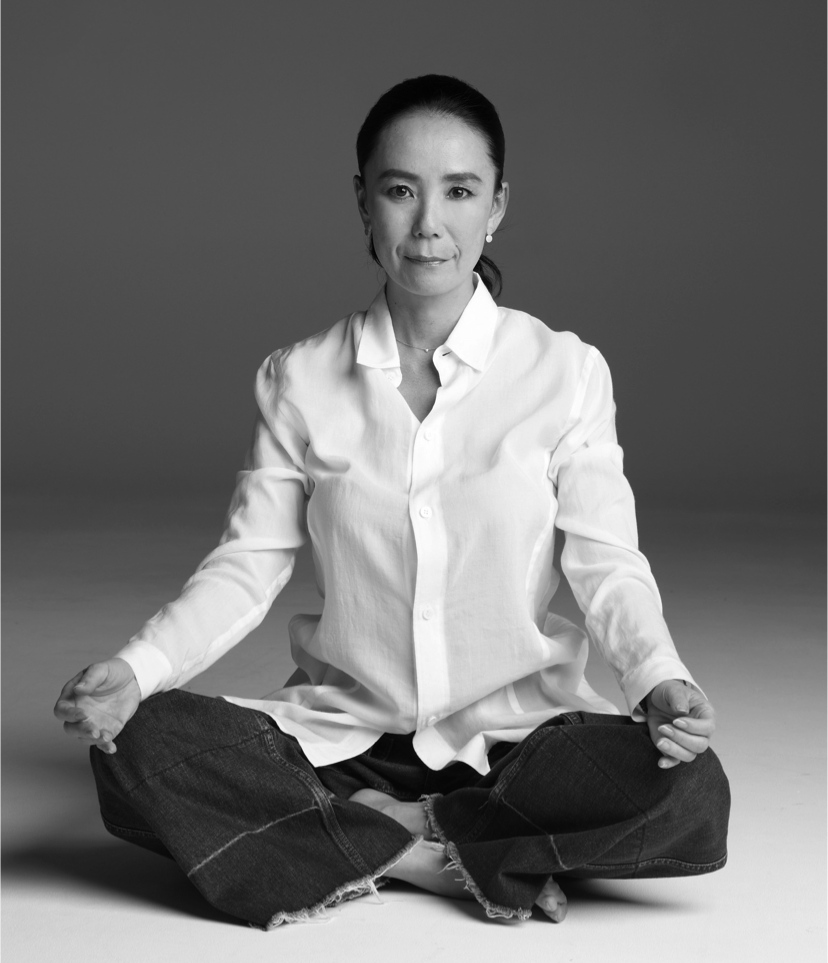 The multitalented Japanese filmmaker, Naomi Kawase is a considered as one of the important filmmakers of today's time. In 1997, she became the youngest winner of the Camera d'or for her first feature Suzaku, Then followed a series of feature films selected for competition at the Cannes: Shara (2003), The Mourning Forest (Grand Prix 2007), Hanezu (2011) and Still the Water (2014). Sweet Bean (2015) was selected as the opening film for the Un Certain Regard section at the Cannes. Among other honours, she has received the Carrosse d'or from the Directors' Fortnight (2009) and was made a Chevalier de l'Ordre des Arts et des Lettres by the French Minister of Culture (2015). She was a member of the Jury headed by Steven Spielberg at the 66th Cannes FF.
Synopsis:
It is not strange or unusual for a couple to want to procreate and have a child. However, things are not proceeding smoothly for this husband and wife. Despite steadily trying to get the wife pregnant the couple yield to reality and, exhorted by a professional association, the couple proceed to adopt a boy. The couple are happily adapting to their adopted son, but a woman shows up soon enough emphasizing she is the boy's biological mother. The two mothers are about to face off. Will their confrontation reveal some ugly truth or the secrets that are best kept unsaid? The mother's instinct is never wrong. Both of them will fight for the child, but.... is there a winner in this fight, really?