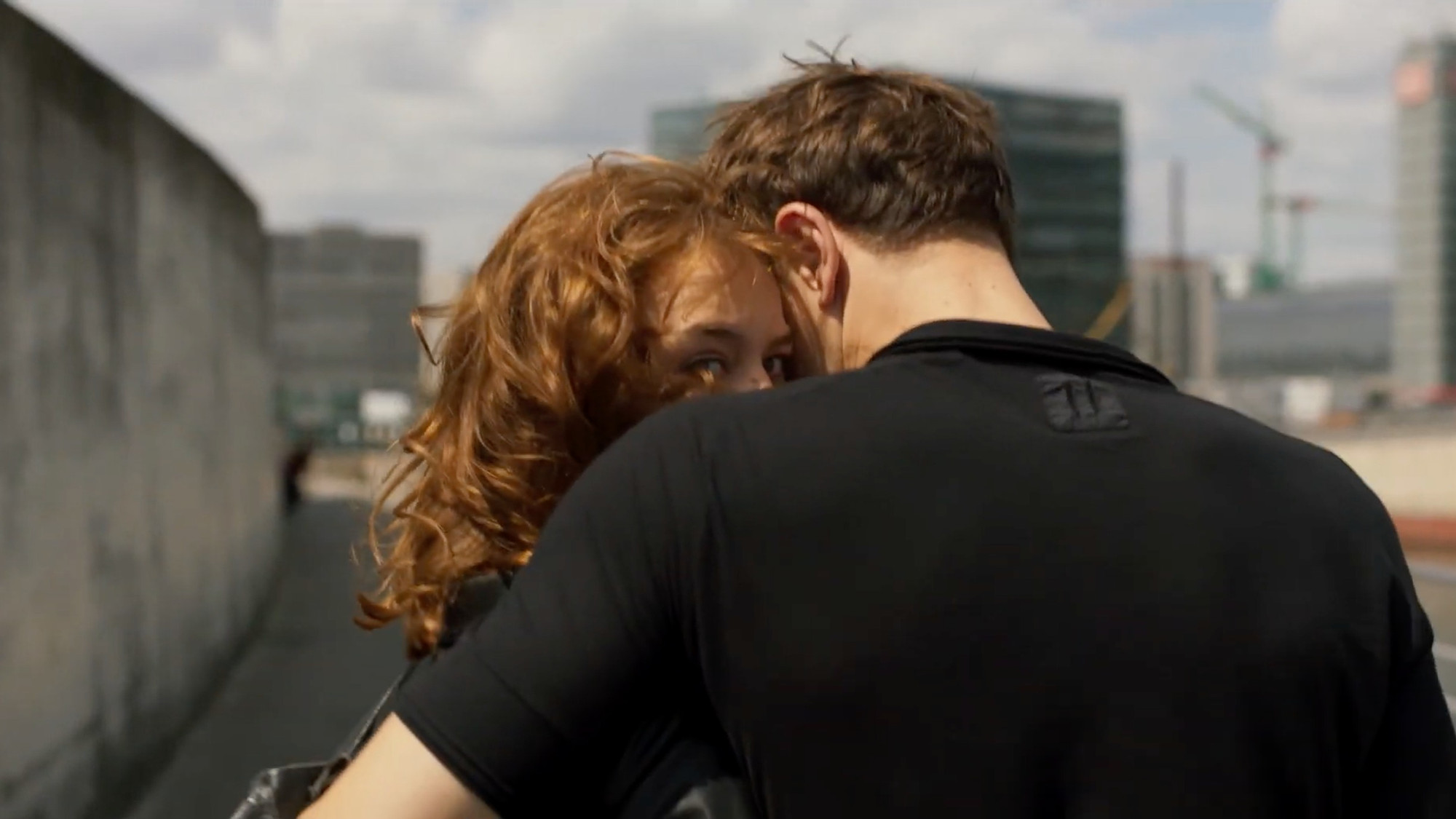 Original Name: Undine
English Name: Undine
Year: 2020
Run Time : 90 Min
Language: German
Type (Colour/ Black & White): Colour
Country: Germany,France
Director: Christian Petzold
Producer: Florian Koerner von Gustorf, Michael Weber
Cast: Paula Beer, Franz Rogowski, Maryam Zaree, Jacob Matschenz, Anne Ratte-Polle
Screenplay: Christian Petzold
Cinematographer: Hans Fromm
Editor: Bettina Böhler
Sound Designer: Martin Steyer, Dominik Schleier, Benjamin Hörbe, Bettina Böhler
Music Composer:
Costume Designer: Katharina Ost
Production Designer: Merlin Ortner
Production Company: Schramm Film Koerner & Weber
World Sales:
World Sales Phone:
World Sales Email:
Festivals:
Director's Filmography:
2002 Wolfsburg
2004 Gespenster
2006 Yella · Yella
2008 Jerichow
2011 Dreileben – Etwas besseres als der Tod (Dreileben – Beats Being Dead)
2012 Barbara
2014 Phoenix
2018 Transit
Director's Biography: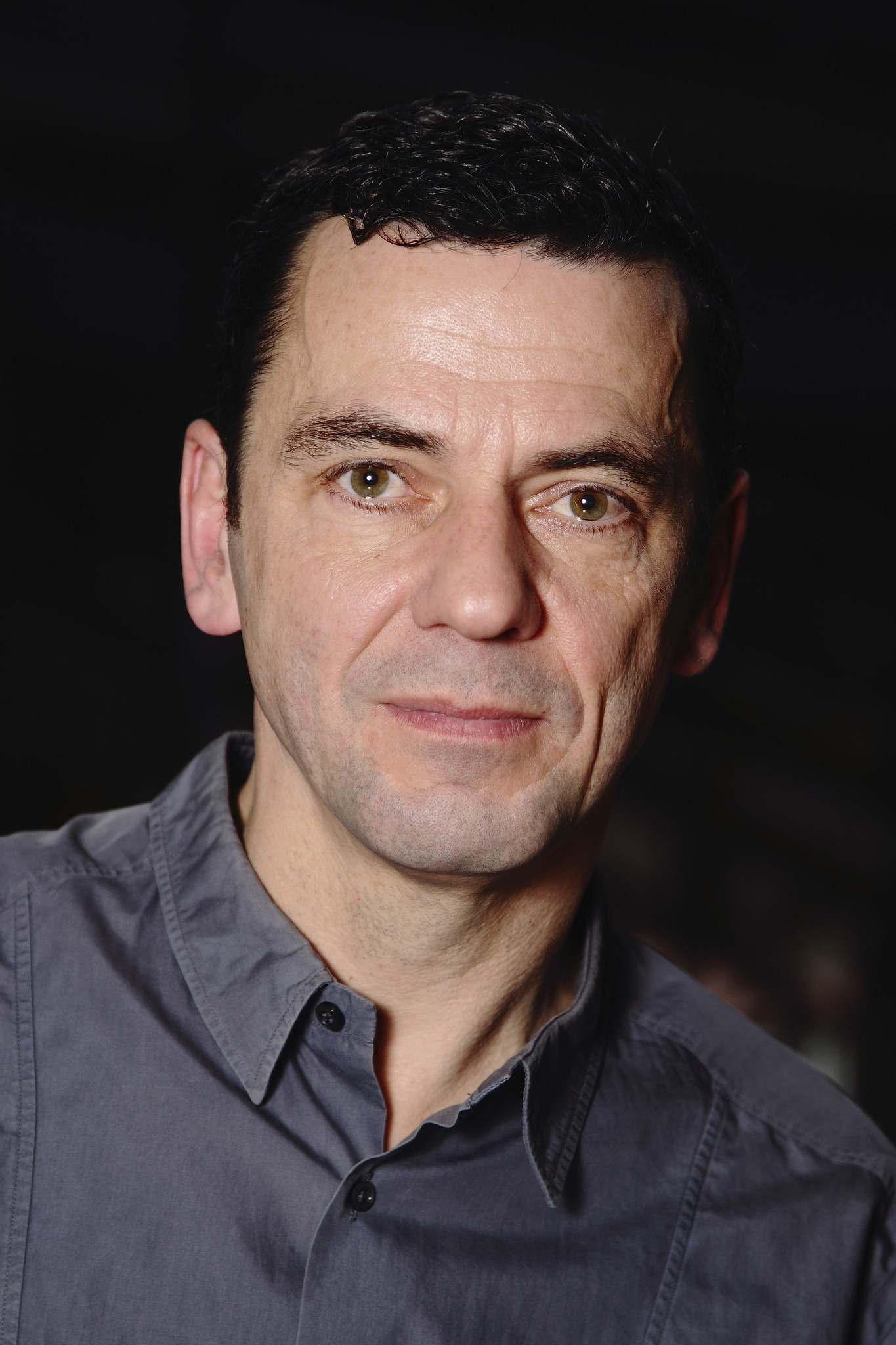 Born in Hilden, Germany in 1960, he has lived in Berlin since 1981. He studied German and drama at Freie Universität Berlin and then, from 1988 to 1994, film at the German Film and Television Academy Berlin (DFFB). He directed his first feature film in 1995. Made in 2000, his film The State I Am In won Gold at the German Film Awards; he was awarded the Silver Bear for Best Director for Barbara in 2012. Undine marks his fifth film to be presented in the Berlinale Competition and, following Transit, his second collaboration with Paula Beer and Franz Rogowski.
Synopsis:
Undine is a historian who works as a museum guide in Berlin. She knows all about the Humboldt Forum, and has the knack of choosing just the right blouse and suit. She is nonchalantly beautiful, and the way she imparts her knowledge about the city that was built on a swamp is as professional as it is graceful. And yet, time and again, her gaze wanders over to the courtyard café at the Stadtmuseum to see if he is there, or is still there, or if he's there again. Him. But Johannes is leaving, leaving her, and Undine's world is collapsing. The magic has gone... Christian Petzold reworks the myth of the mysterious water spirit as a modern fairy-tale in a disenchanted world. His Undine defies her role as a powerless and spurned woman and falls in love anew, with Christoph, who dives into the sunken world of a reservoir. Petzold's deeply assured work reimagines this legend by way of his own cinematic vision, in which precise everyday gestures are combined with ghostly hyperrealism. The story of a life-or-death love, splendidly and effortlessly told.