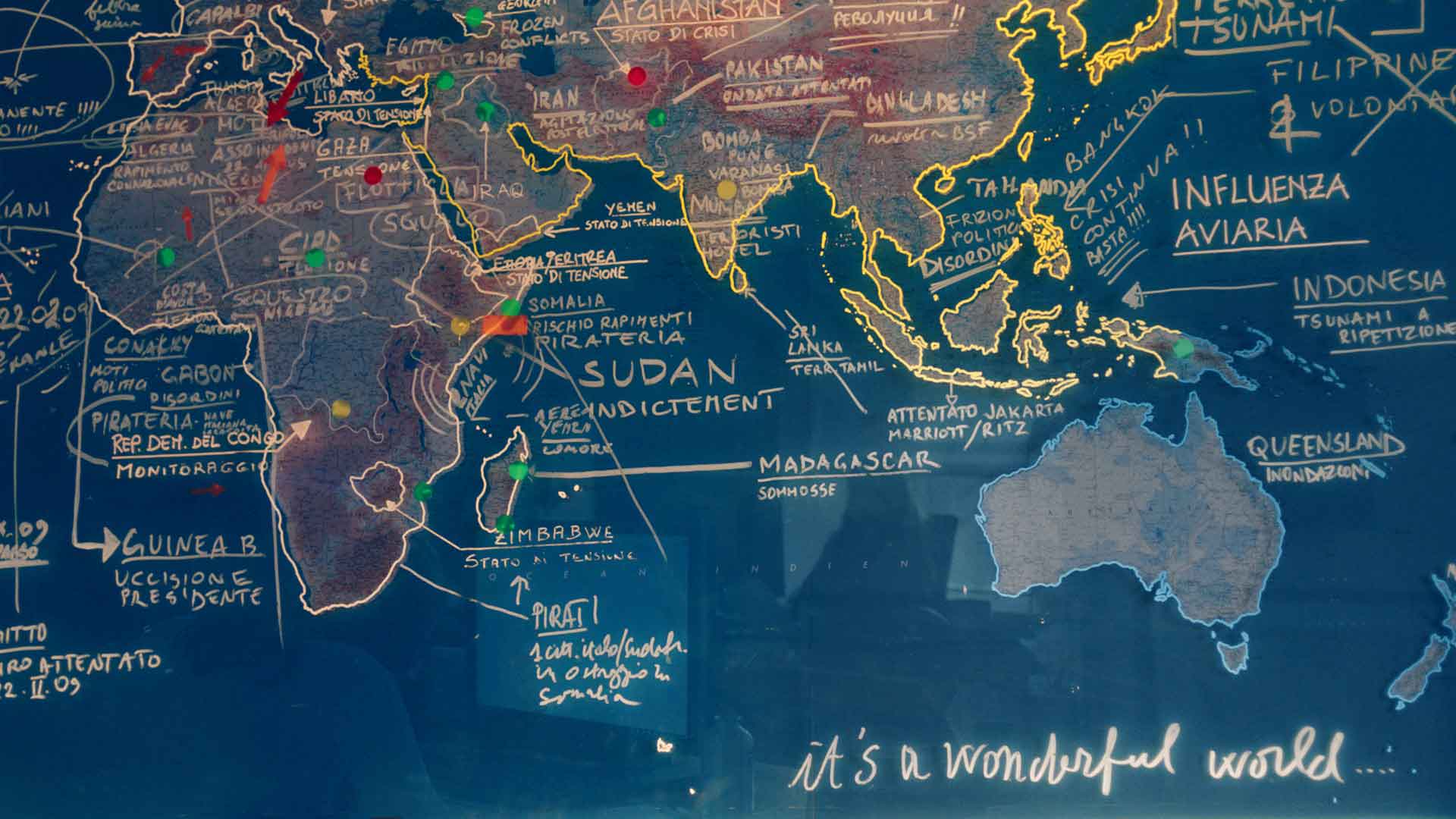 Original Name: Guerra e Pace
English Name: War and Peace
Year: 2020
Run Time : 129 Min
Language: Italian, French, English
Type (Colour/ Black & White): Colour &, Black And White
Country: Italy | Switzerland
Director: Massimo D'Anolfi, Martina Parenti
Producer: Massimo D'Anolfi, Martina Parenti
Cast:
Screenplay: Ally BurnhamMassimo D'Anolfi, Martina Parenti
Cinematographer: Massimo D'Anolfi
Editor: Massimo D'Anolfi, Martina Parenti
Sound Designer: Martina Parenti
Music Composer: Massimo Mariani with Felix Rohner and Sabina Schärer 
Costume Designer:
Production Designer:
Production Company: Montmorency Films, Lomotion AG
World Sales: Taskovski Films
World Sales Phone: +387 65 920 857
World Sales Email: festival@taskovskifilms.com
Festivals:
Venice FF 2020
Amsterdam International Documentary FF 2020
Cairo IFF 2020
Thessaloniki Documentary Festival 2021
Director's Filmography:
2016 Spira Mirabilis
2015 The Never Ending Factory of the Duomo
2013 Dark Matter
2011 The Castle
2009 Great Expectations
2006 The Betrothed
Director's Biography: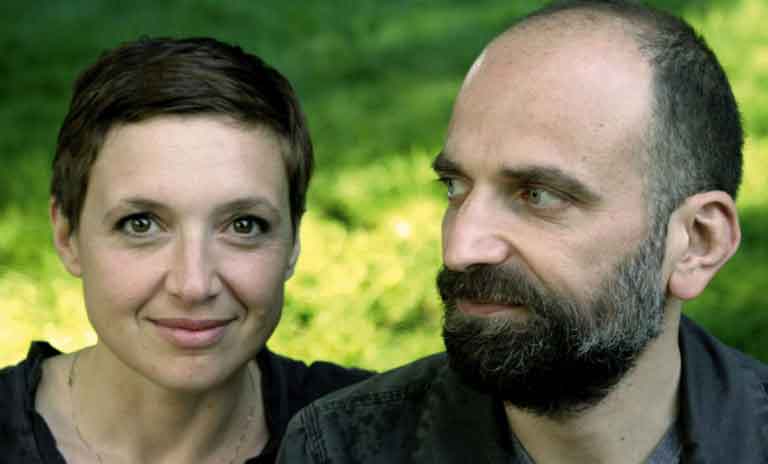 Italian writer – director duo of Massimo D'Anolfi and Martina Parenti have been making documentaries together, since 2006. Their first collaboration was I Promessi Sposi (The Betrothed), selected at the Locarno FF. Their documentary Il Castello (The Castle), selected in many international festivals like Cinema du Reel, Hot Docs, Toronto; EIDF, Seoul; Montreal; etc. It was awarded at Hot Docs, Toronto with the Special Jury Prize and in EIDF, Seoul with the Special Jury Award. In 2013 Materia Oscura (Dark Matter) was presented at the Berlinale and had a long festival journey, receiving several awards. Their films have been creating a wave in film festivals across the globe while receiving many awards.
Synopsis:
War and Peace is a documentary film about the indissoluble bond between war and peace in state relations, in the light of the images that the history of cinema has handed down to us. The film creates a dramaturgical duality between precious war-related archive materials and the Italian Ministry of Foreign Affairs with its diplomatic offices overseas, whose official function is to keep the peace.
If on the one hand, the visual and sound archives which recorded wars throughout the 20th century, are the fundamental documents and testimony to look at the "past", understand the present and visualize the future, on the other hand the Ministry of Foreign Affairs and its representative offices, quintessentially symbolic places, are the heart and soul of Italian diplomacy and exemplary metaphors of international relations between states.
The film is a polyphonic journey, between images of war and peace, of the past and the present. The film is not a historical reconstruction, but a reflection on the images that narrate historical events: we are not looking for data, but for testimonies that constitute a shared cultural