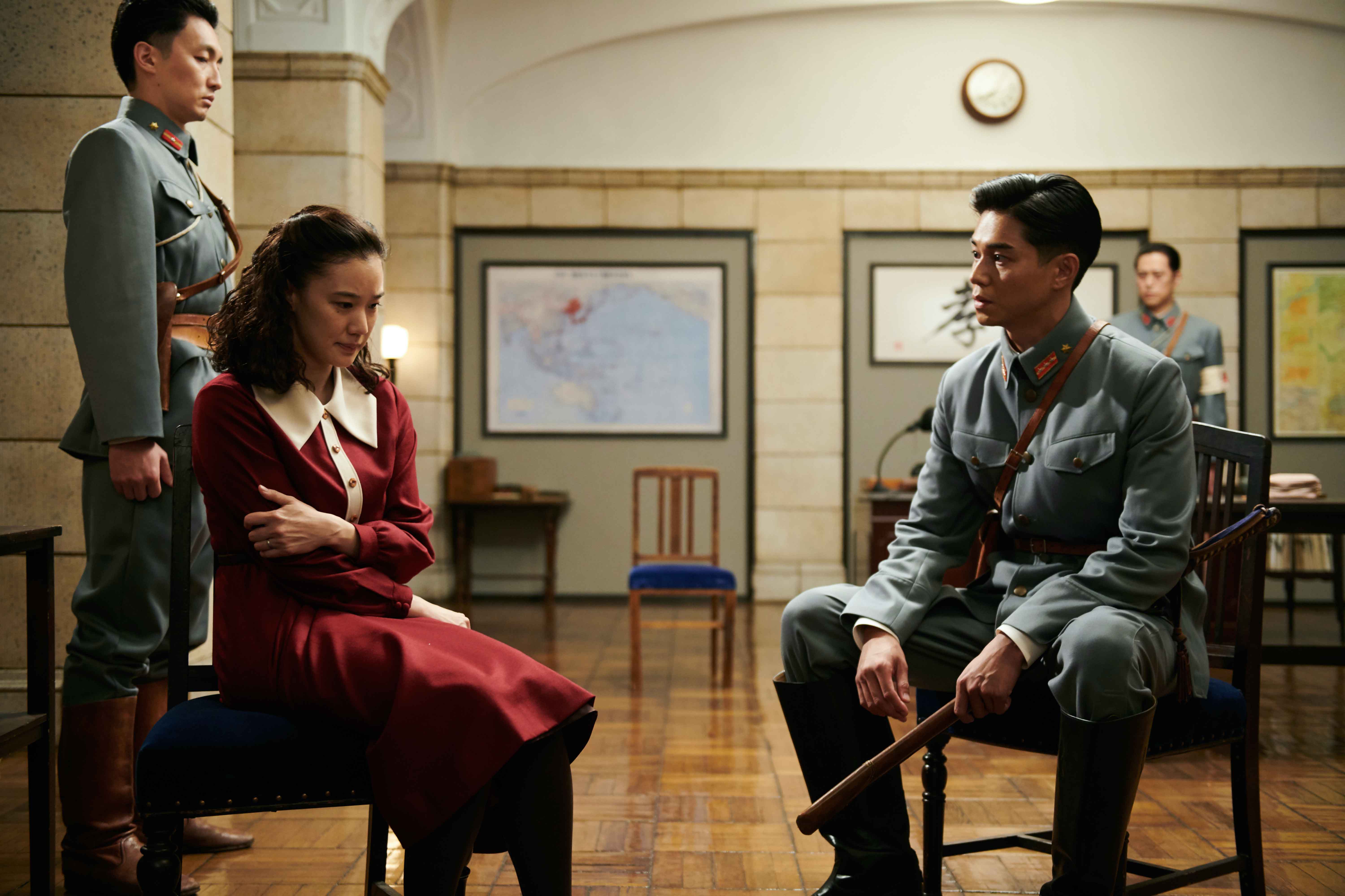 Original Name: SPY NO TSUMA
English Name: WIFE OF A SPY
Year: 2020
Run Time : 115 Min
Language: Japanese
Type (Colour/ Black & White): Colour
Country: Japan
Director: Kiyoshi Kurosawa
Producer: C&I Entertainment
Cast: Yu Aoi, Issey Takahashi, Ryota Bando, Yuri Tsunematsu, MinosukeHyunri, Masahiro Higashide, Takashi Sasano
Screenplay: RyusukeHamaguchi, Tadashi Nohara, Kiyoshi Kurosawa
Cinematographer: Tatsunosuke Sasaki
Editor: Hidemi Lee
Sound Designer: Keita Yoshino
Music Composer: RyosukeNagaoka
Costume Designer: HarukiKoketsu
Production Designer: NorifumiAtaka
Production Company: C&I Entertainment
World Sales: Impact Films
World Sales Phone: 91-9769972451
World Sales Email: impactfilmsindia@gmail.com
Festivals:
VeniceFilm Festival 2020
San Sebastián International Film Festival 2020
Hainan International Film Festival 2020
El Gouna Film Festival 2020
International Film Festival of India (IFFI) – GOA-2021
Director's Filmography:
Director's Biography: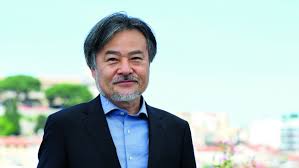 Kiyoshi Kurosawa is a Japanese film director, screenwriter, film critic and a professor at Tokyo University of the Arts. Although he has worked in a variety of genres, Kurosawa is best known for his many contributions to the Japanese horror genre.
Synopsis:
A Japanese merchant who leaves his wife behind in order to travel to Manchuria, where he witnesses an act of barbarism. His subsequent actions cause misunderstanding, jealousy and legal problems for his wife.