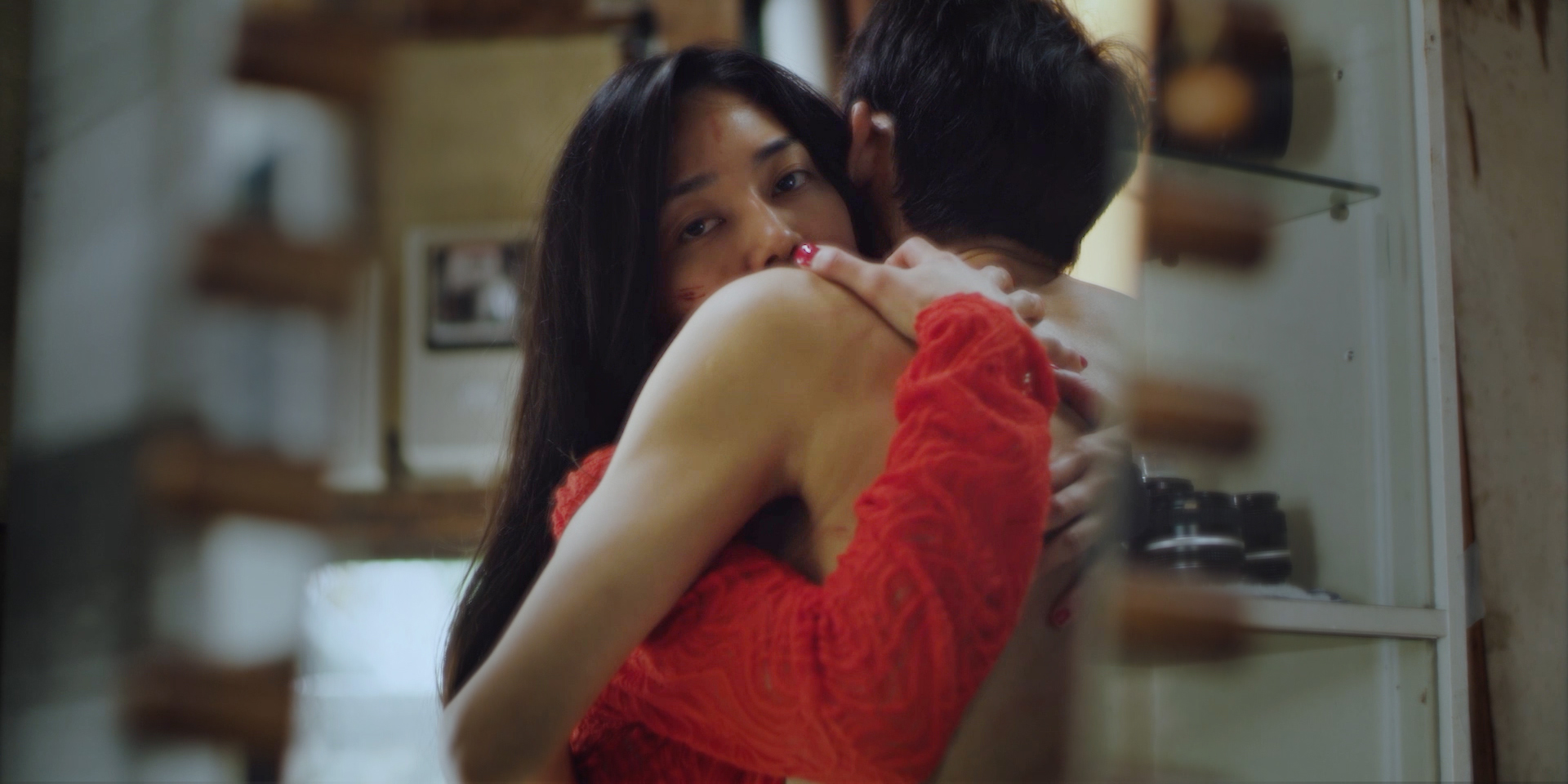 Original Name: Woman Of The Photographs
English Name: Woman Of The Photographs
Year: 2020
Run Time : 89 Min
Language: Japanese
Type (Colour/ Black & White): Colour
Country: Japan
Director: Takeshi Kushida
Producer: Yousuke Sato, Shin Nishimura
Cast: Toshiaki Inomata, Toki Koinuma, Hideki Nagai, Itsuki Otaki
Screenplay: Takeshi Kushida
Cinematographer: Yu Oishi
Editor: Atsushi Gaudi Yamamoto
Sound Designer: Masahiro Yui
Music Composer: Hitoshi Fushimi, Shigehiko Saito
Costume Designer: Masae Sakurai
Production Designer: Shunsuke Okutani
Production Company: Pyramid Film Inc.
World Sales: Pyramid Film Inc.
World Sales Phone: +81 90 4828 5880
World Sales Email: kushida@pyramidfilm.co.jp
Festivals:
Fantasia IFF 2020
Osaka Asia FF 2020
New York City Independent FF 2020
Worldfest Huston 2020
Director's Filmography:
2018 Voice (Short)
2015 The Earth Was Bluish (Short)
2013 I Am A Camera (Short)
2008 Reincarnation (Short)
2005 Hide And Seek (Short)
2004 Kannnon (Short)
2003 Flow (Short)
Director's Biography: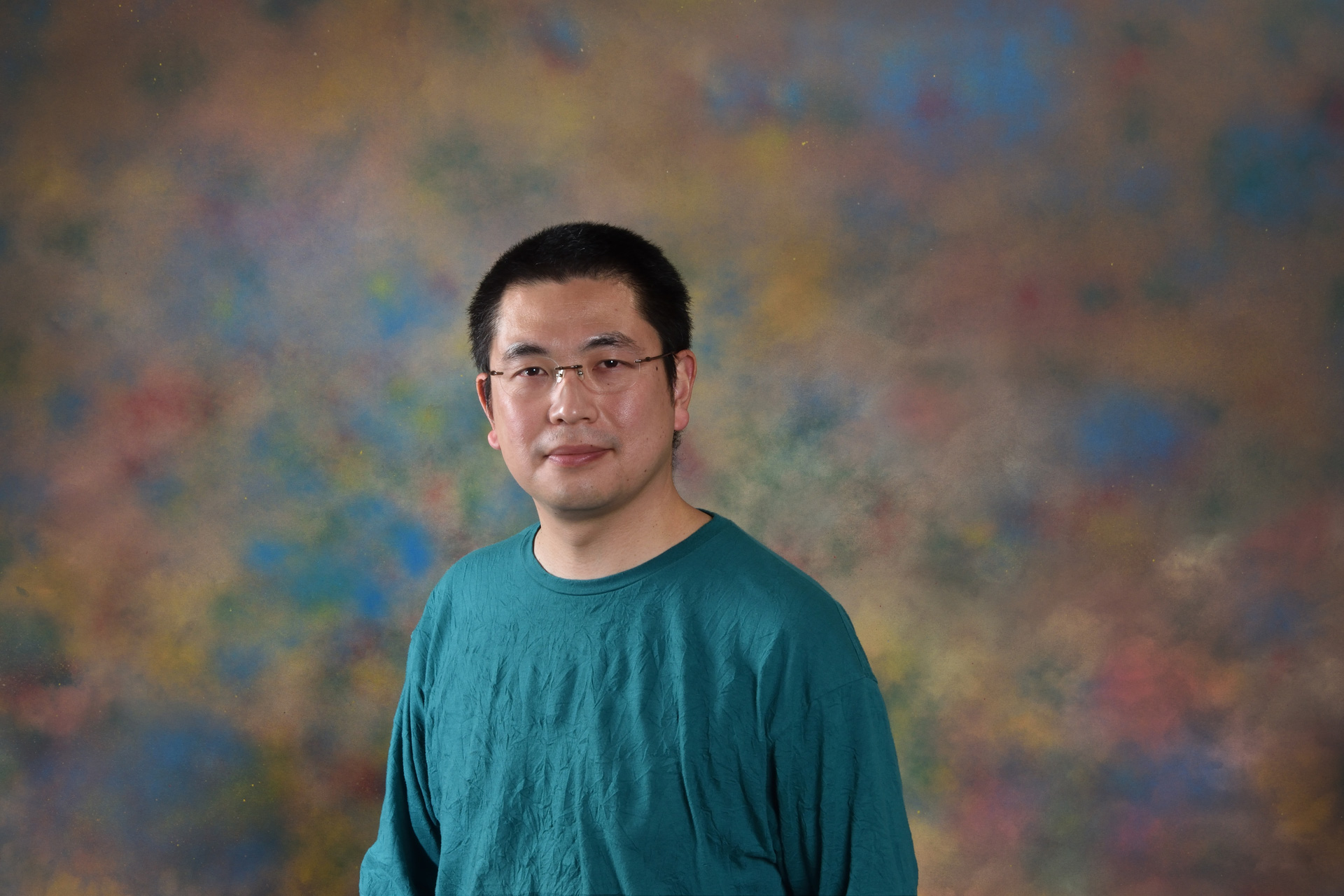 Takeshi Kushida was born in 1982. He has been a member of Pyramidfilm in Tokyo. He has made multiple award winning short films. His shorts include Flow (2003); Kannnon (2004); Hide and Seek (2005) which won Gold Prize at the Bilbao International Short and Documentary FF; Reincarnation (2008) ; I Am A Camera (2013); The Earth Was Bluish (2015) won the Grand Prix - United For Peace Film Festival.Woman of the Photographs (2019) is his debut feature film.
Synopsis:
Middle-aged photographer Kai is a nerd. He is obsessed with photography, and particularly capturing insects, and actually uses his "proper" work, maintaining a photo studio where he mostly retouches photos his clients bring him, in order to sustain his true passion. He has only one friend, who is also his main client, no girlfriend, and a very carefully-planned everyday routine. While on a trip in the forest, however, he stumbles upon Kyoko, who, in her effort to take an impressive picture for her Instagram account, falls from a tree, which results in a rather large scar across her chest. Kai finds himself following her speechless, but their roles are soon reversed, and an annoyed nerd finds Kyoko living in his studio/house, and him taking photographs of her on a daily basis, which he retouches in order to hide the scar. Soon however, the two of them discover that when the wound is included in the pictures, their popularity is much more significant, and Kyoko finds her declining fame rising again. As their relationship transforms, both of them are forced to deal with their inherent issues, while a pet praying mantis Kai keeps, becomes a metaphor for both their lives and relationship.