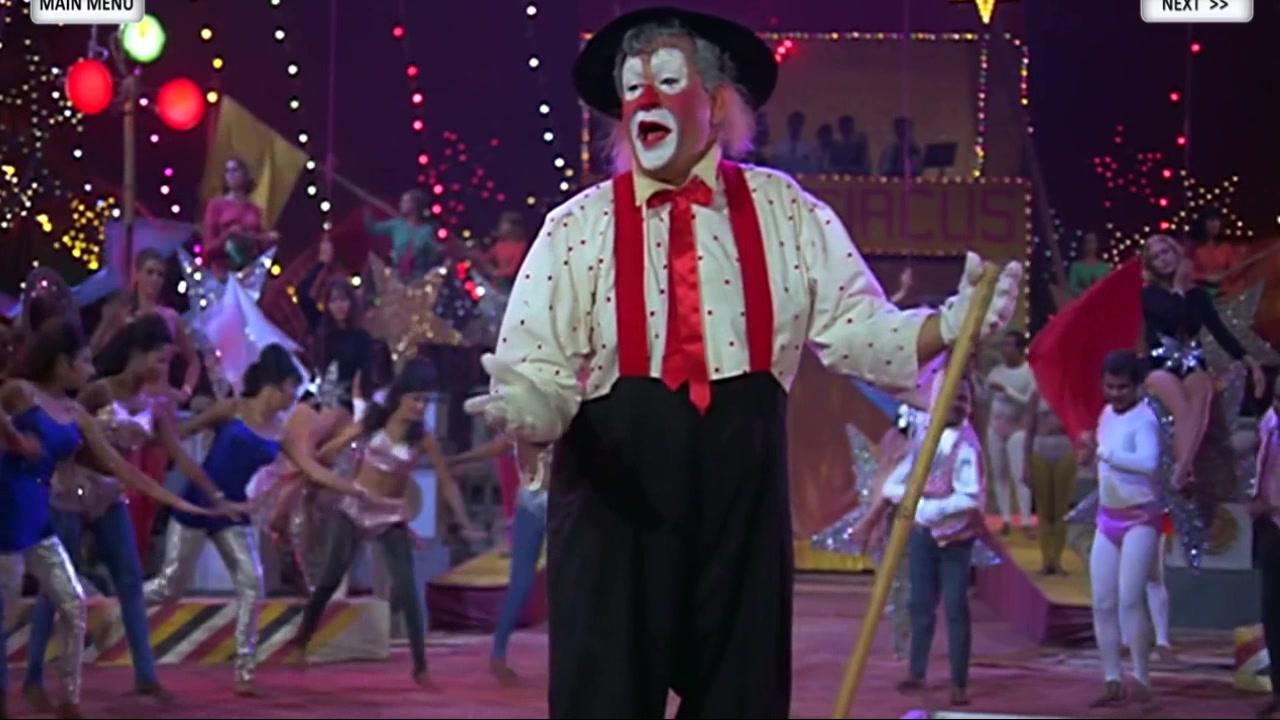 Original Title : Mera Naam Joker
English Title : My Name Is Joker
Language: Hindi | Russian | English
Country : India
Year : 1970
Runtime : 224 min Venue: NFAI Law College Road
Showtime: 14th Jan 2018, 12.00 p.m.
Festivals & Awards
Filmfare Awards
Synopsis
Raju is a joker, a clown. It is what he is and what he always shall be. As his life story unfolds in three chapters, from his school days to the circus to the streets, he must always make people laugh and be happy, no matter how unhappy he is within. Along the way, Raju loves and loses, but must always keep a smile on his face because, in the words of his circus manager, "The show must go on." Over six years in the making, this film is Raj Kapoor's semi-autobiographical story of the life, love, and philosophy of an entertainer.