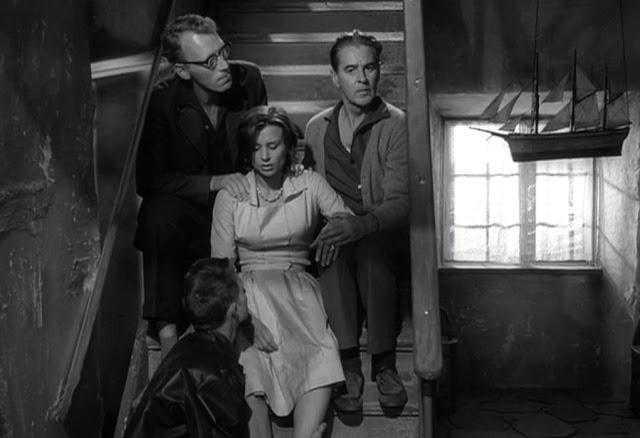 Original Title : Såsom i en spegel
English Title: Through a Glass Darkly
Country: Sweden
Language: Swedish | Latin
Year:1961
Runtime:89 min Venue: NFAI Law College Road
Showtime: 17th Jan 2018, 12.00 p.m.
Synopsis
Karin hopes to recover from her recent stay at a mental hospital by spending the summer at her family's cottage on a tiny island. Her husband, Martin, cares for her but is frustrated by her physical withdrawal. Her younger brother, Minus, is confused by Karin's vulnerability and his own budding sexuality. Their father, David, cannot overcome his haughty remoteness. Karin believes she is visited by God. Beset by such visions, Karin descends further into madness.
This is the first film of trilogy by Bergman where he talks about existence of God. It is followed by Winter Light and, The Silence.