JURY- Rodrigo Plá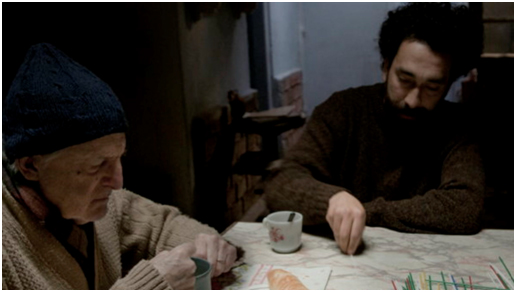 Original Title : La Demora
English Title : The Delay
Country : Uruguay | Mexico | France
Language : Spanish
Year : 2012
Runtime : 84 mins
Director : Rodrigo Plá Venue: City Pride Kothrud
Screen: Screen 4
Showtime: 15th Jan 2018, 11.15 a.m.
Synopsis
Agustín is suffering from dementia and arthritis, and frequently gets lost when out and about. His daughter María, a single mother, struggles to take care of him and her three children on her meagre salary as a seamstress. Close to breaking point and unable to get help from the authorities, she opts for a radical course of action that comes to impact on the whole family.