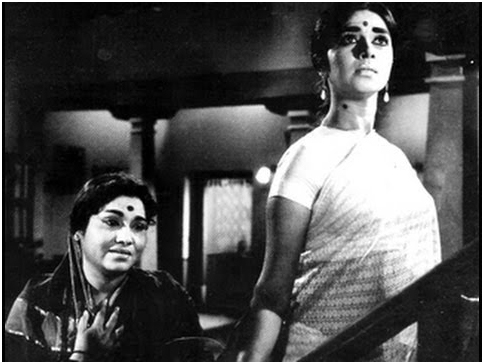 Original Title : Gejje Pooje
Language : Kannada
Country : India
Year : 1969
Runtime : 162 min
Director : S.R. Puttana Kanagal Venue: City Pride - Satara Road
Screen: Screen 4
Showtime: 17th Jan 2018, 11.15 a.m.
Synopsis
Chandra's mother engages in the flesh trade due to poverty and hopes that her daughter would get a better life. Chandra's breakup with her lover leaves her despondent and she takes a drastic decision.